The only serum that has what every skin needs
This innovative serum makes anti-aging skincare simple, effective and affordable. Instead of spending a fortune on expensive treatments, use a single serum to address multiple signs of aging more effectively than ever before!
Nature created a key element of youth. We put it into an anti-aging serum.
Key Element is the first and only serum that feed crucial enzymes that control wrinkles, lines, and pigmentation.
Learn more about Key Element science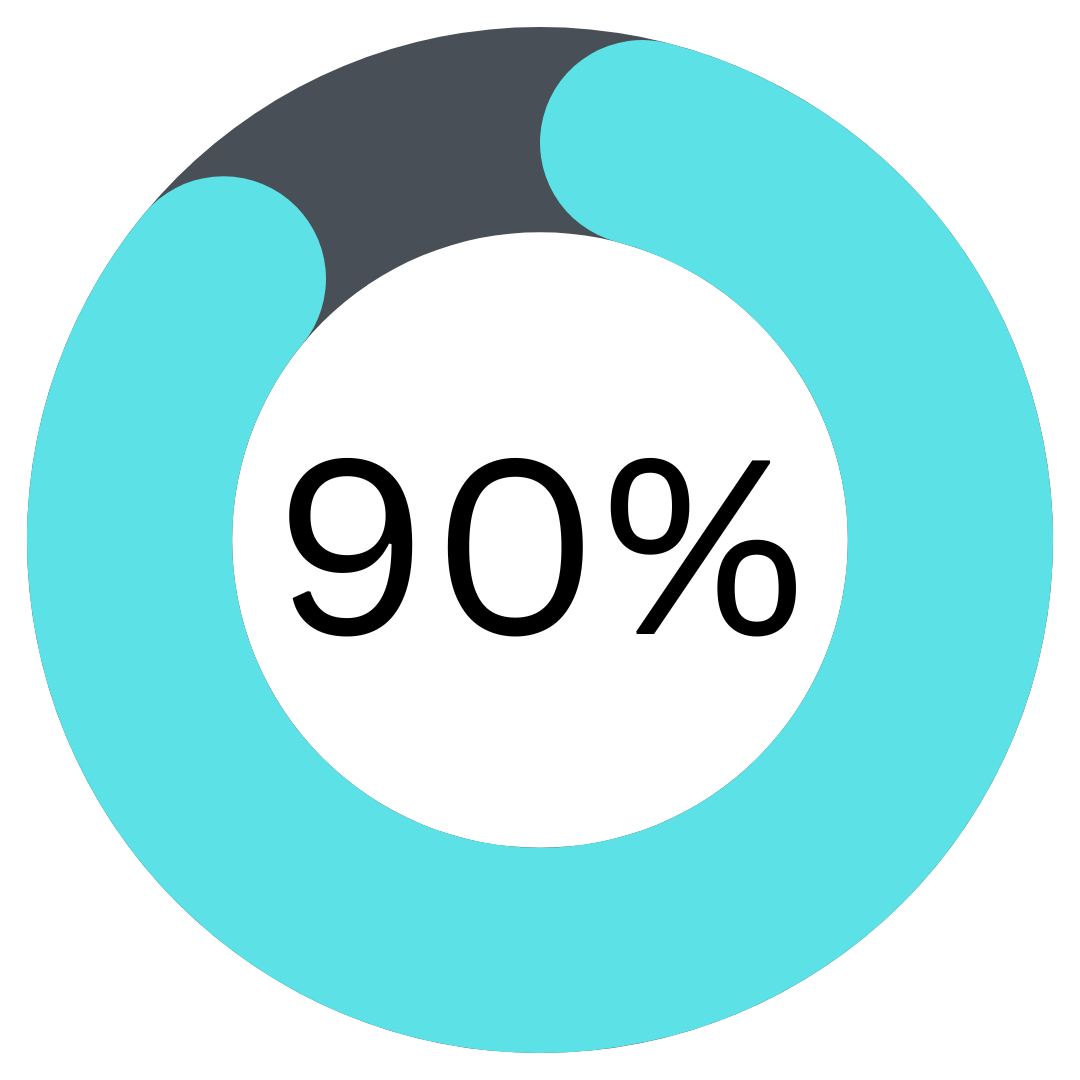 Wrinkles & lines are less visible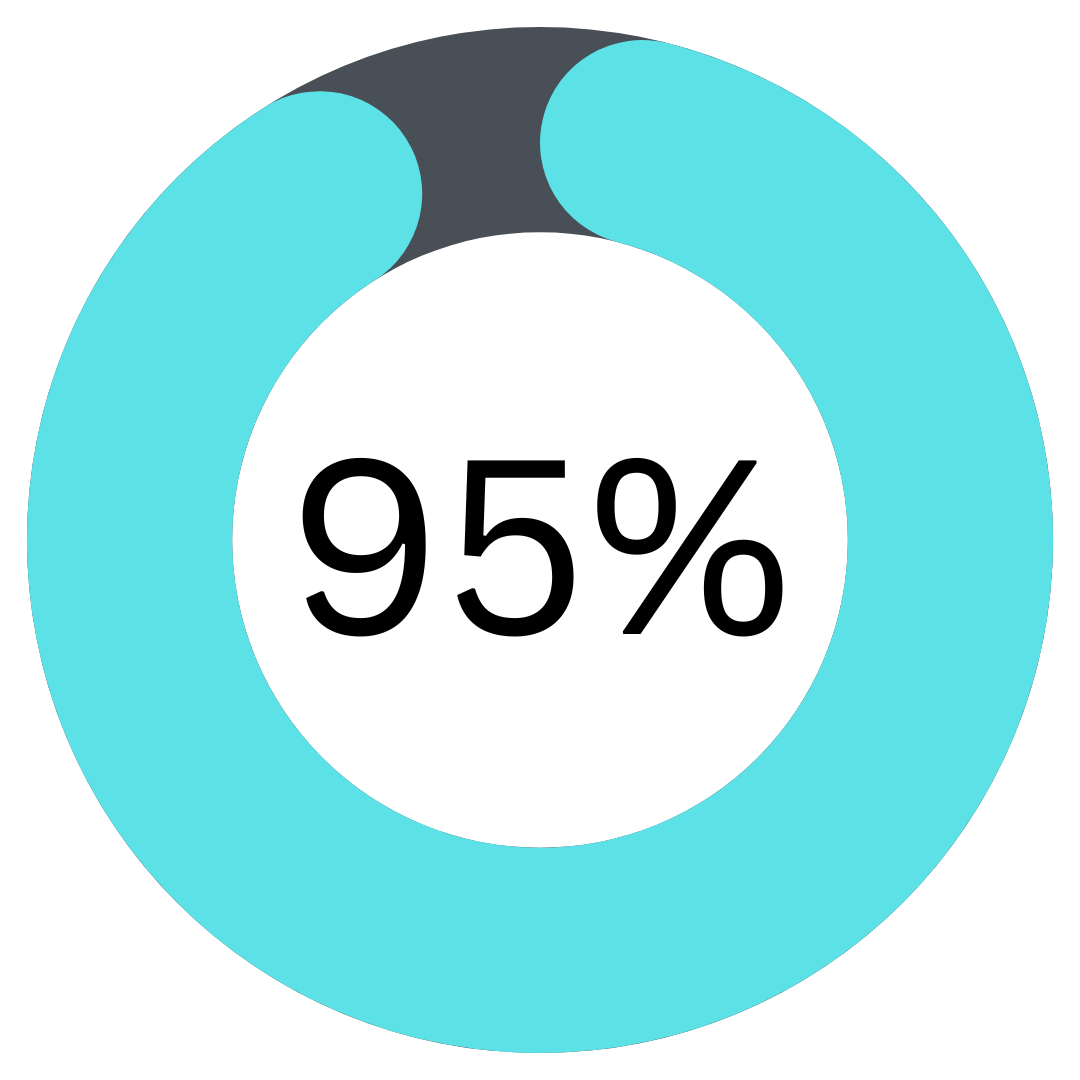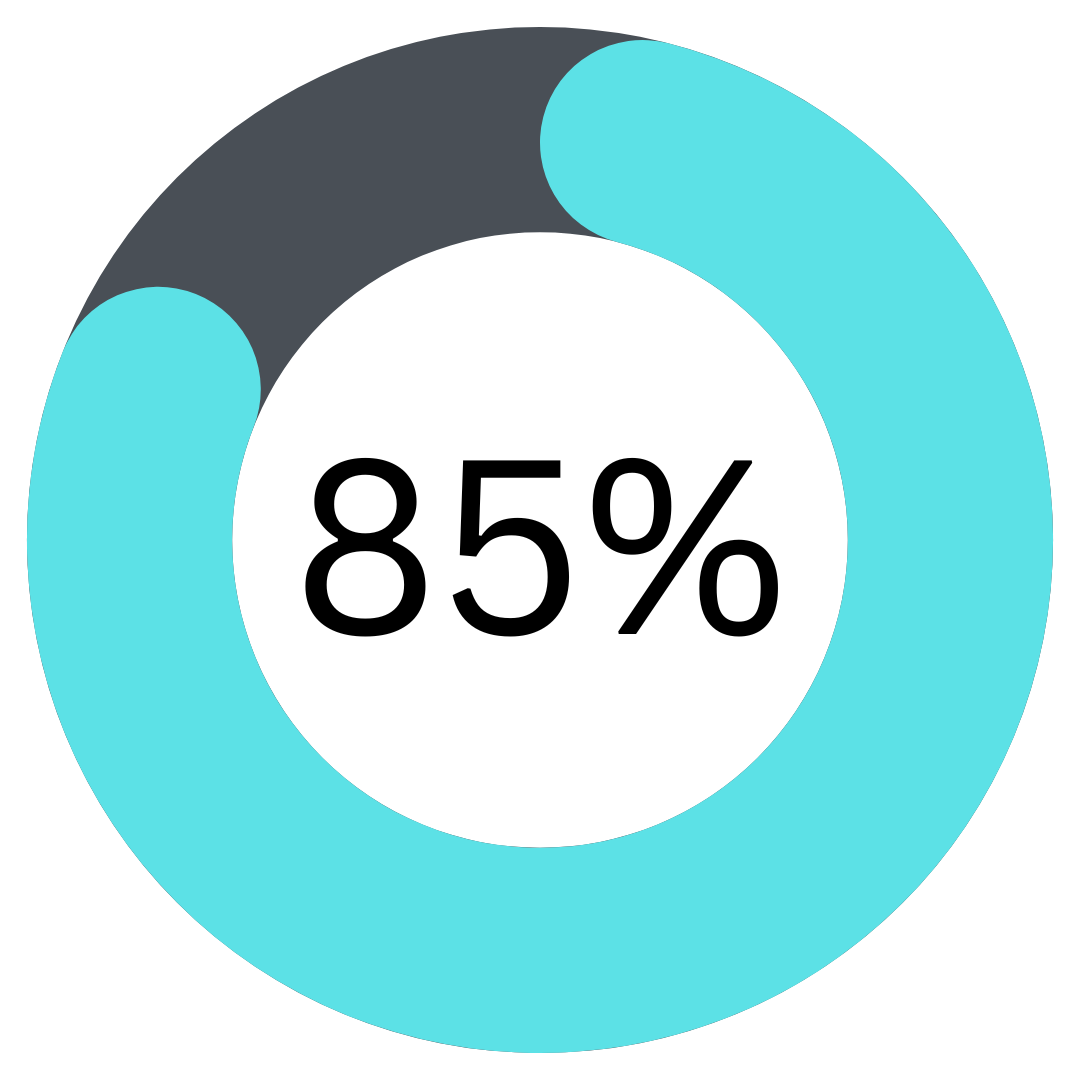 Tightening & lifting effect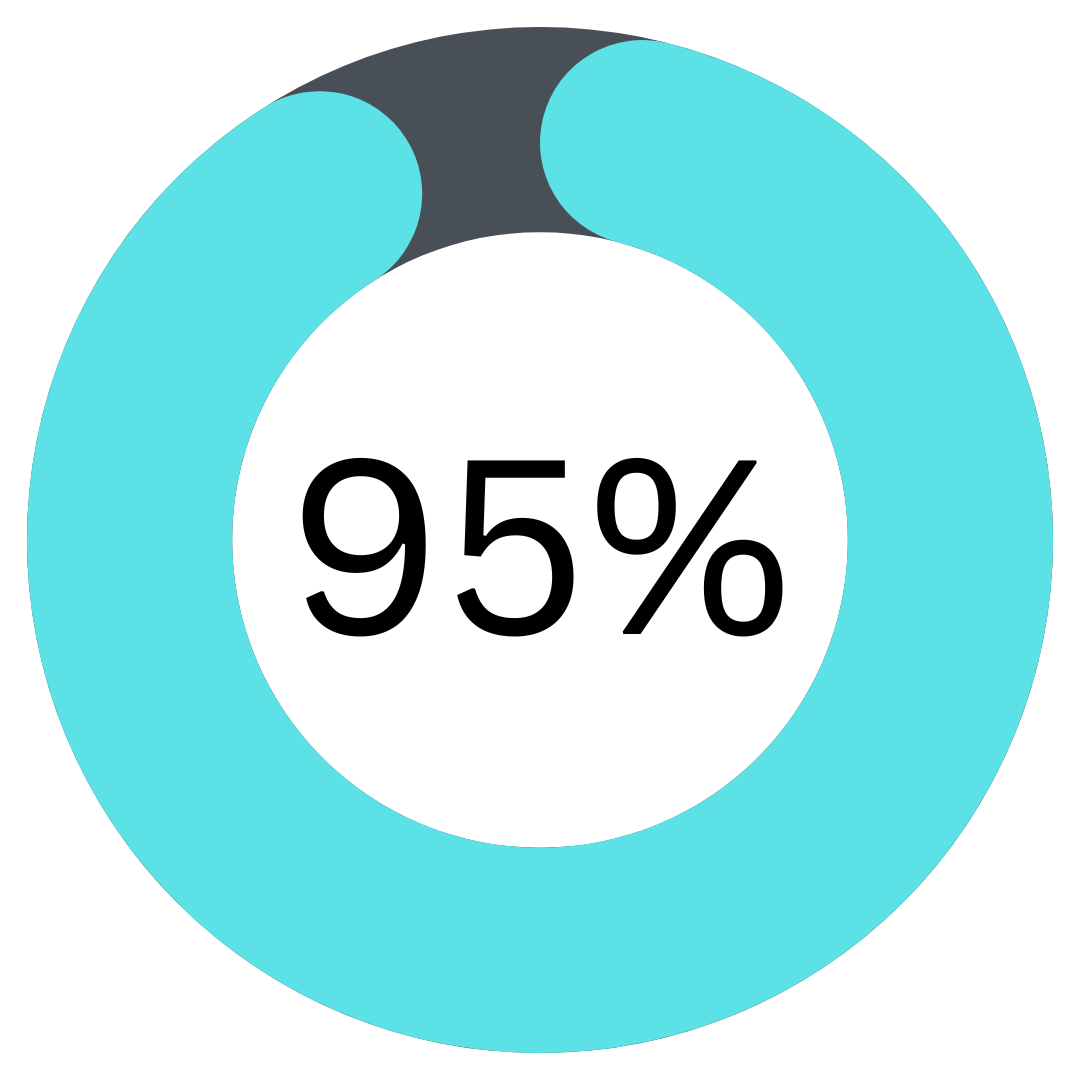 Would recommend to a friend
*Based on a 30-day study of 21 volunteers. Completed November, 2020.
The future of your skin looks smooth!
Key Element gives you the best of both worlds: immediate results and an effective an anti-aging strategy for years to come.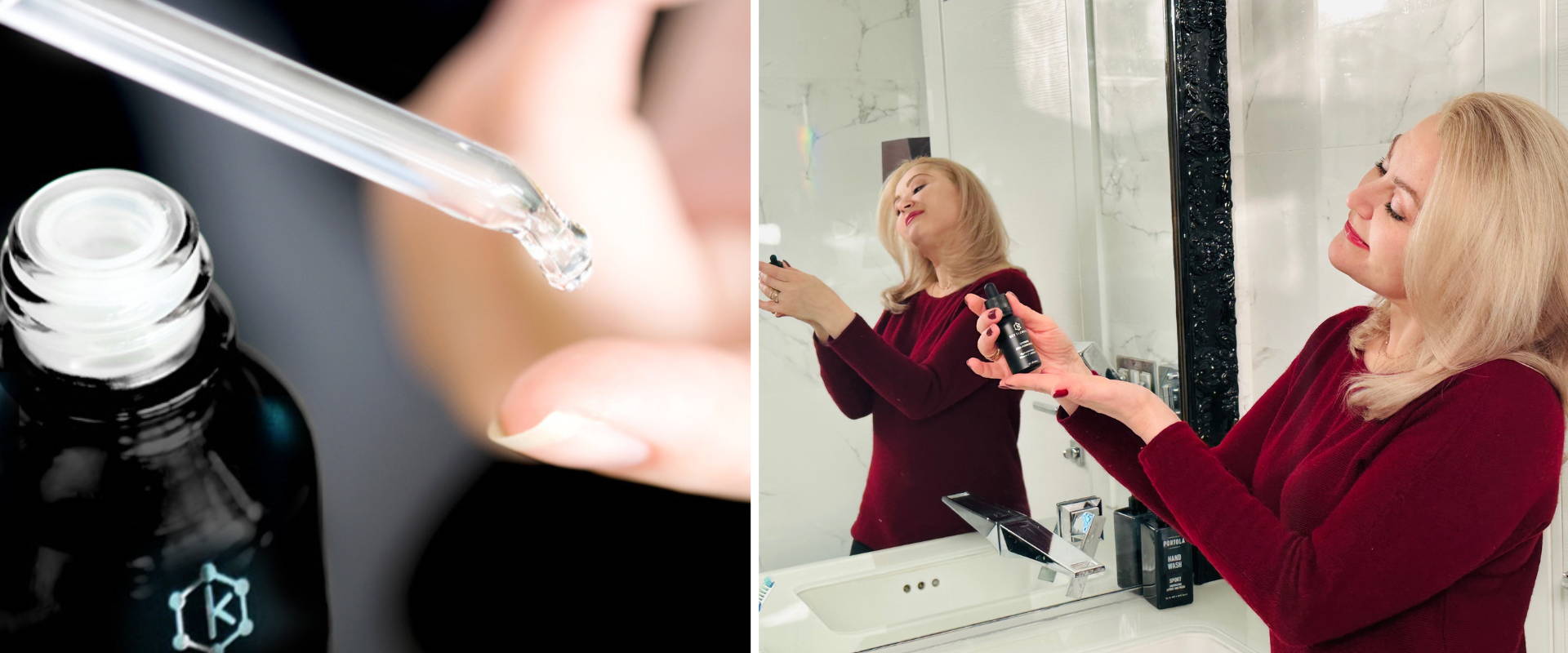 This cutting edge technology is fascinating to me because it is unlike anything else on the market! By creating molecules that mimic the body's own process of self repair and regeneration it is a step up in the anti-aging skin care arena. Firmer, smoother and brighter skin are the results I'm experiencing. Seriously, my nemesis, my chin area, has completely cleared up and is staying clear!
Barbie Holmes, Los Angeles CA
After using this beauty regime for 30 days I noticed my skin firming and becoming more smooth, and my skin has never felt more energized and vibrant! I'm at an age where my hormones are changing, which has resulted in more dryness, pigmentation and my skin becoming thinner. This skincare regime has been an essential addition to my current one and has an added a much needed anti-aging extension to my skincare routine.
Teresa Smith, Austin TX
I can't tell you how happy I am with my skin these days. I've been using religiously Ultimate Anti-Aging Serum Day & Night and it's transformed my skin. I've noticed my skin seems more awake and rested. I'm also wearing less makeup than I used to!
Polina, B Los Angeles, CA

Key Element helped my skin so much! My skin is much plump, soft, and glowy! It adds a critical anti-aging element to my skincare routine.
Liz Llapa, New York NY
I have sensitive skin and have to be extremely careful with my skin care regimen. One month down the road, dryness and irritation have completely disappeared. The serum noticeably brightened my skin. It now looks healthier and clearer. There is the overall appearance of younger-looking, radiant, and smooth complexion. Usually, I am very skeptical about product claims. So, this time I'm pleasantly surprised by the results and will definitely continue using the serum!
Olesia Gorinshteyn, Atlanta GA
This serum is like a time machine in a bottle. It is one of the best serums I have tried. It's non greasy, lightweight formula makes it easy to apply and comfortable to wear. It also absorbs directly into the skin and doesn't leave behind a sticky residue like most serums. I have combination skin and this serum kept my skin feeling moisturized without feeling oily. I also feel like it helped with my hyper pigmentation. I would definitely recommend this serum to all skin types but especially those with mature skin that suffers from dullness and lacks moisture.
Keisha Sweat, Atlanta GA
BECOME A SUCCESS STORY
Read reviews