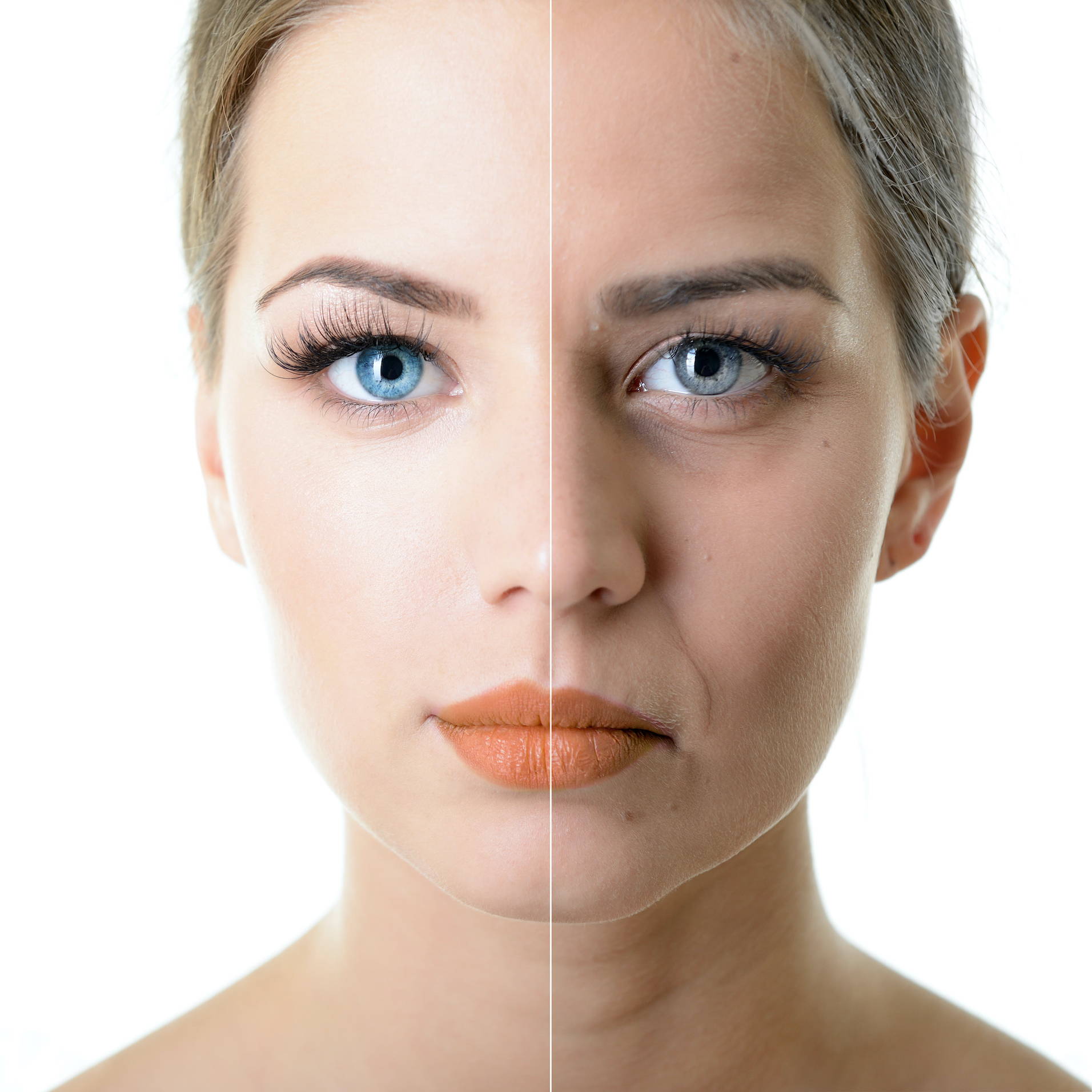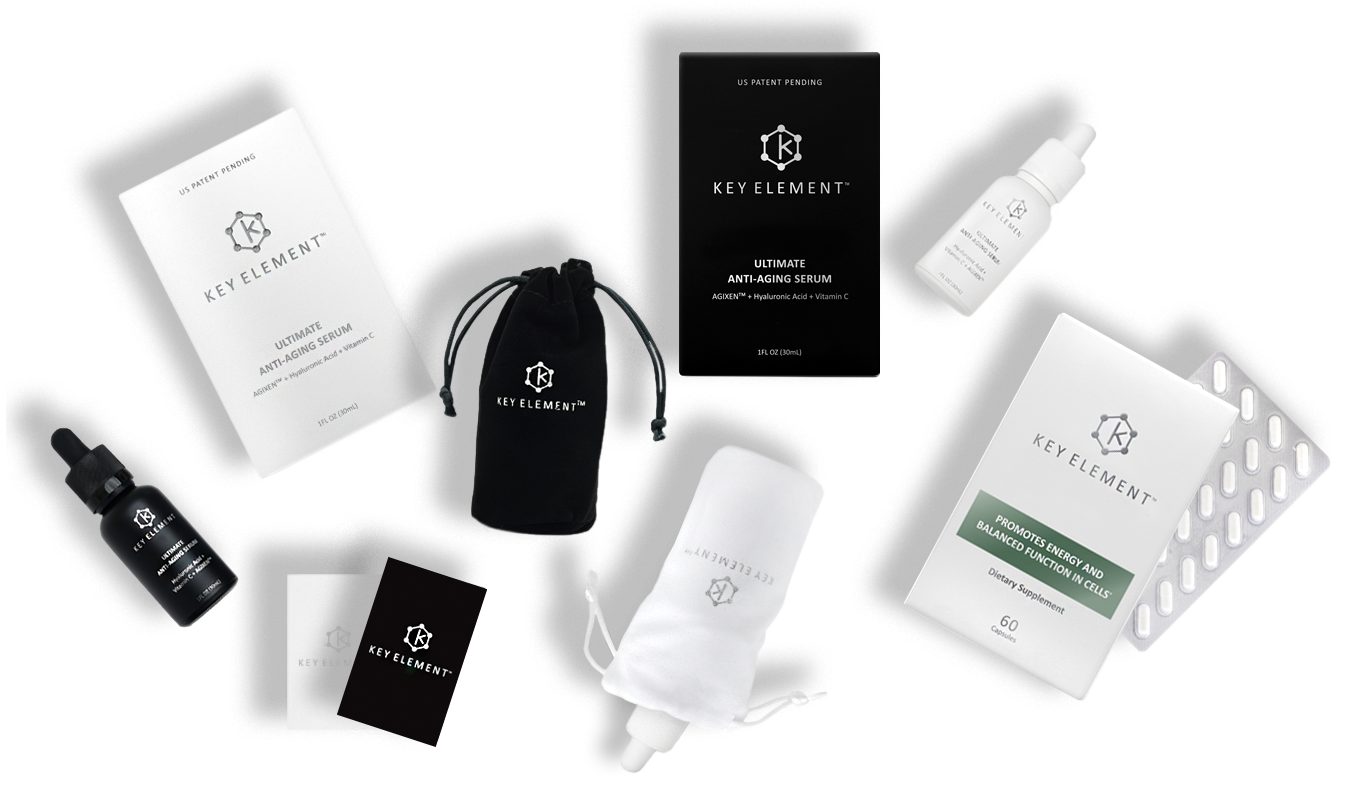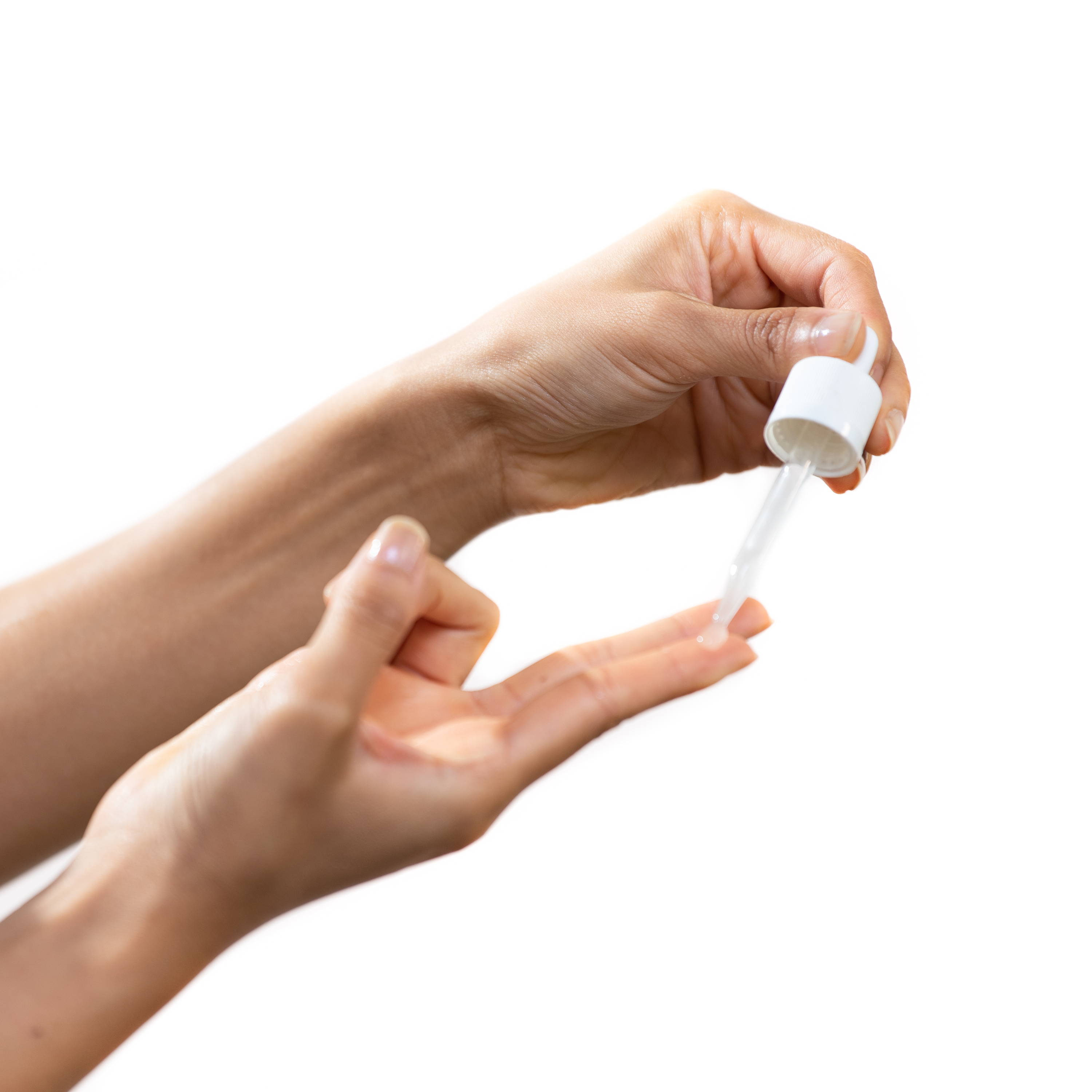 Essential Skincare System
Traditional skincare didn't do much to slow signs of aging. So we invented skincare technology that does.
You're in this skin for the long term
Give your skin immediate radiance. Slow aging signs in the long term. Experience the only anti-aging skincare of its kind.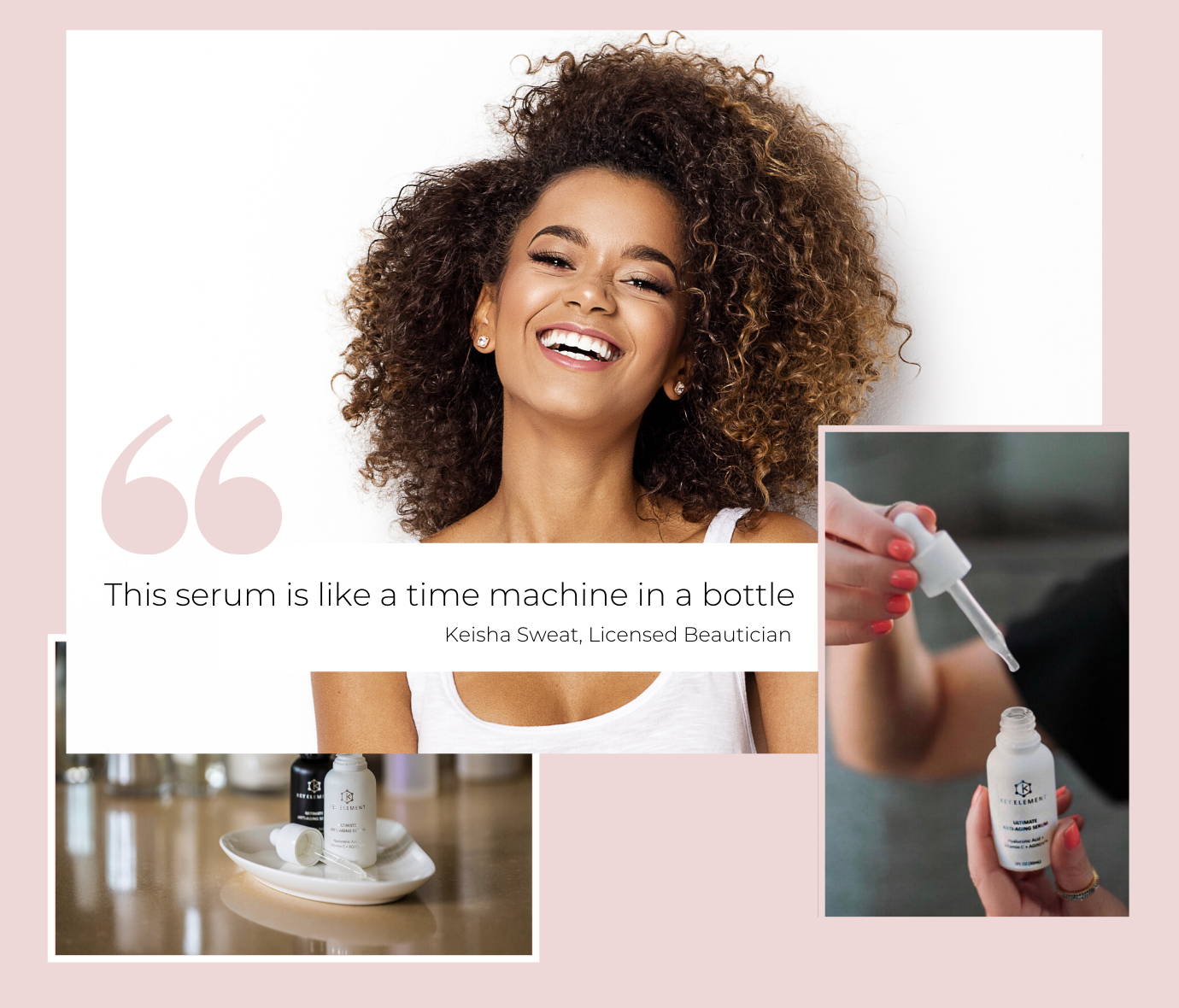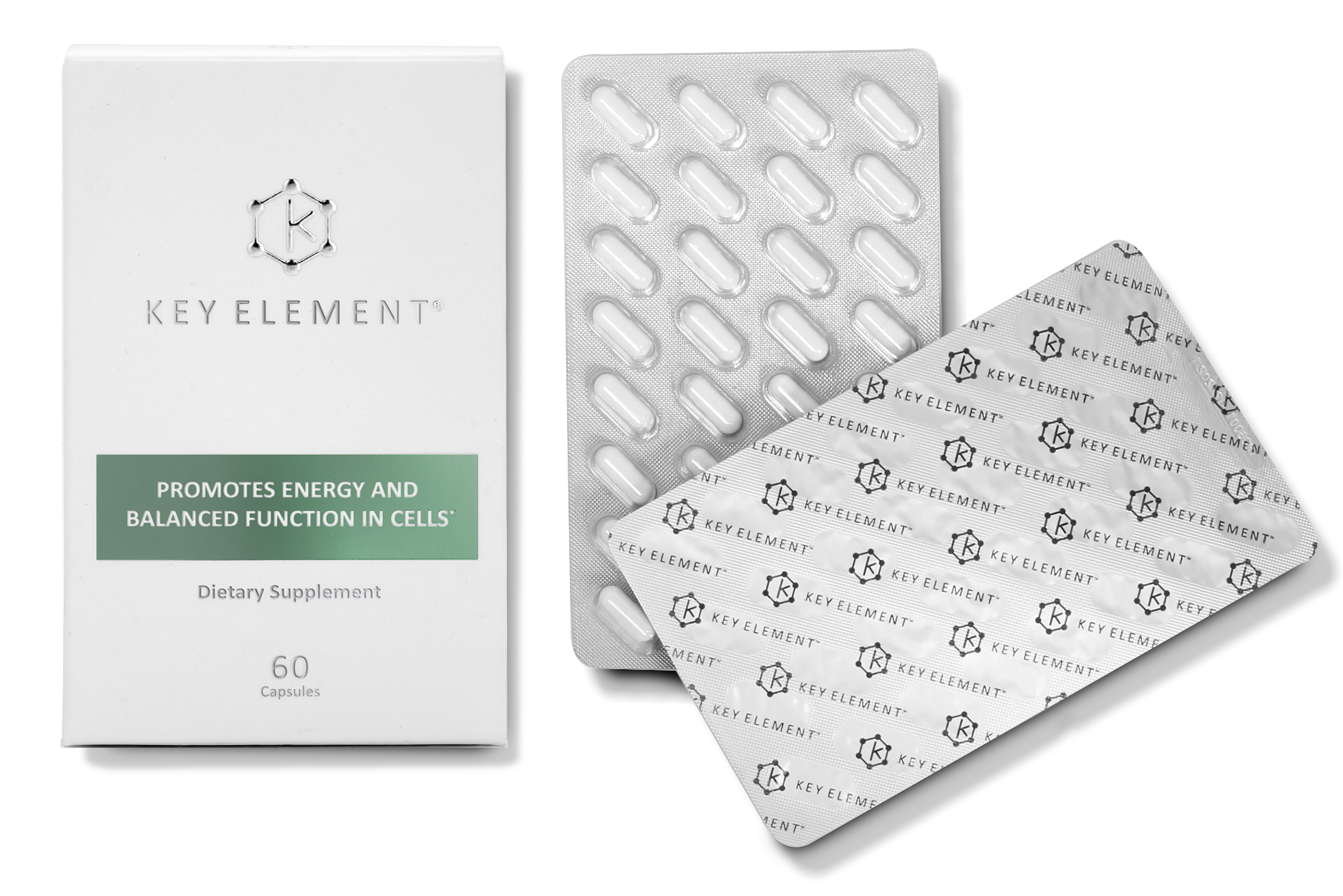 Unlock skin renewal from within*
Anti-aging capsules that help revive cell energy and create building blocks for healthy, vibrant skin. This is not your ordinary supplement*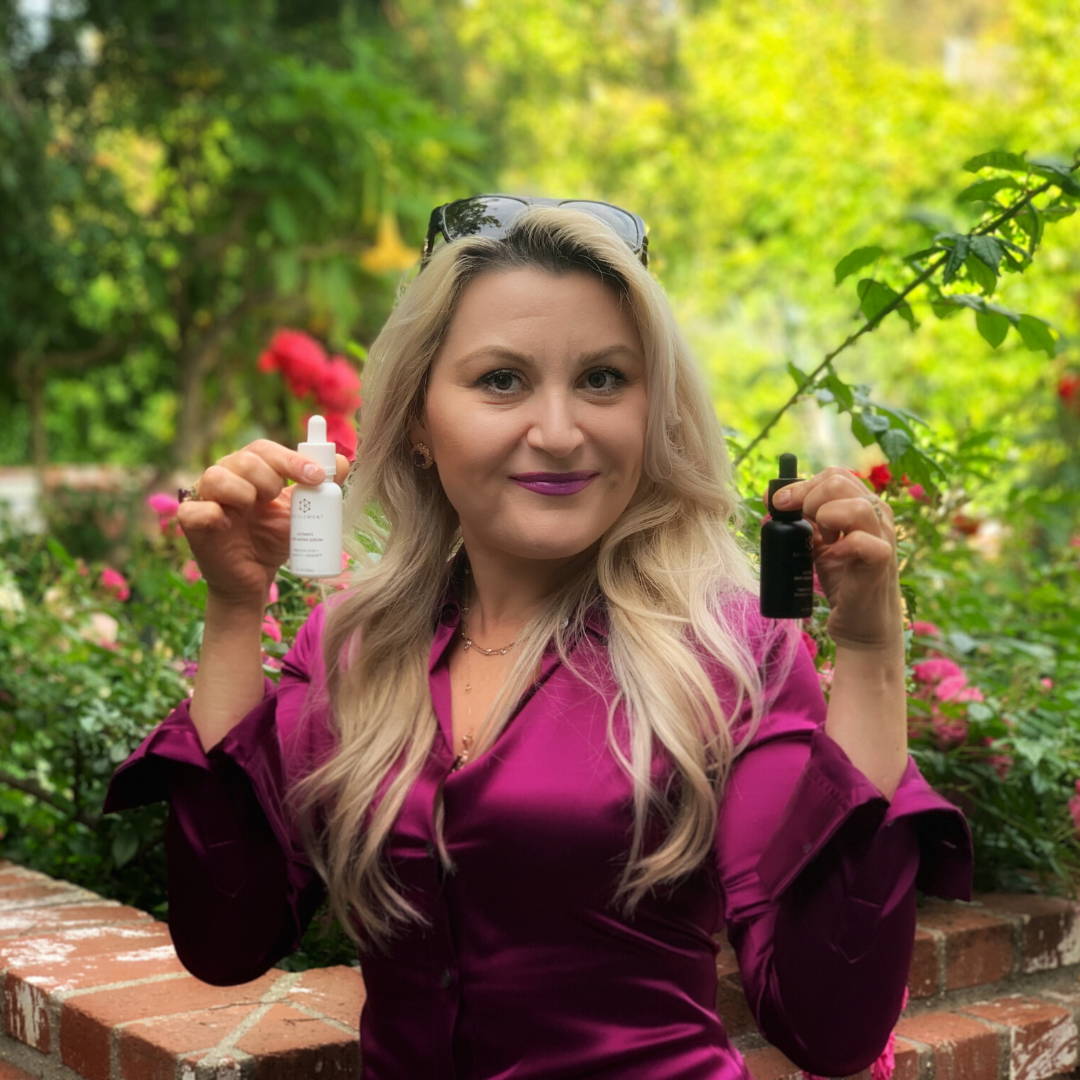 After my 17 years as a licensed cosmetologist, I've come to believe that topical skincare can only do so much after you turn 40. This product offers something new. For starters, it blows away any hyaluronic acid product I've tried before, and that alone is huge. I also don't know of any other product that can help the skin overcome hormonal issues so well. My skin hasn't been this radiant, supple and smooth in years! I guess I got my key element 😊 Definitely a game changer!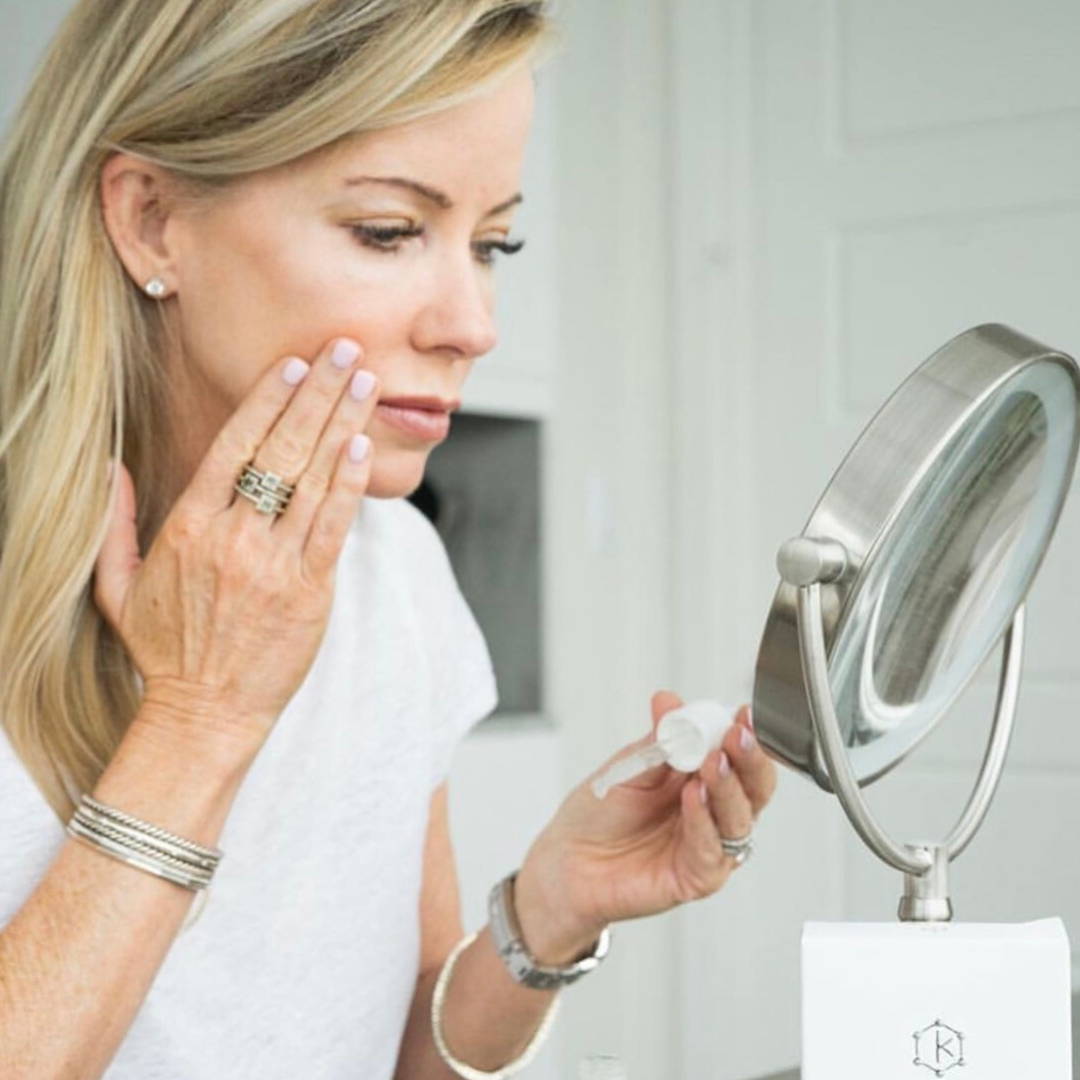 I'm at an age where my hormones are changing, which has resulted in more dryness, pigmentation and my skin becoming thinner. After 30 days I've noticed my skin firming and becoming more smooth and my skin has never felt more energized and vibrant!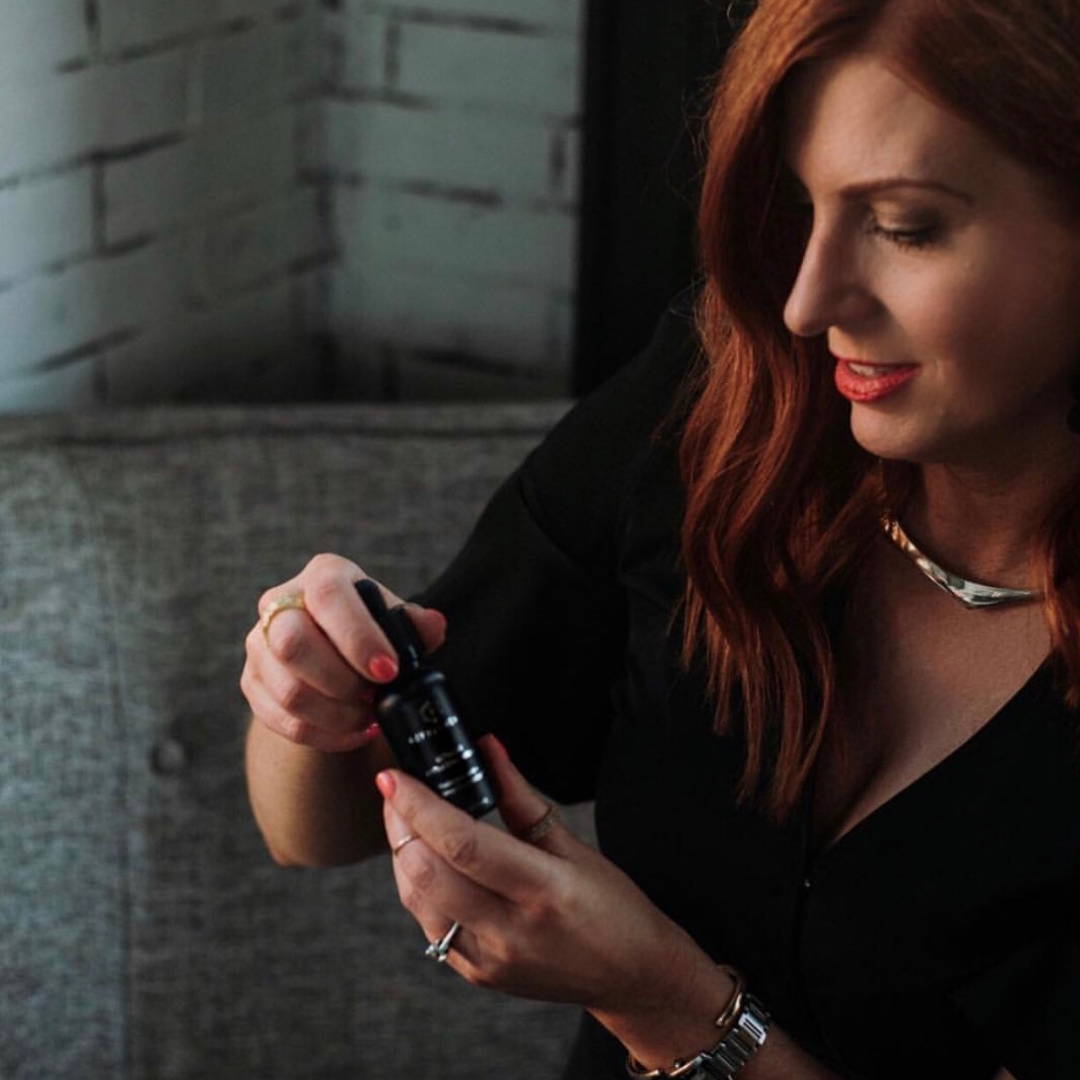 Key Element Anti-Aging Serums are quickly on their way to getting a Holy Grail status for me. They are both powerful+soothing. I've noticed brightening, increased hydration and a more even skin tone.
Kimberly Morris, Cleveland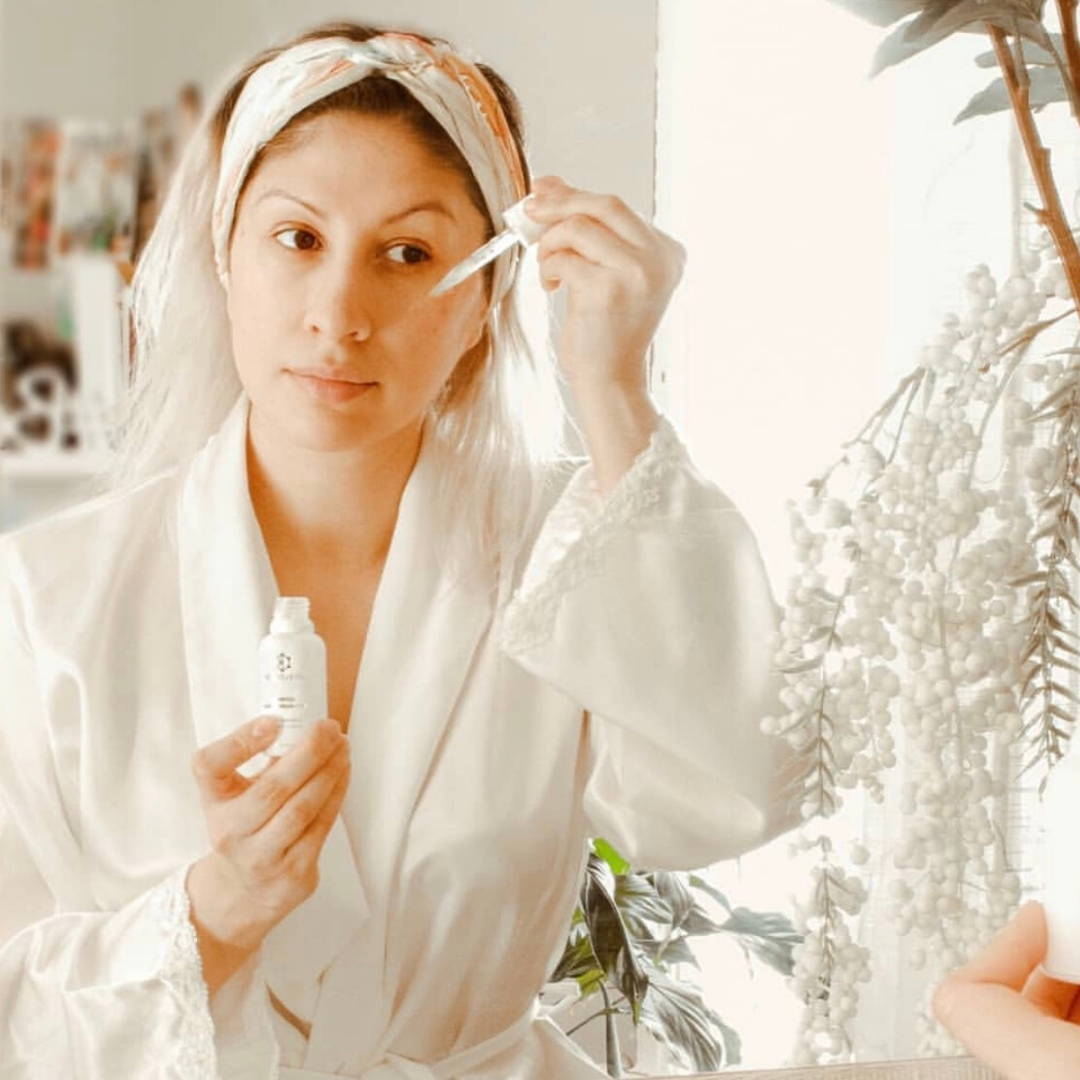 Critical anti-aging
element
I've been using Key Element serum for the past weeks and half and it has helped my skin so much! My skin is much plump, soft, and glowy! It adds a critical anti aging slement to my skincare routine.
Good enough isn't GOOD enough
We aim higher. We obsess over each ingredient until there's nothing left to improve. We innovate. We optimize. The result is superior products and best-in-class customer service.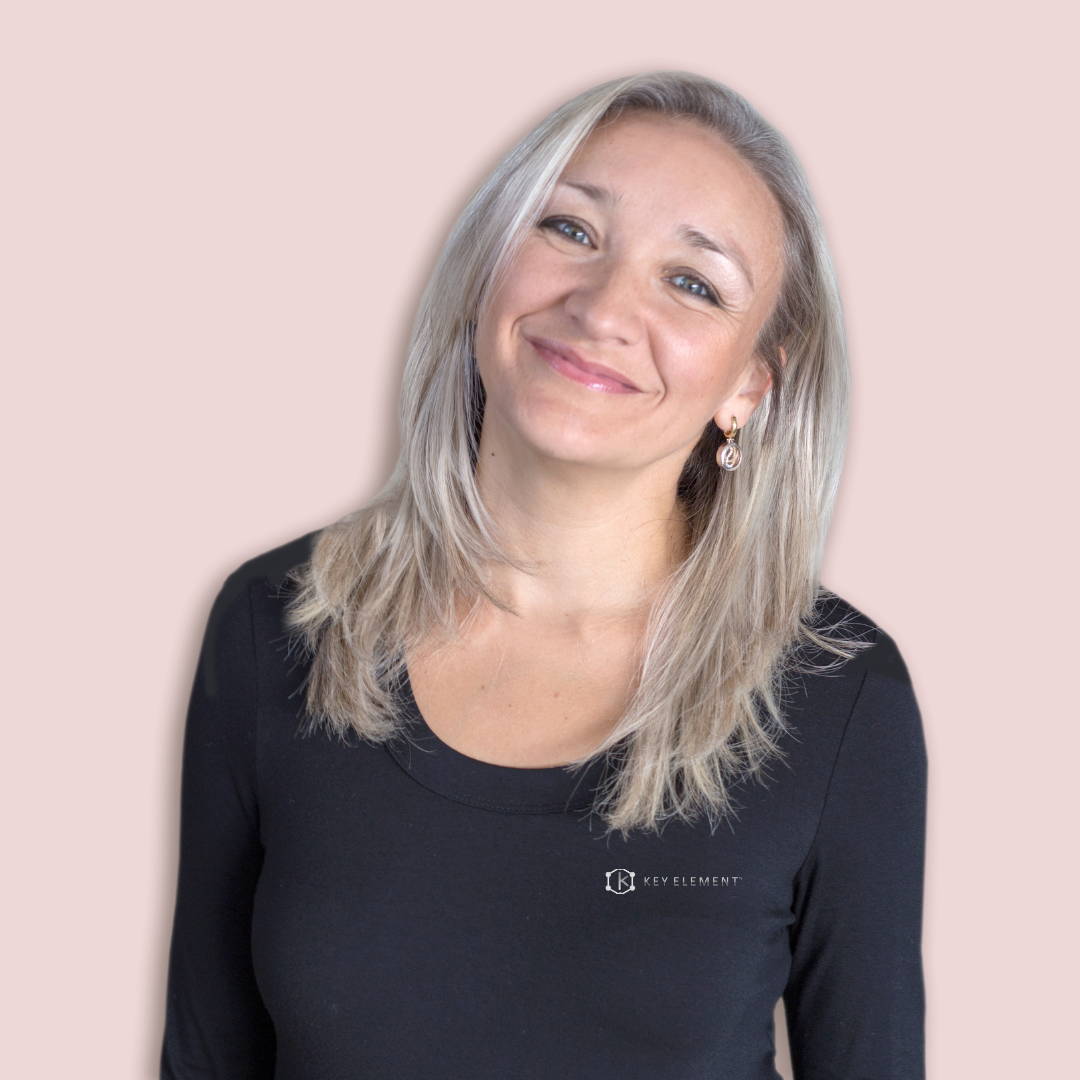 Say hello to naturally beautiful skin that needs no make up

After dedicating more than 20 years to women's health, I'm proud to introduce products that revolutionize anti-aging skincare. I love what Key Element does for my skin, and I'm sure you will too!
Donna Kasseinova, 52
Founder, CEO It all boils down to just one thing
So, we make it simple – if you don't L❤️VE your results, it's FREE!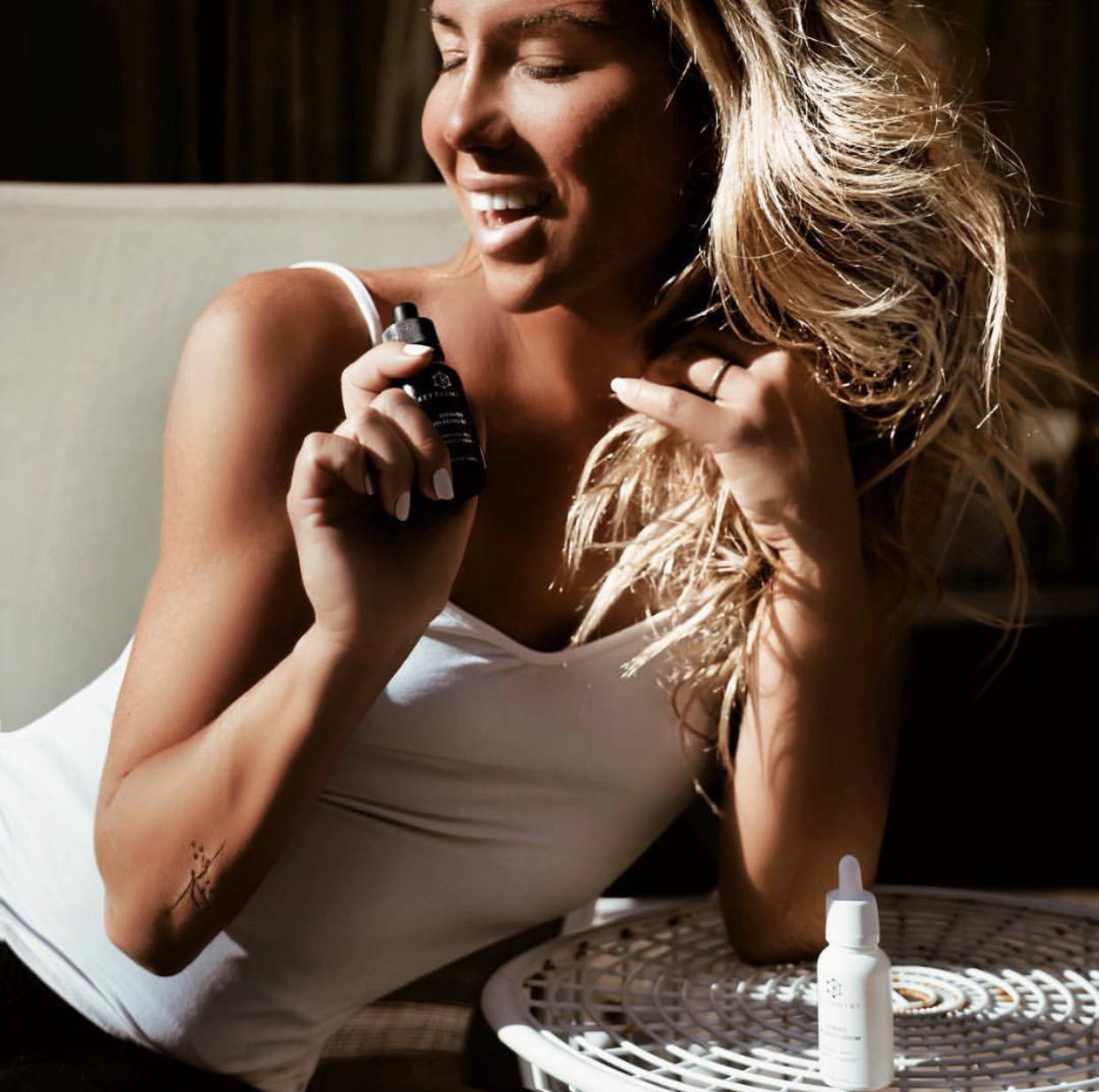 100% Satisfaction.
0% Risk.