true Anti-aging technology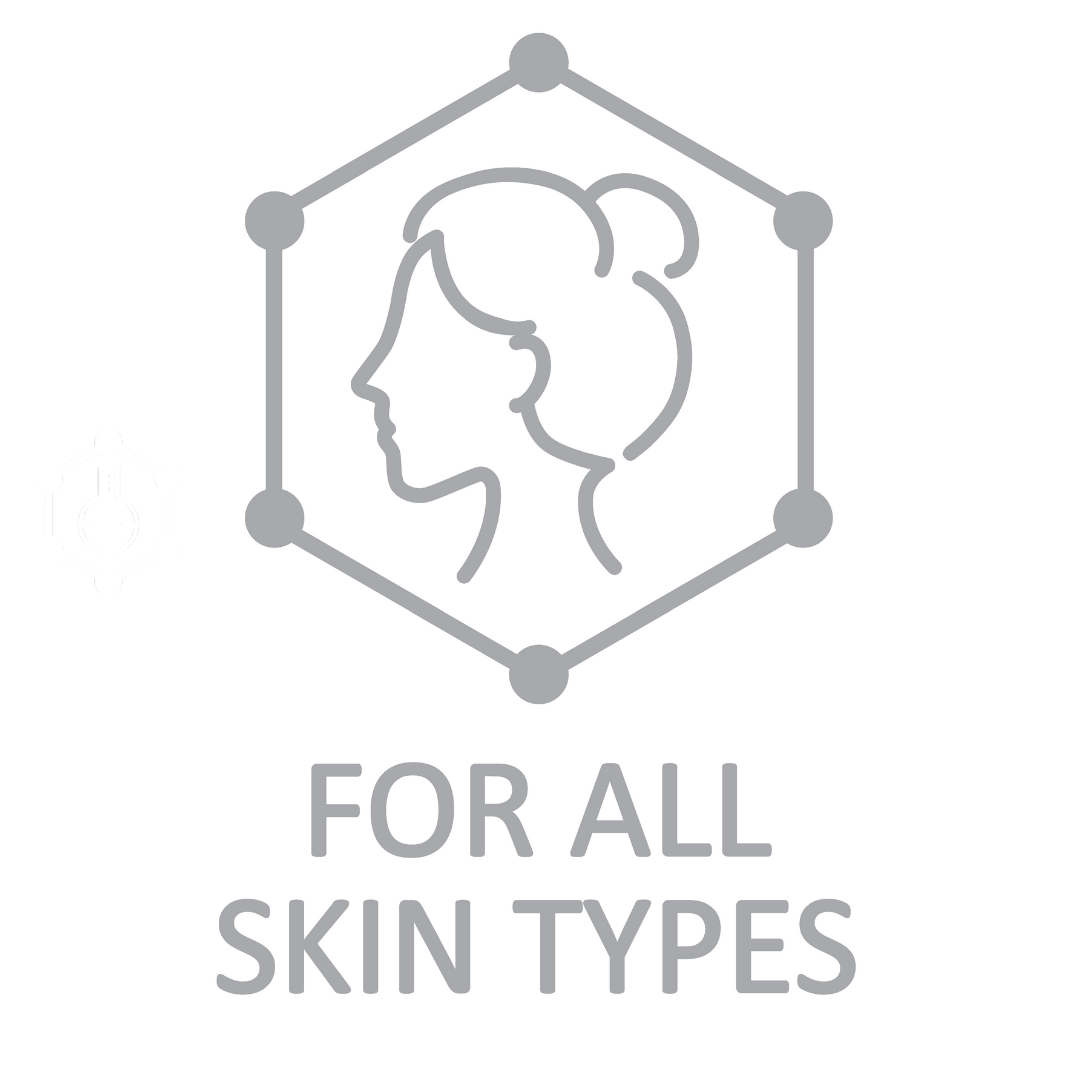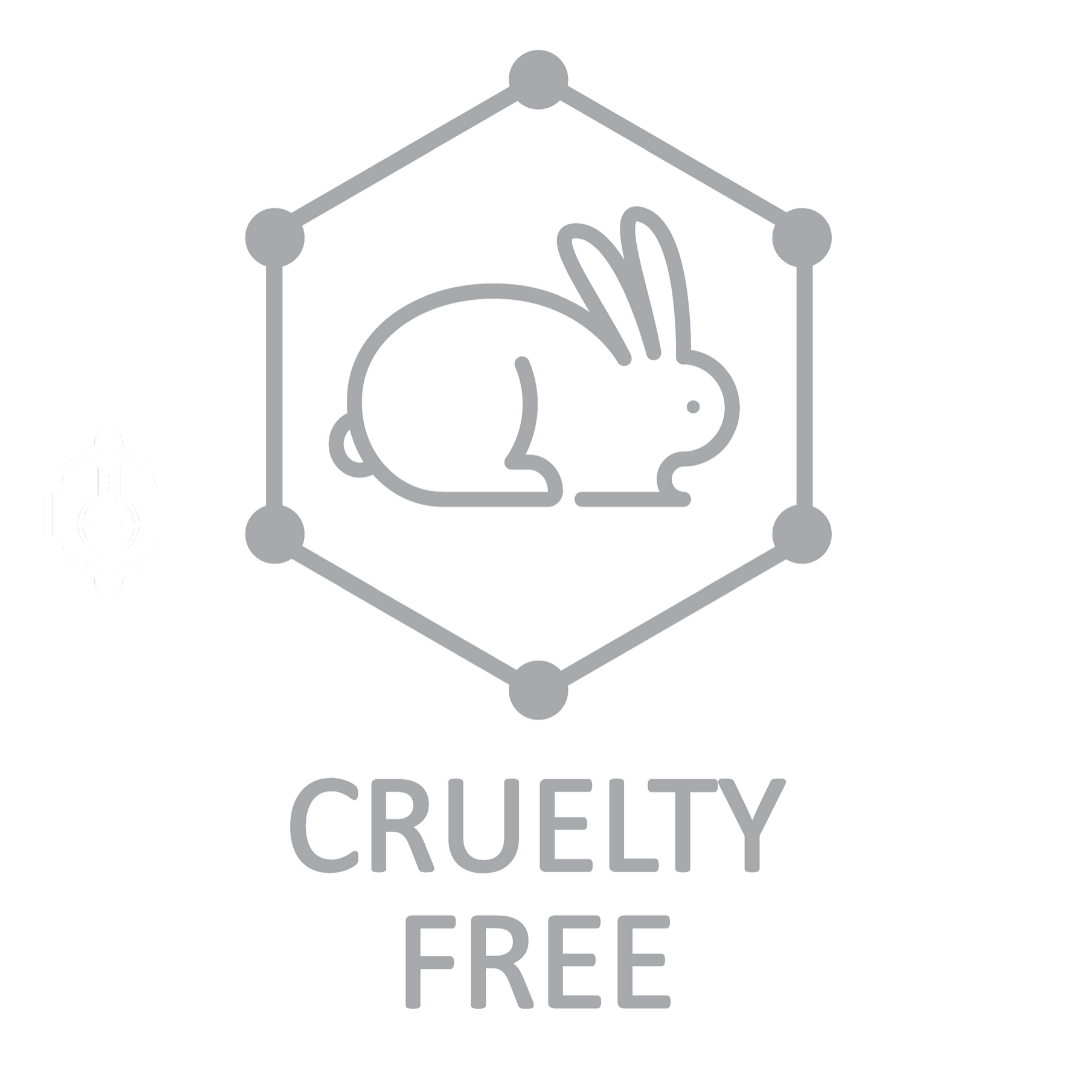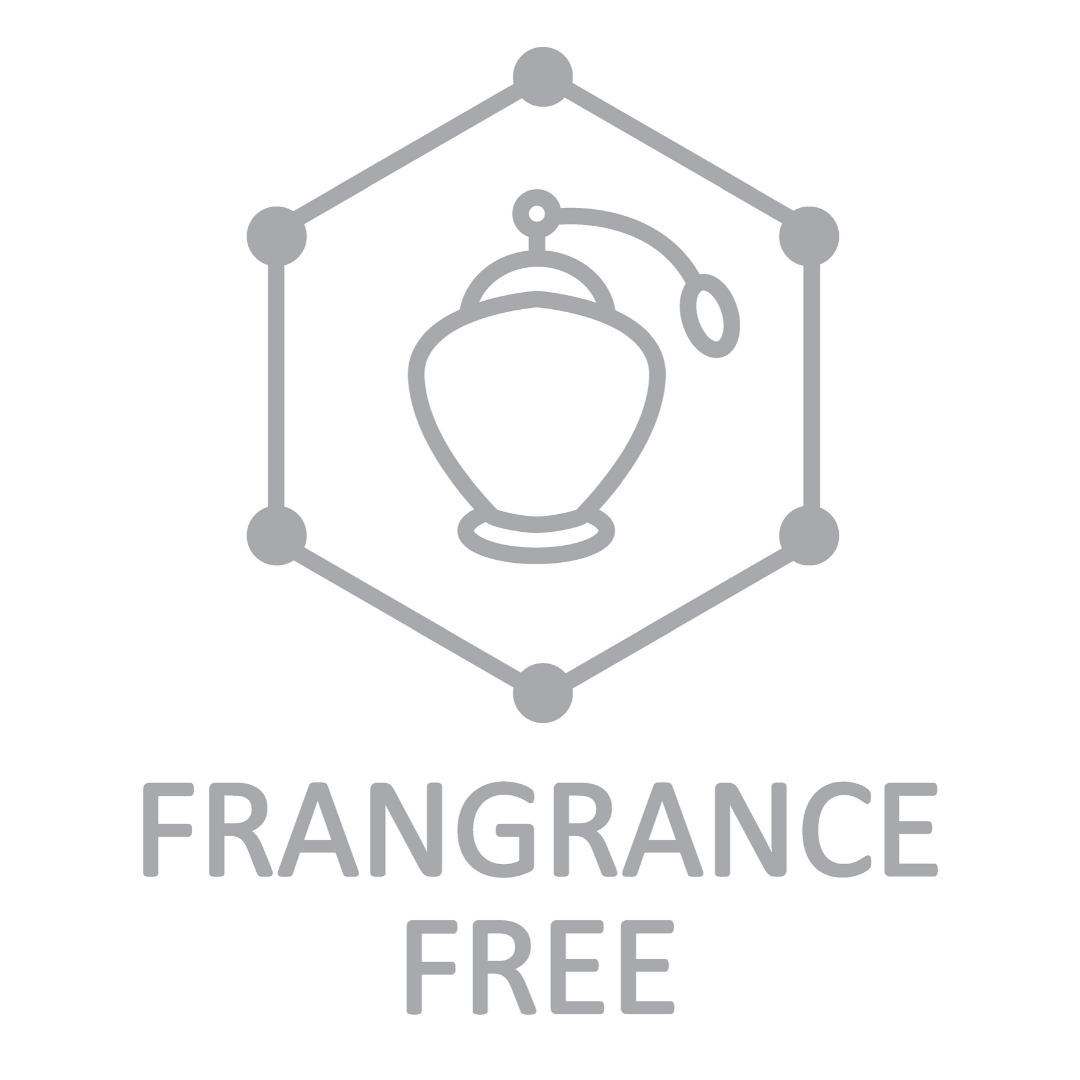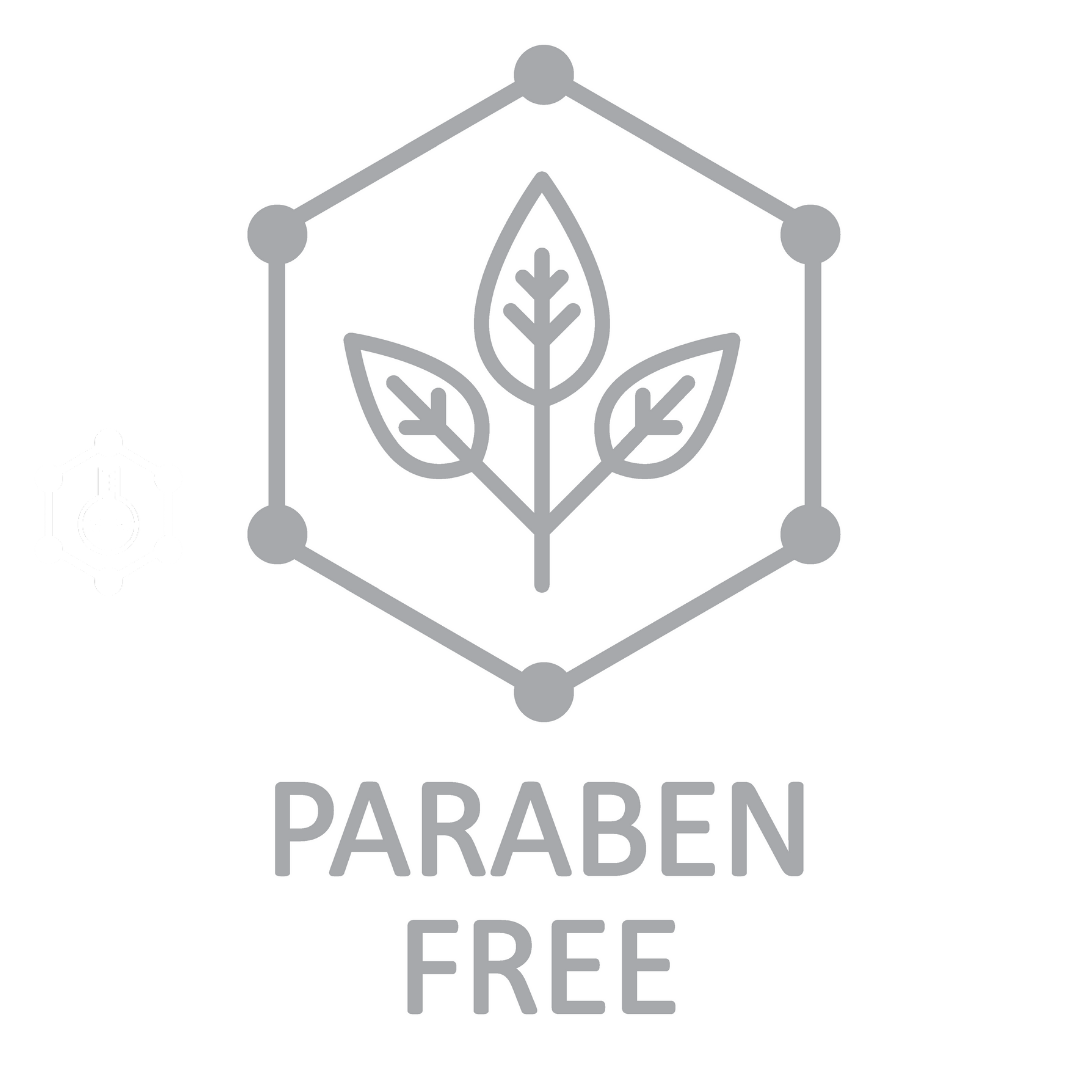 Our technology creates ingredients that work more effectively within our cells, delivering their true anti-aging potential. Based on over 50 years of research, published studies, and three US Patents.Learn more

An integrated approach takes care of your skin and what's underneath it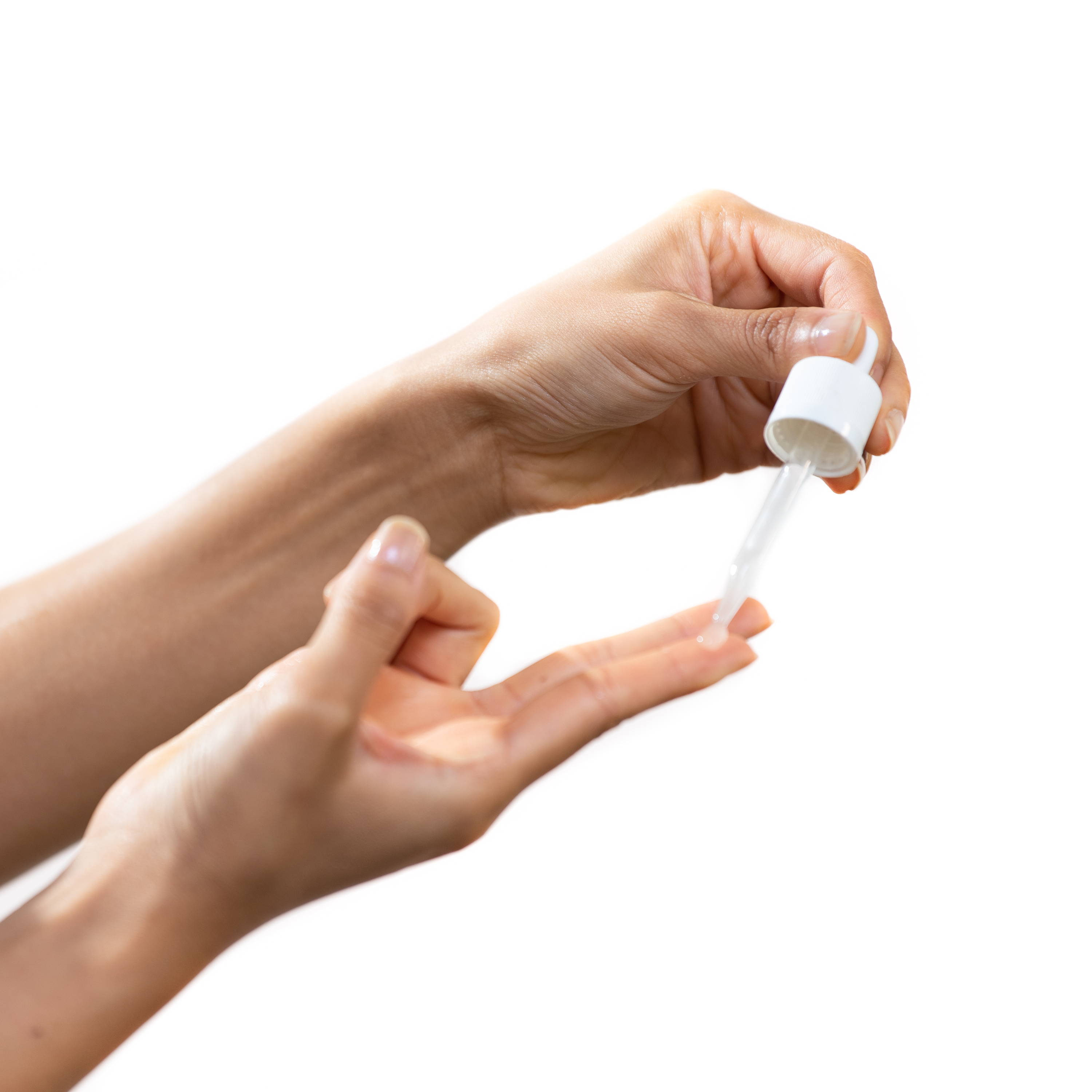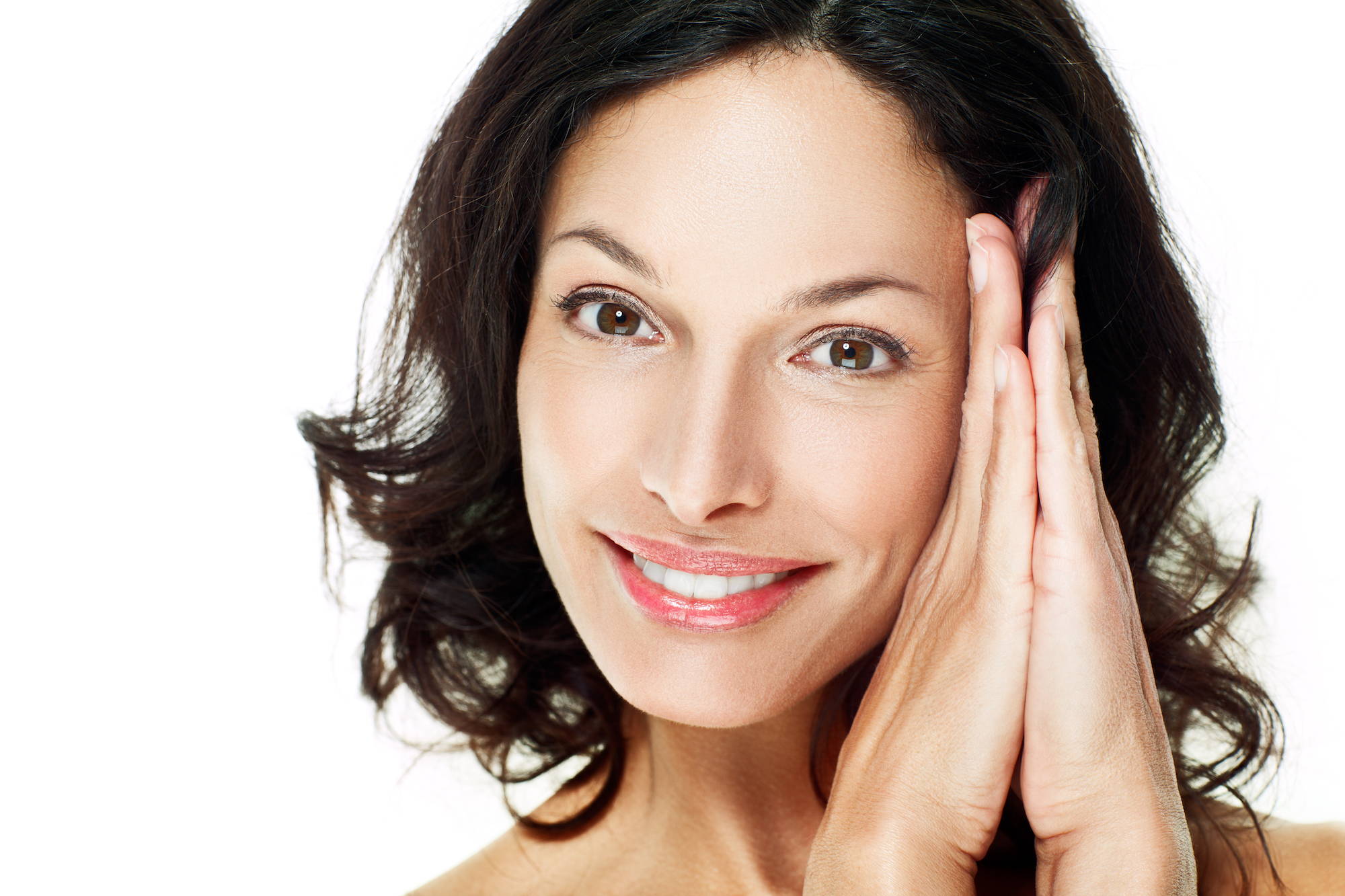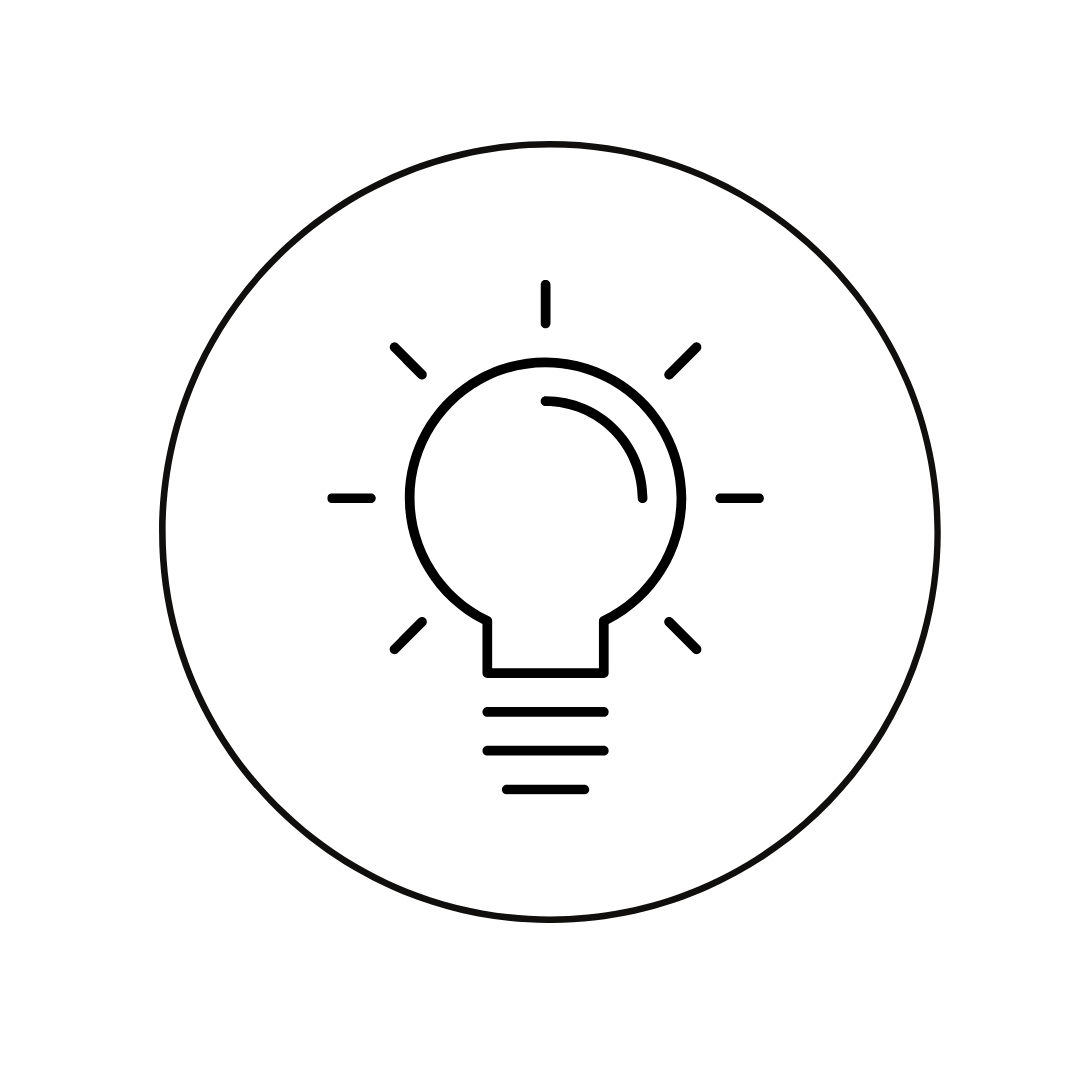 A single ingredient. A tiny capsule. A sea of change. Key Element is based on a multifunctional antioxidant that works with the body's sensory system to generate energy, control free radicals, and promote balanced function and self-repair.*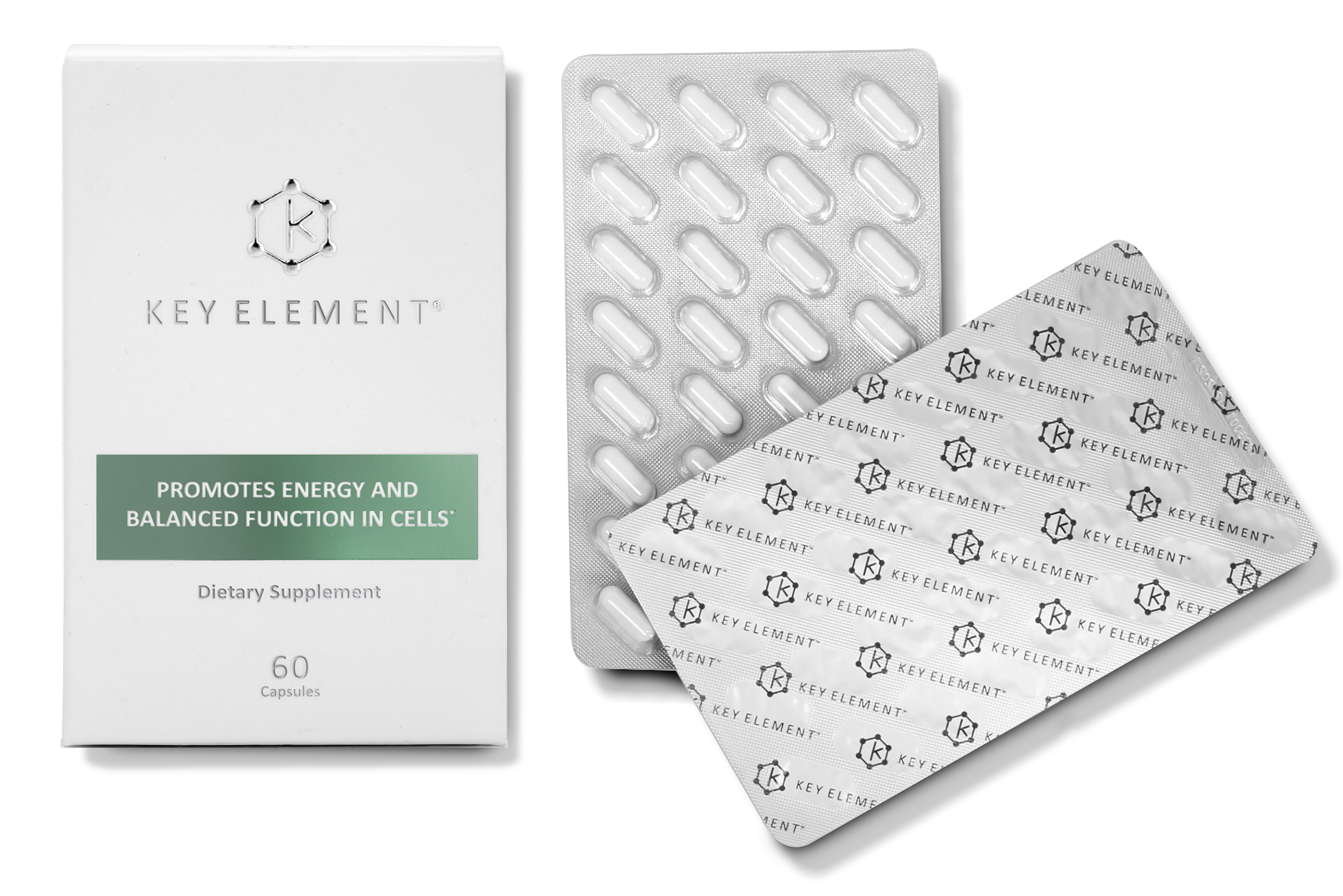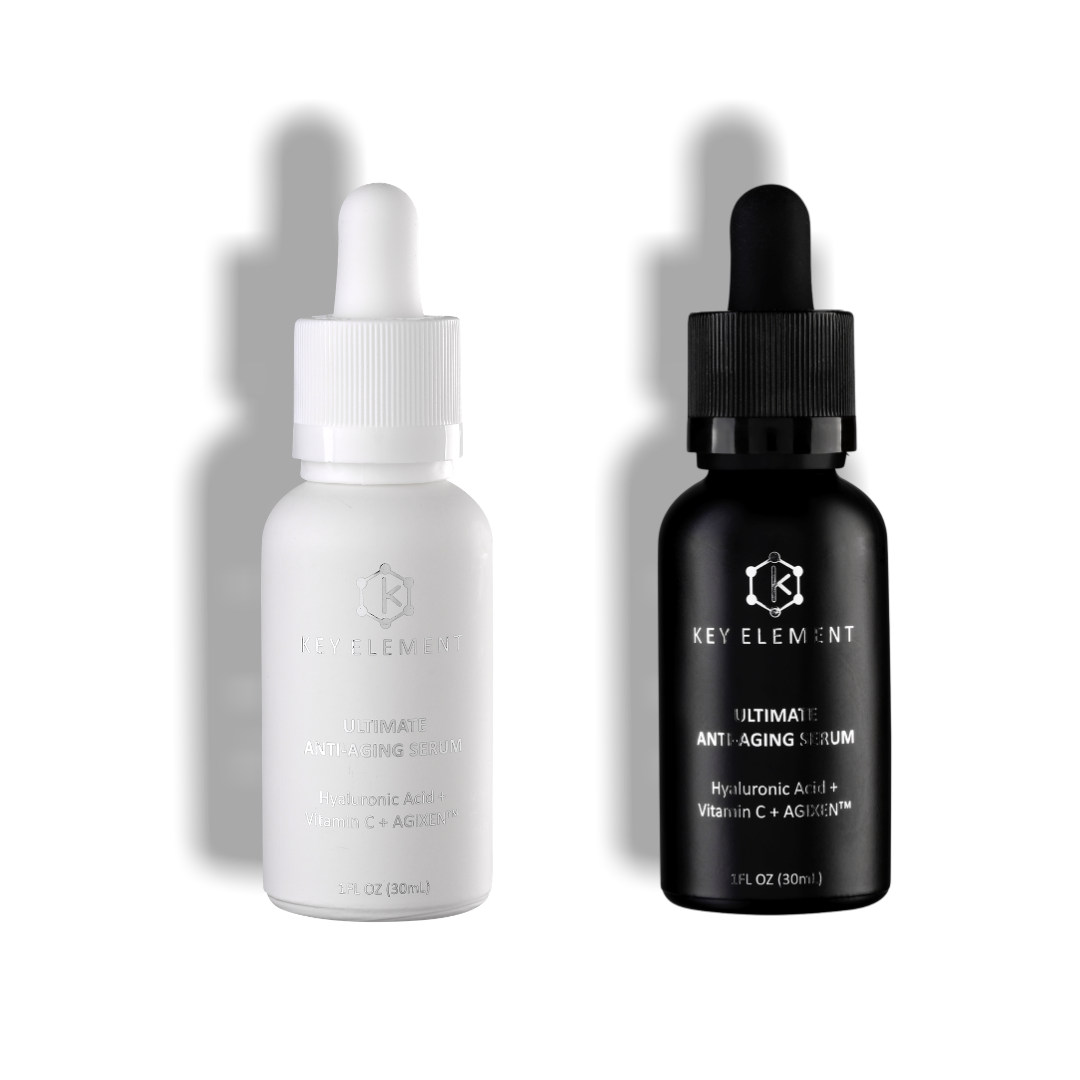 You're in this skin for the long term
Silky smooth, powerful, and fragrance-free. Our technology opens new performance frontiers for venerable skincare ingredients, such as Hyaluronic Acid and Vitamin C. But that's just the beginning! Agixen® brings energy and balance components that were lacking in anti-aging skincare. US Patent Pending.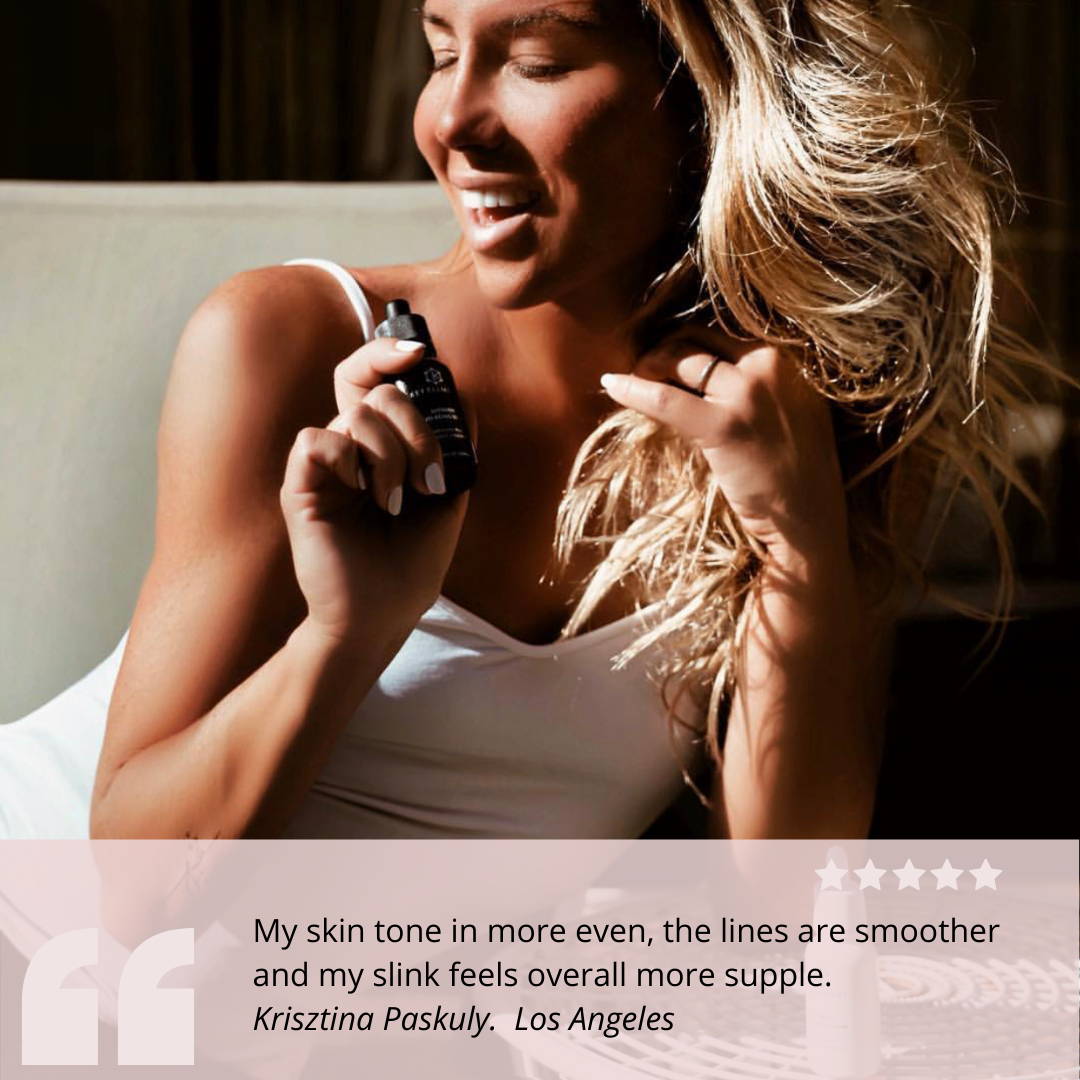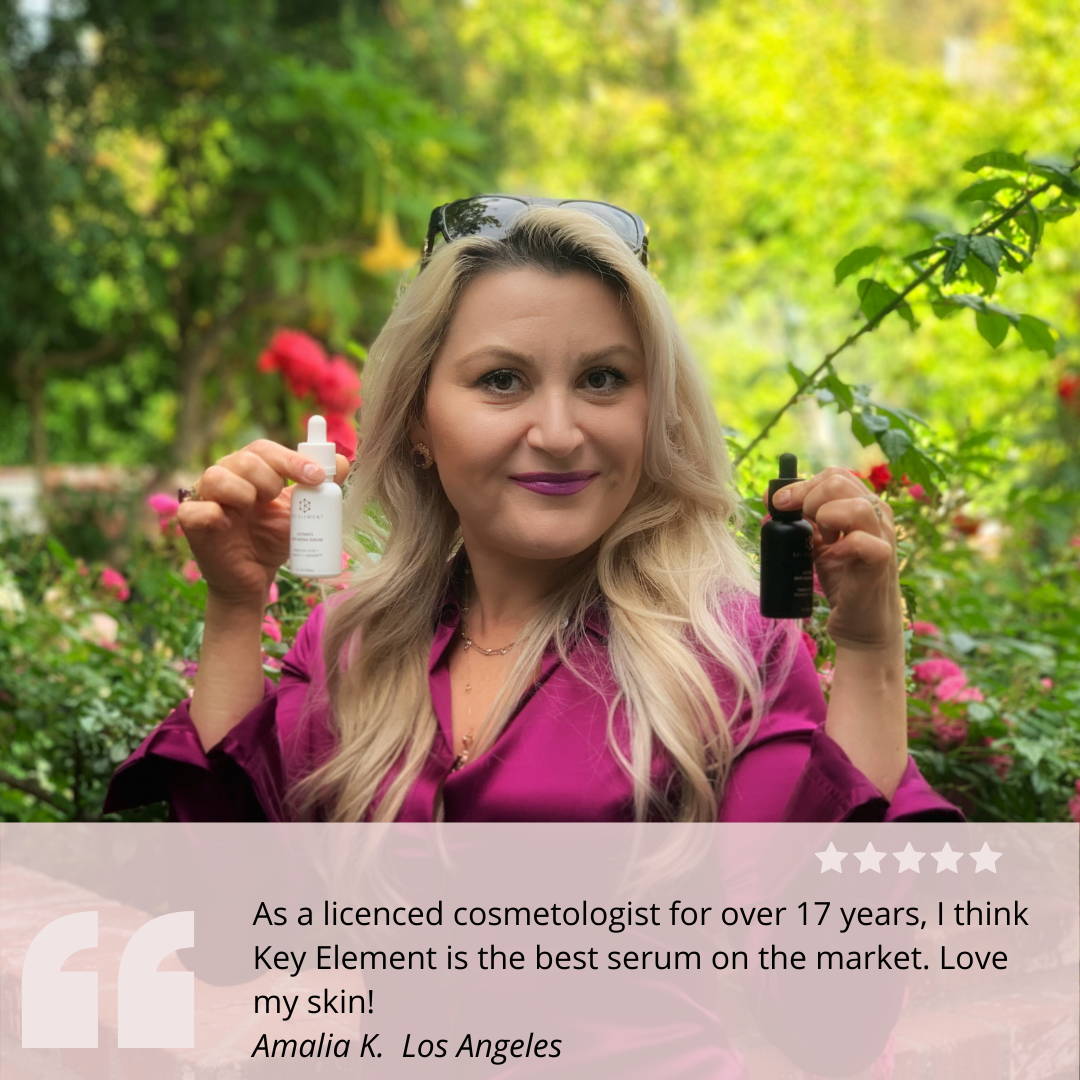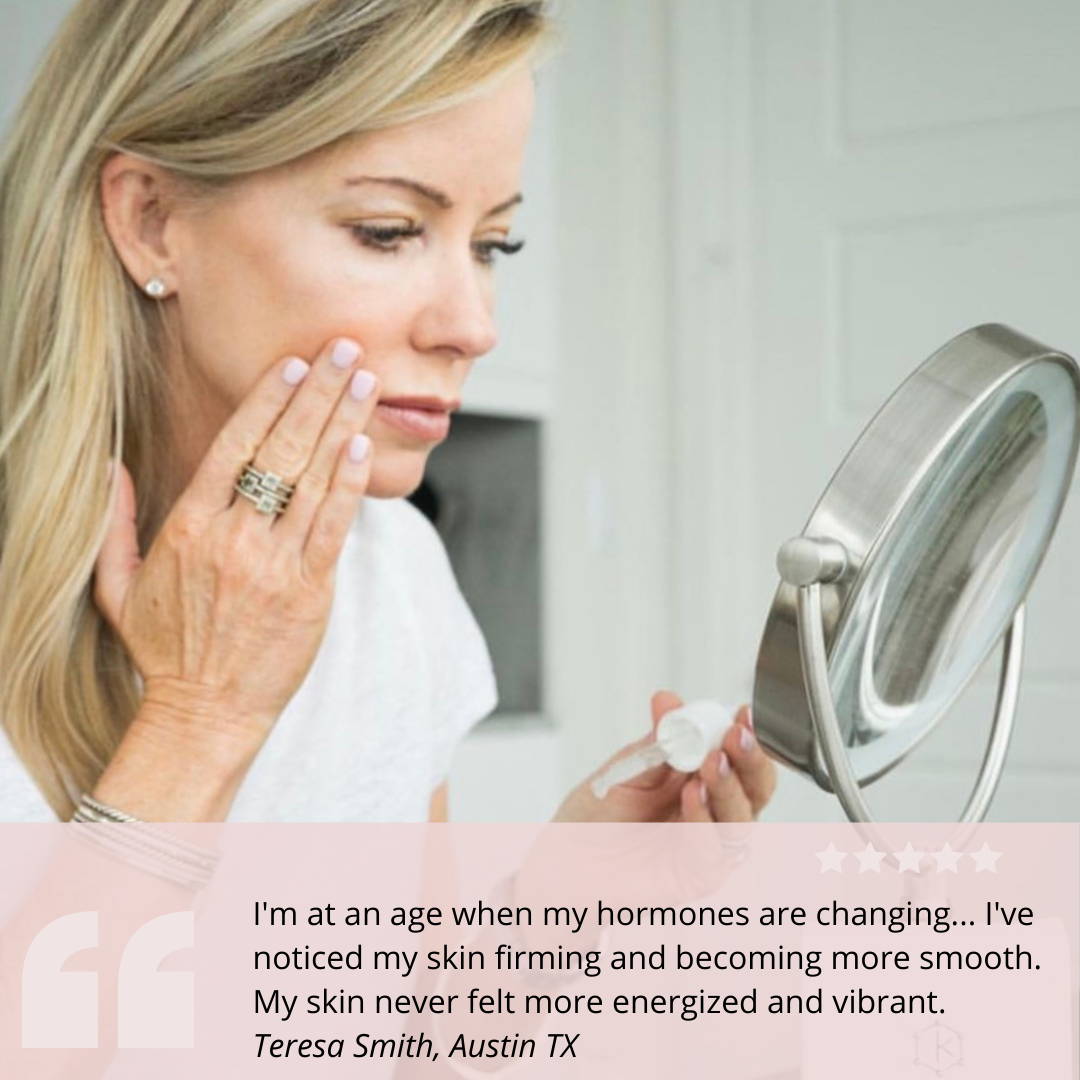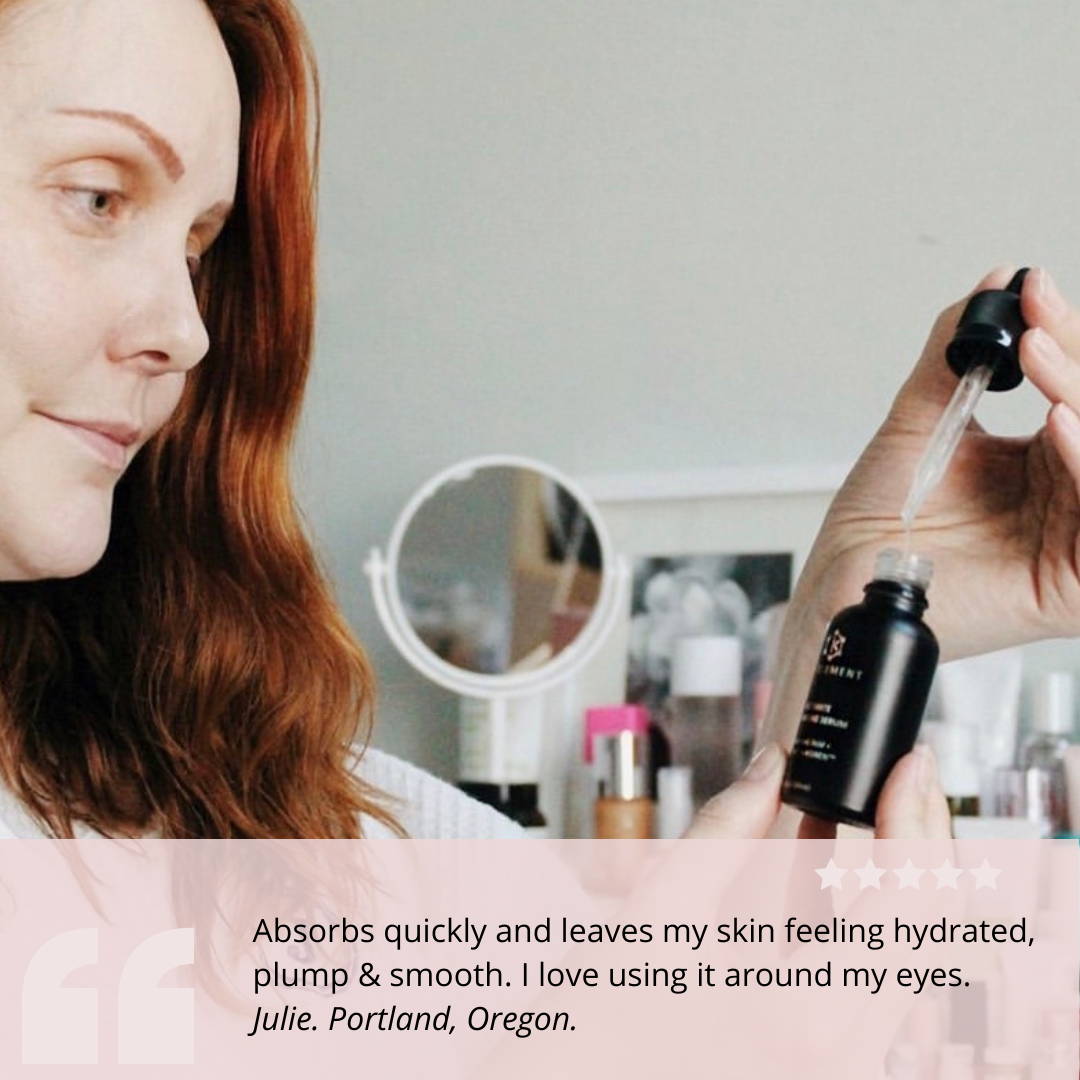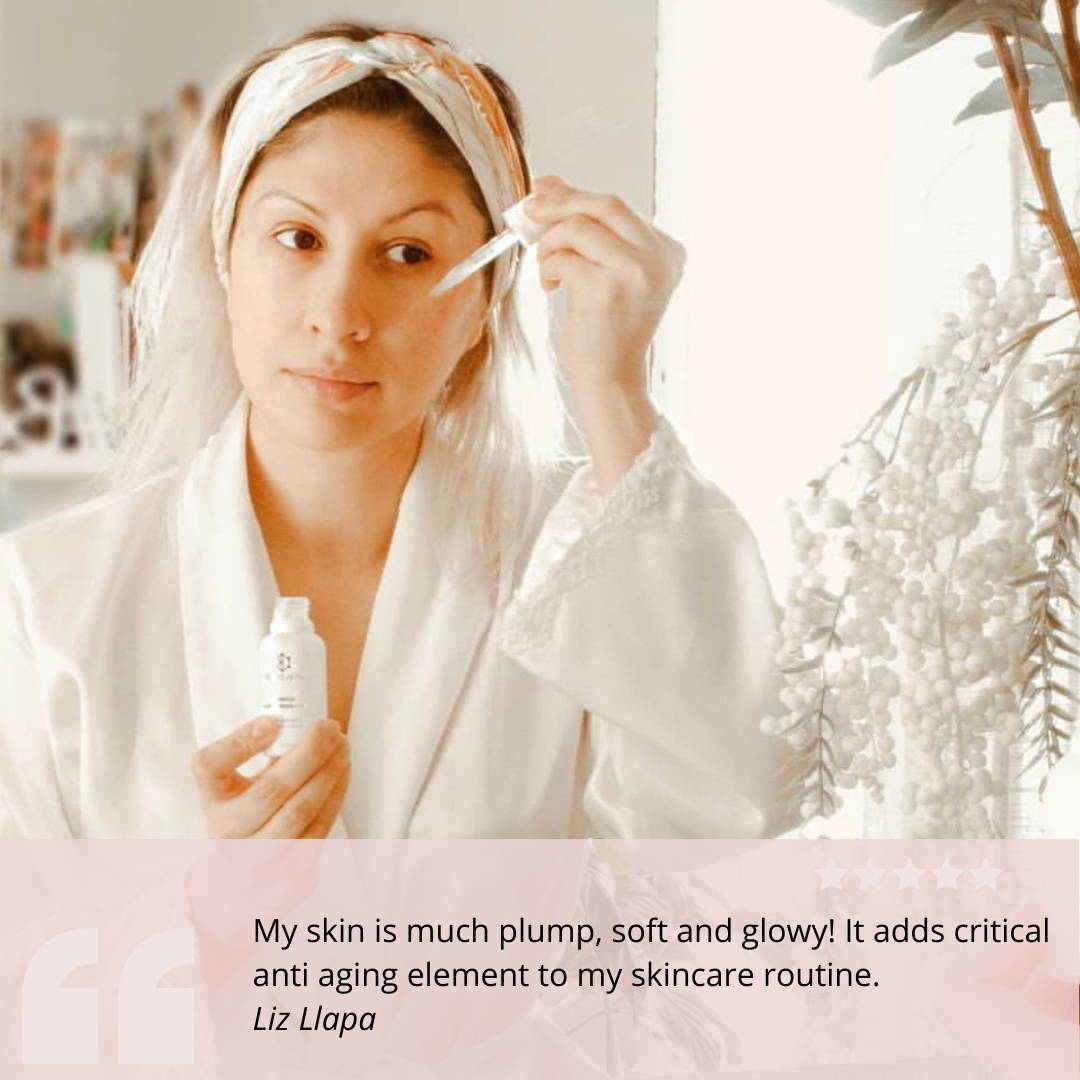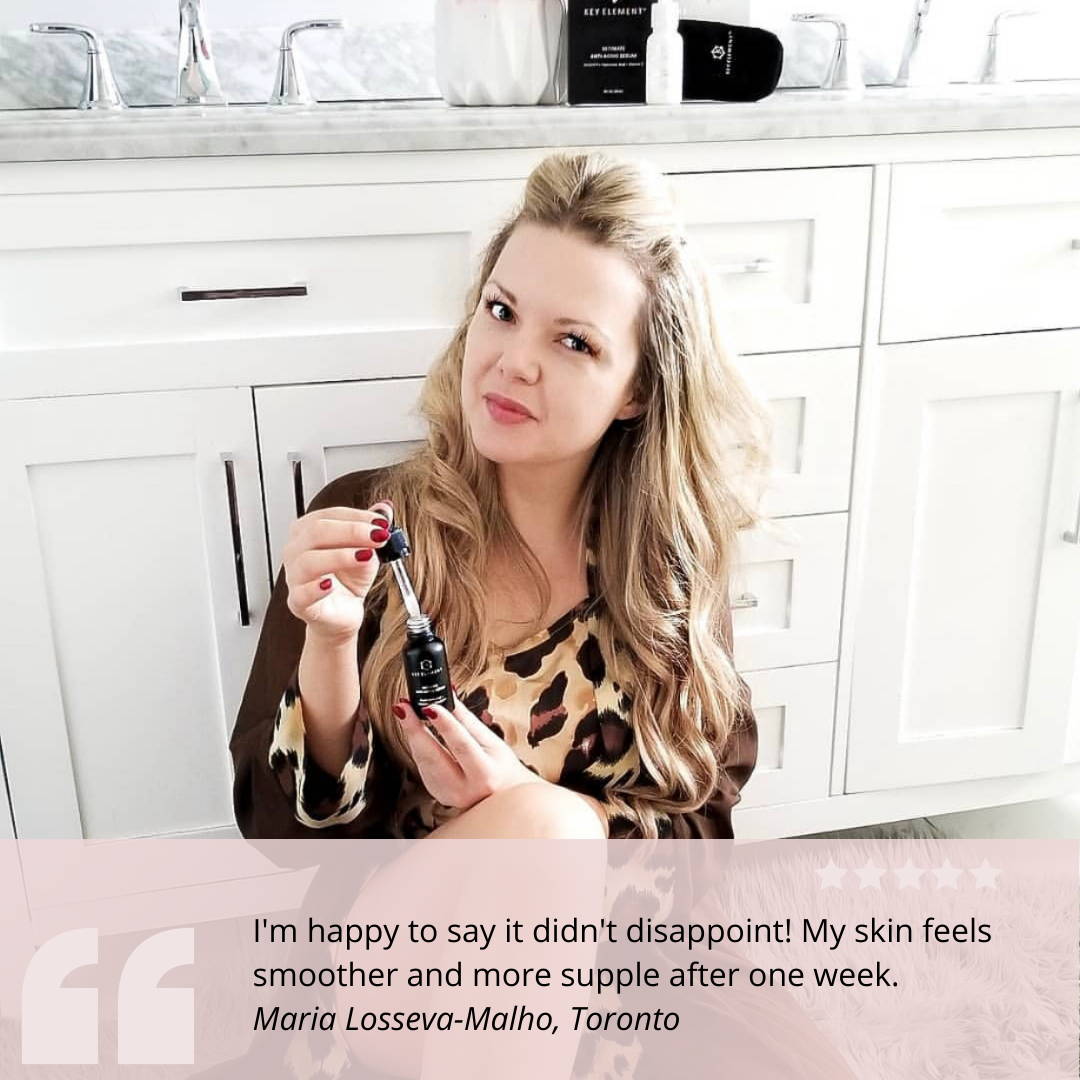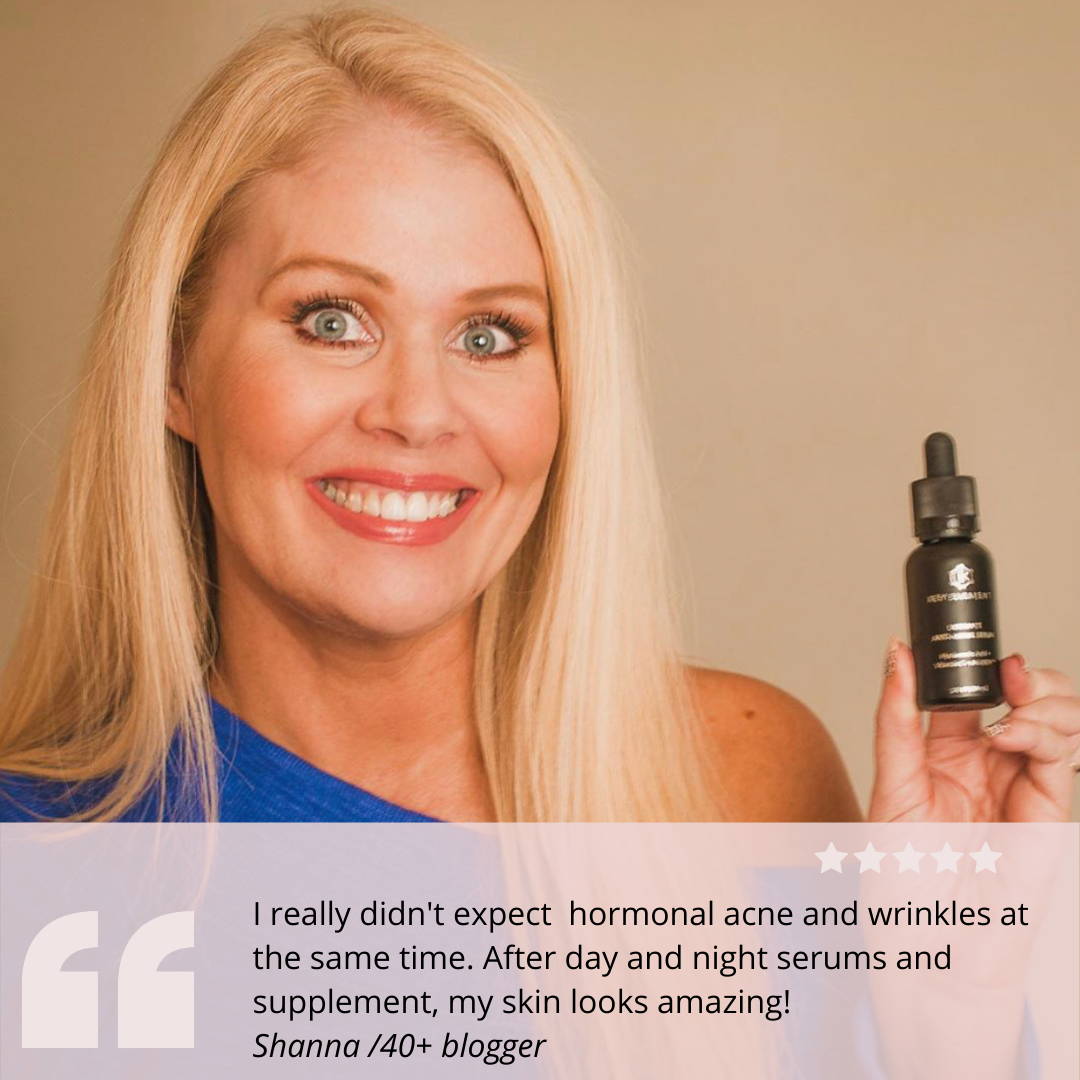 DESIGNED BY NATURE
MADE BY KEY ELEMENT
Cellular energy and balance are the foundation of health, and life itself. Nature created tiny, but incredibly versatile molecules that fuel energy and balanced function in every single one of our 37.2 trillion cells. These molecules are called succinates. Recent studies reveal that succinates regulate our anti-aging pathways. Using our state-of-the-art technology, we've recreated these amazing molecules to work exactly as Nature intended. After decades of research and clinical trials, we use them to make cutting-edge anti-aging products that improve lives today.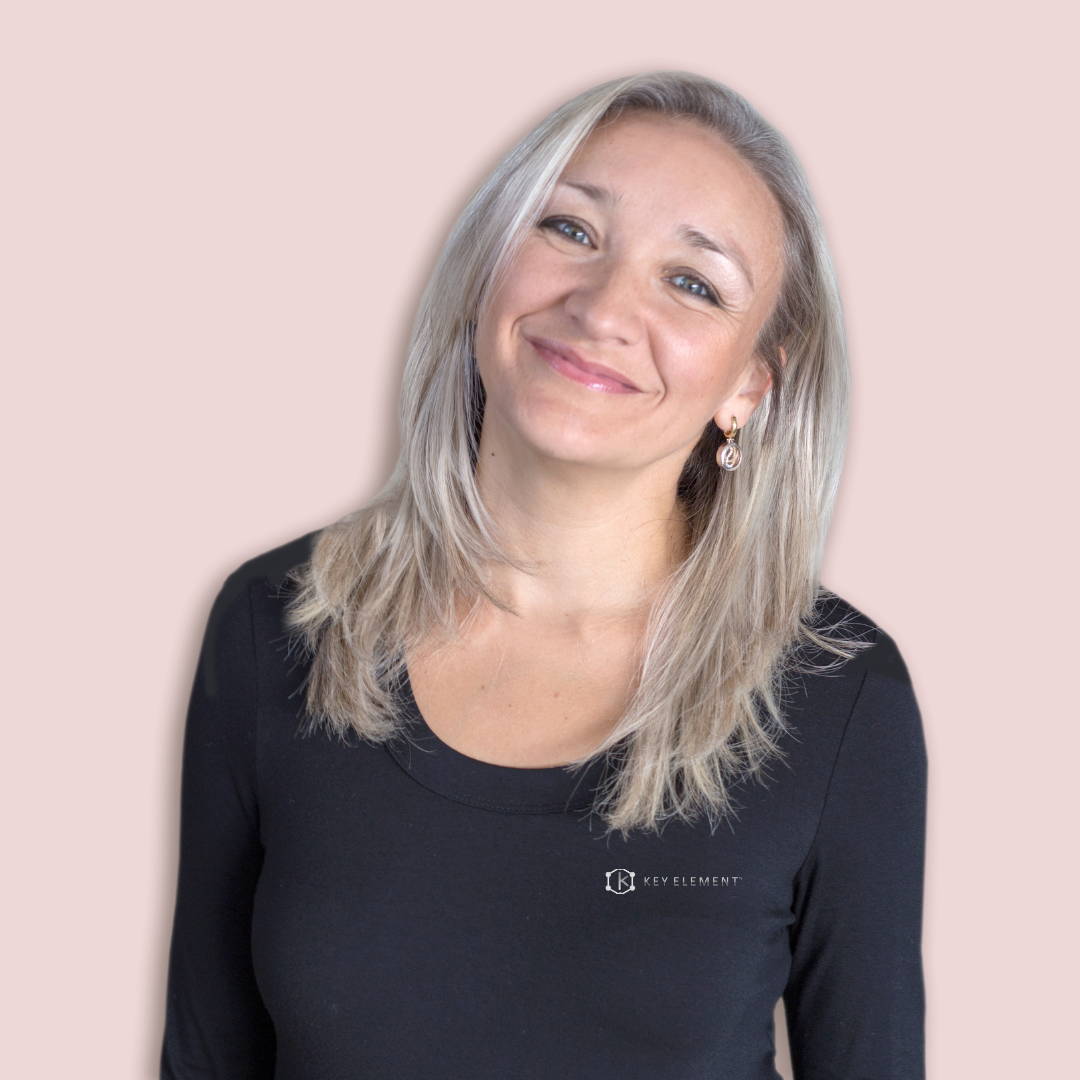 After dedicating more than 20 years of research in the area of cellular health, I'm proud to introduce Key Element anti-aging products. I rely on Key Element products to stay fit, active, and resistant to signs of aging. I love what Key Element does for me, and I'm sure you will too!
Donna Kasseinova, 52
Founder, CEO