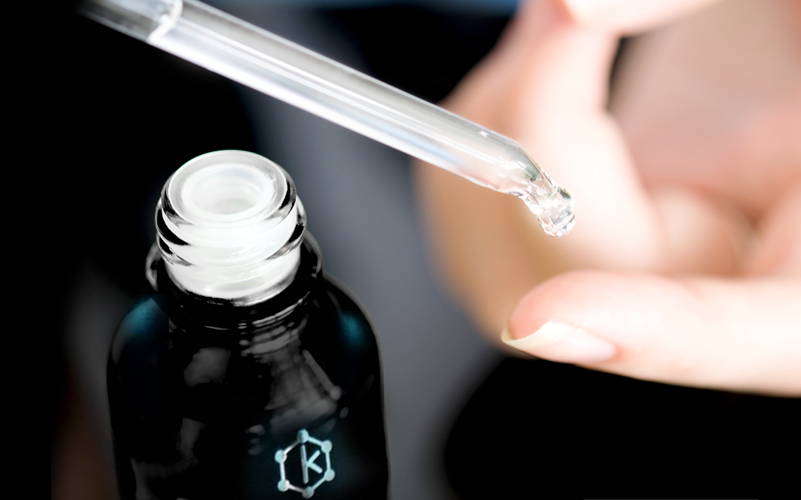 Sometimes, it's OK to brag
Our scientists conducted breakthroughs studies. They've made crucial discoveries about the role of female sex hormones in the aging process. Their seminal achievements were hailed by prestigious medical journals and at scientific conferences. Together, we were the first in the world to reverse signs of aging in women without hormone replacement therapy. We've won patents for innovative rejuvenating technologies.
And, finally, we've created Key Element.