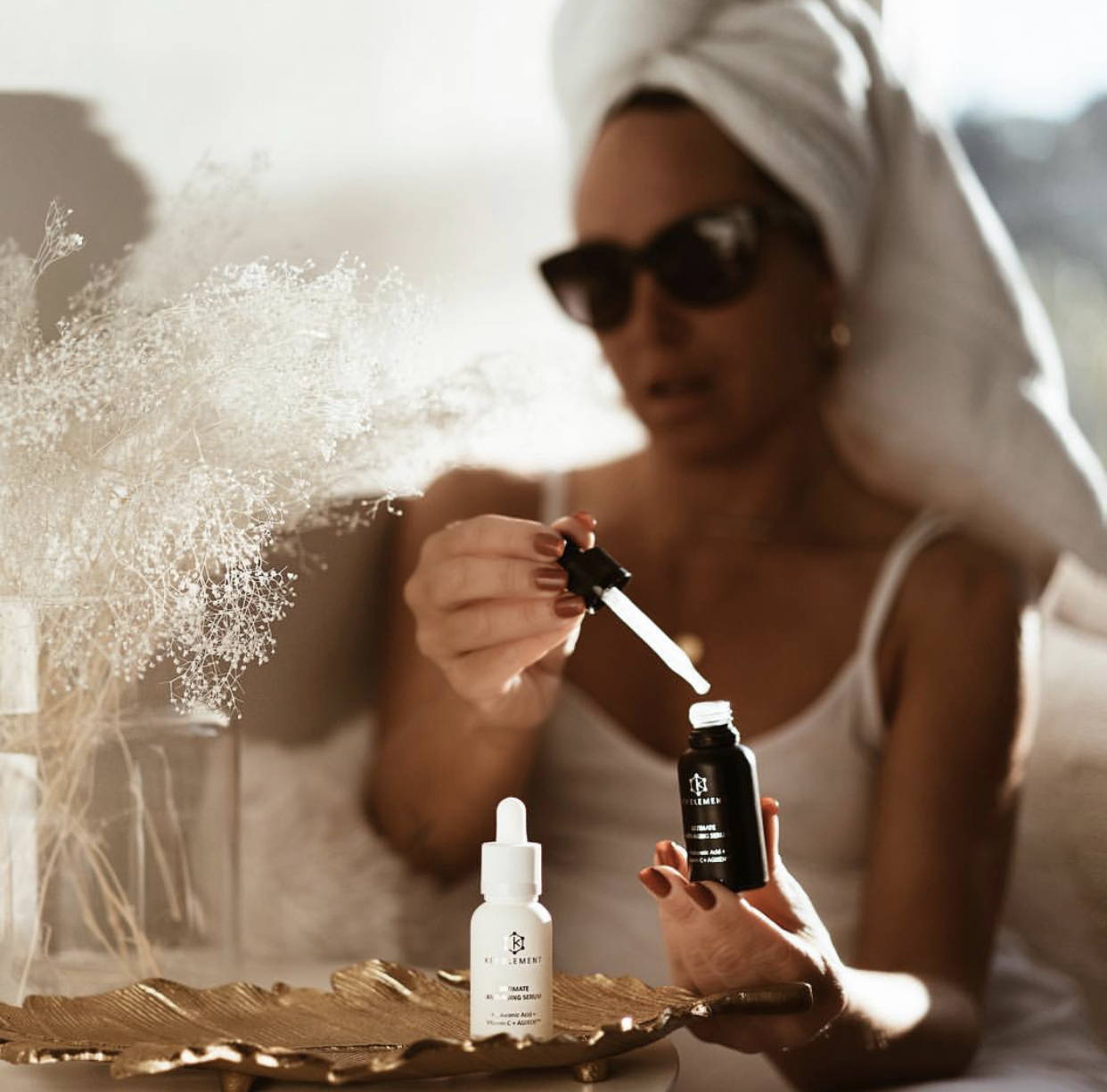 Ultimate anti-aging serum for mature skin SAFE FOR SENSITIVE SKIN AFFECTED BY DRYNESS,
IRRITATION, BREAKOUTS AND HORMONAL IMBALANCE
Restore youthful radiance
Never lose it again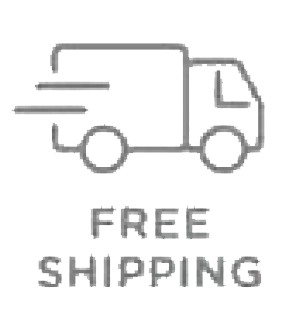 CHOOSE YOUR BEAUTY ROUTINE
If you're just starting to see wrinkles & lines
For more advanced signs of aging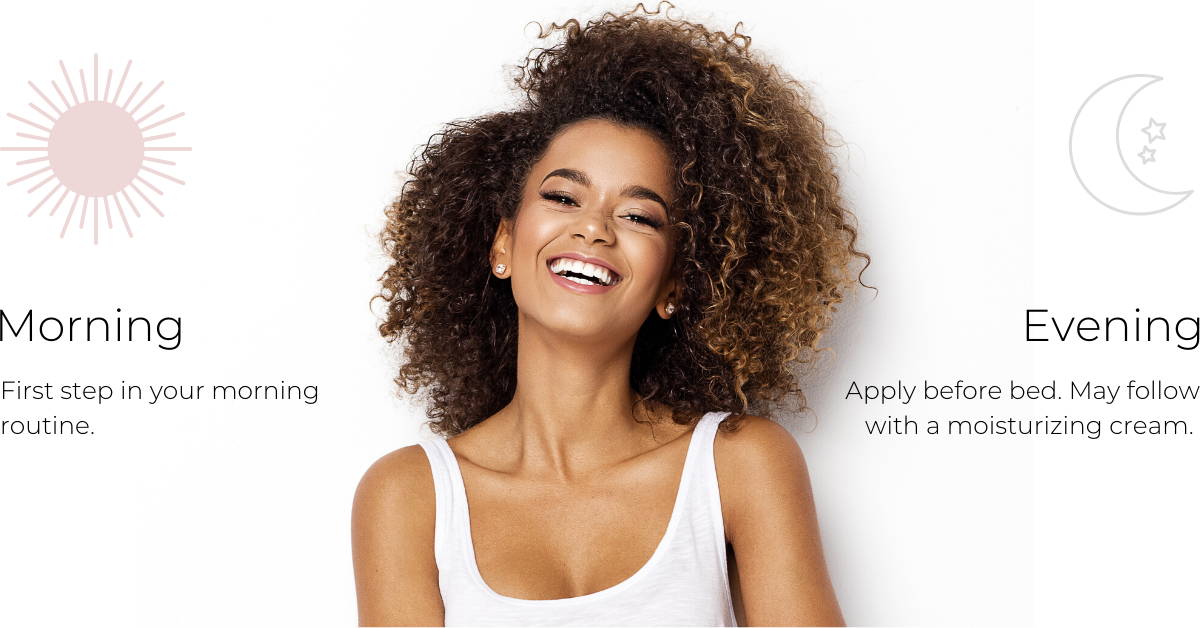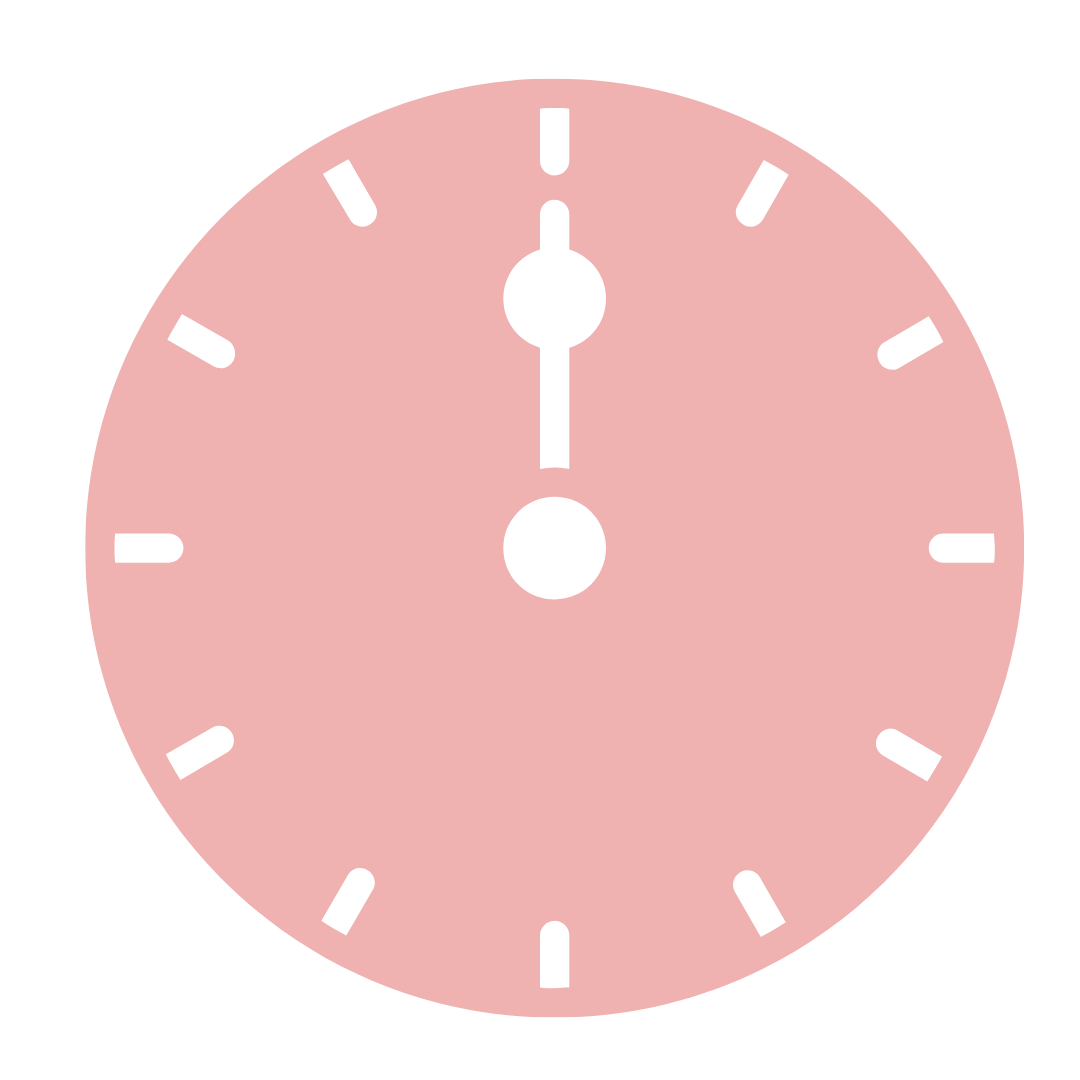 Deep hydration and moisturizing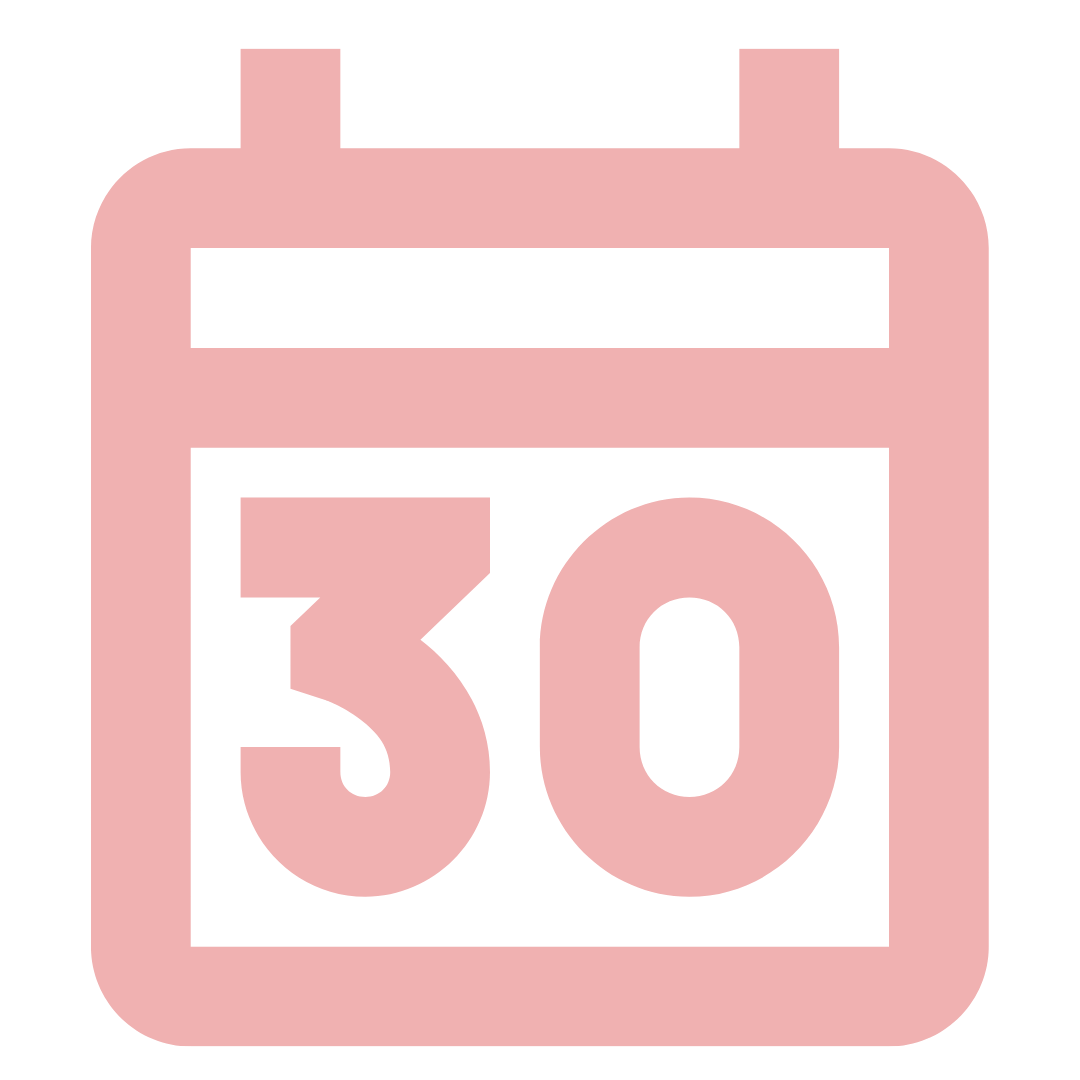 Softer, smoother and brighter skin

Reduced appearance of wrinkles and lines

Reduced signs of pigmentation

Better cell renewal and turnover

Enhanced skin's natural repair functions

Improved relief from dryness and irritation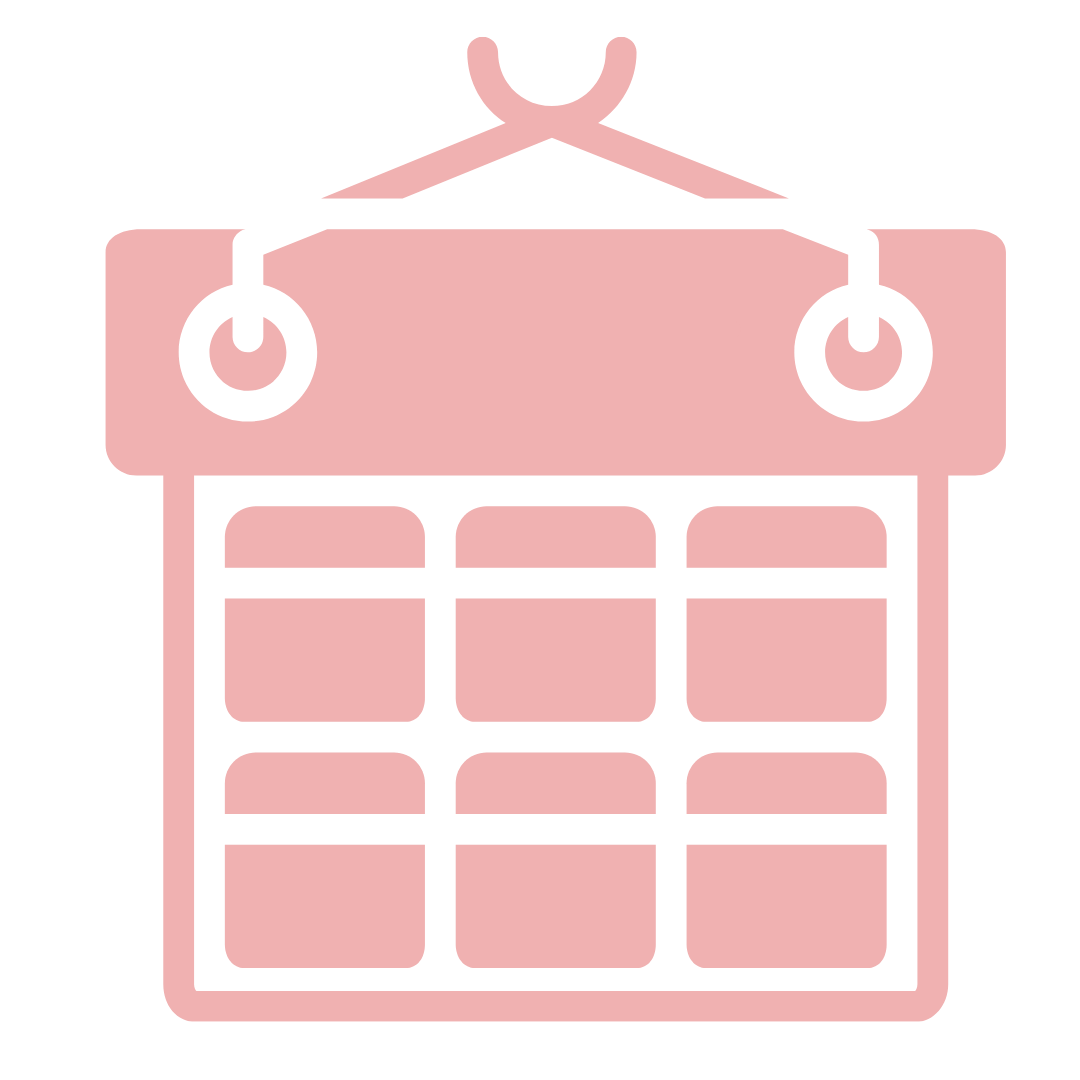 Works on deeper wrinkles and lines

Naturally plump and glowing skin

Visible reduction in puffiness and sagging

Healthy "lit-from-within" radiance

Build robust skin repair function

Continued improvement against dryness and irritation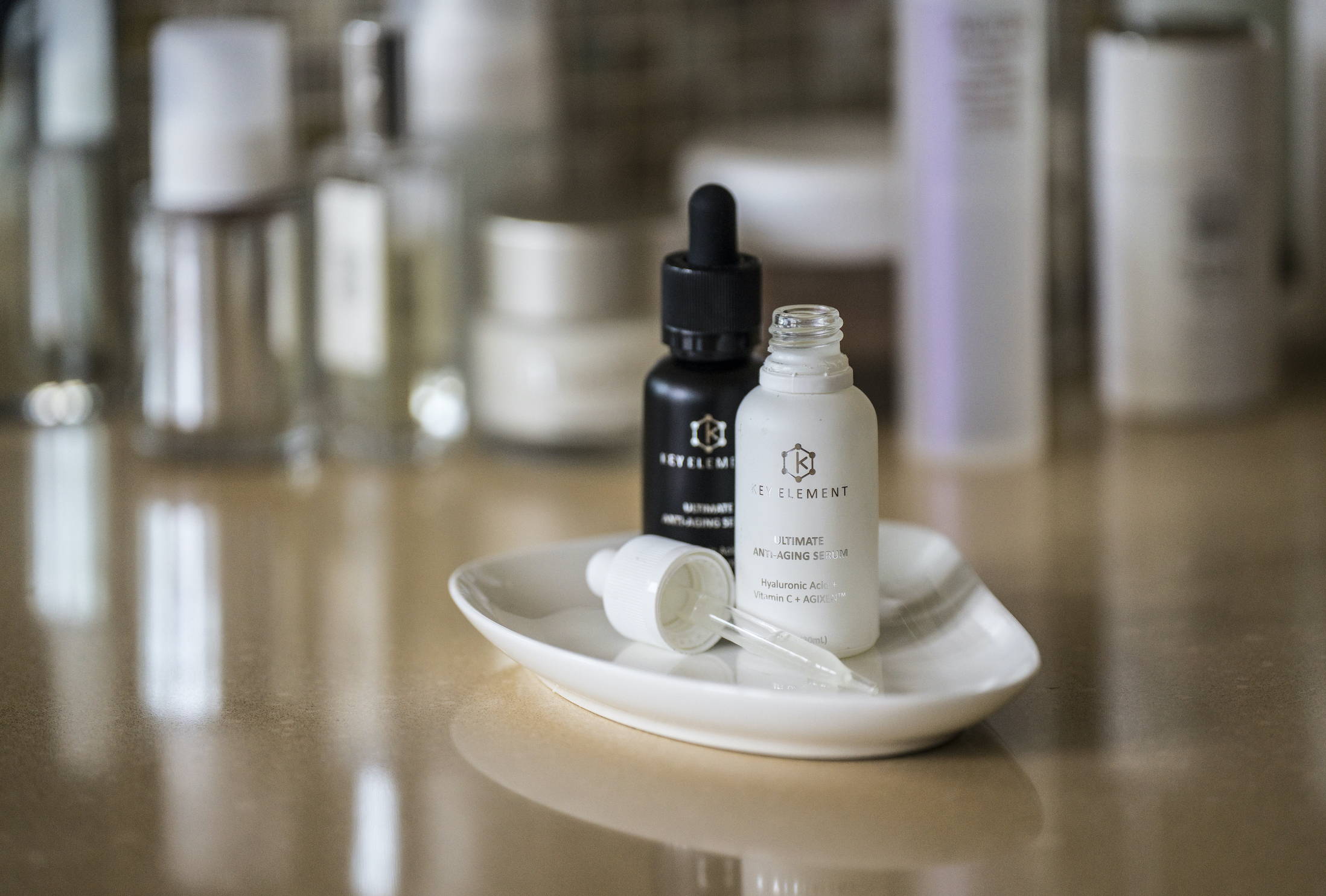 Change your skincare game with a Dream Team of ingredients
We only use clinically proven skincare ingredients.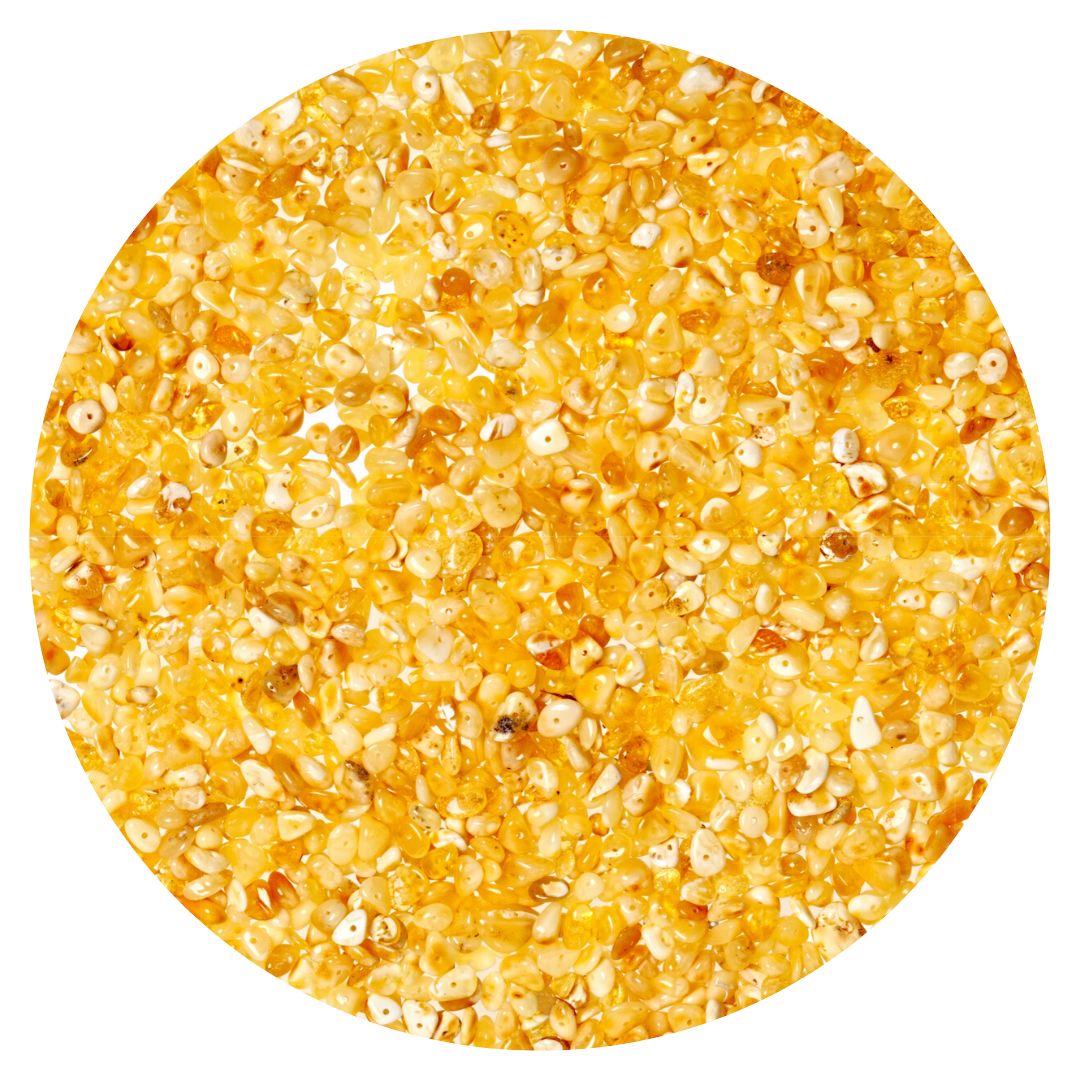 Agixen®
(Sodium Succinate)
This molecule regulates a number of important functions connected to aging.
Energy production in cells (including stem cells)
Tissue repair and renewal
Hormonal balance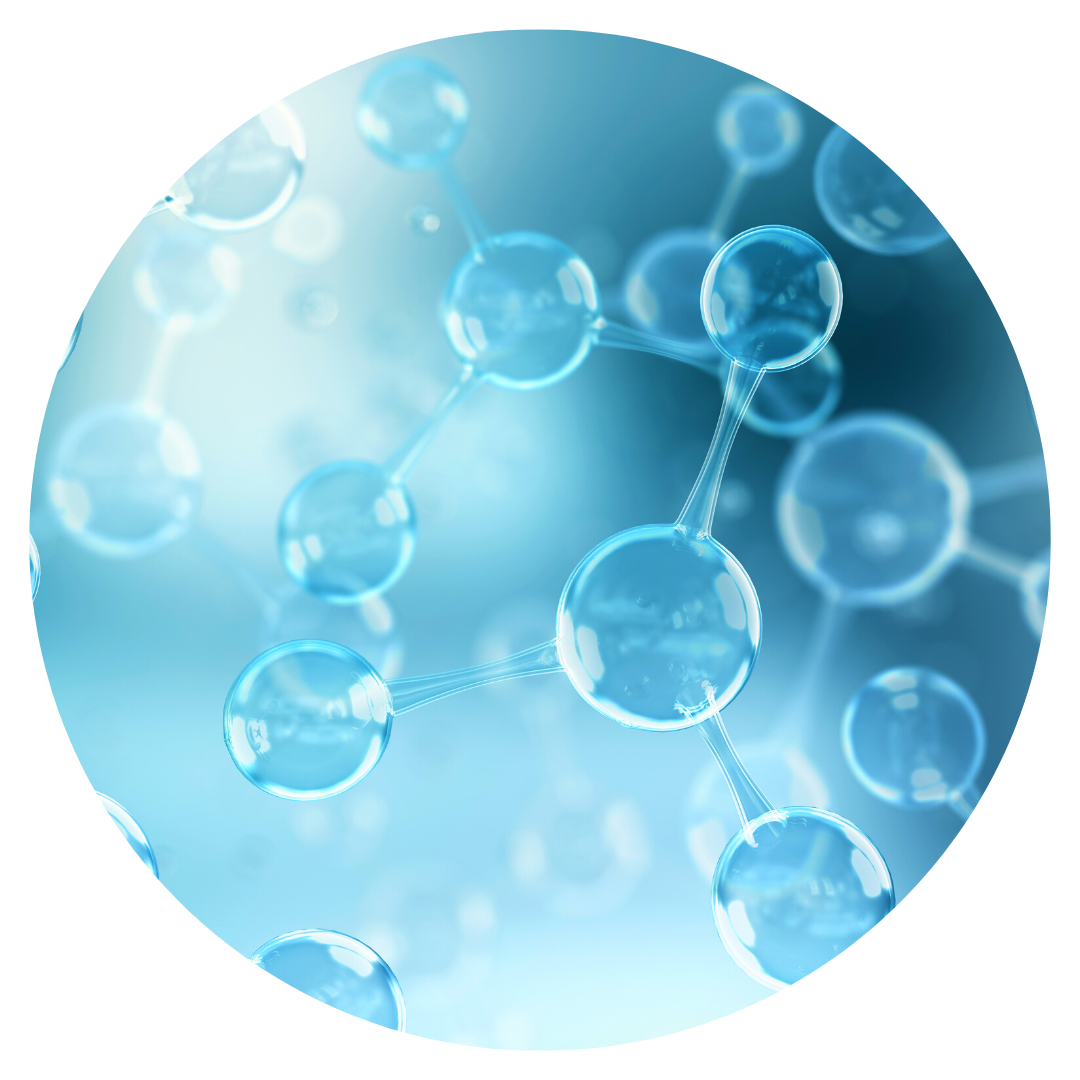 Hyaluronic acid
(as Sodium Hyaluronate)
The most popular ingredient in anti-aging skincare just got a lot better. Typical HA has difficulty penetrating the skin due to its large molecules.
Our form of Hyaluronic acid easily gets into the skin for maximum lasting effect.
Instant surface hydration

Lasting deep hydration




Encourage skin repair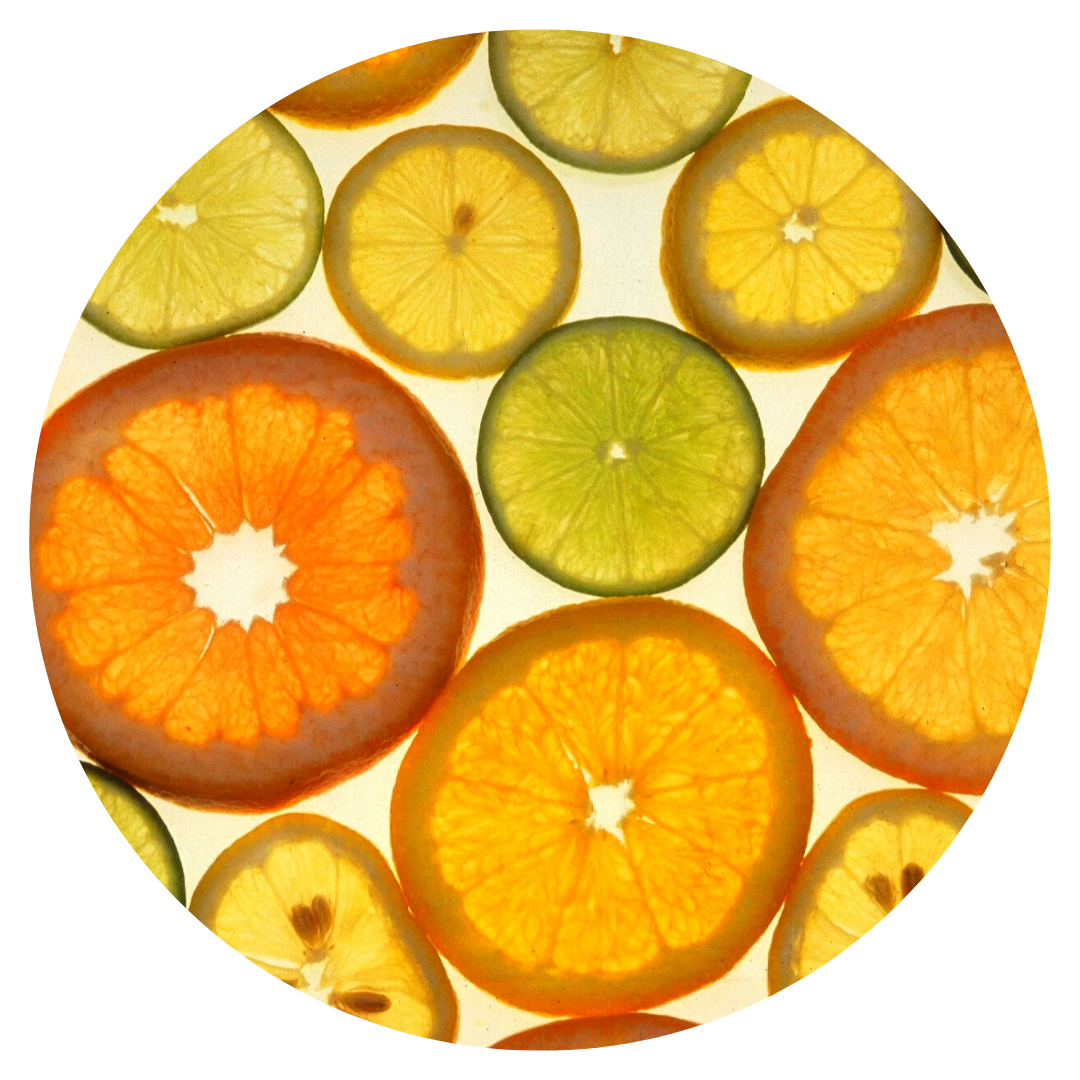 Vitamin C
(as Sodium Ascorbyl Phosphate)
The most stable and non-irritable form of vitamin C with enhanced absorption.
Powerful antioxidant

Brightens the skin

Increases skin cell turnover




Stays in skin longer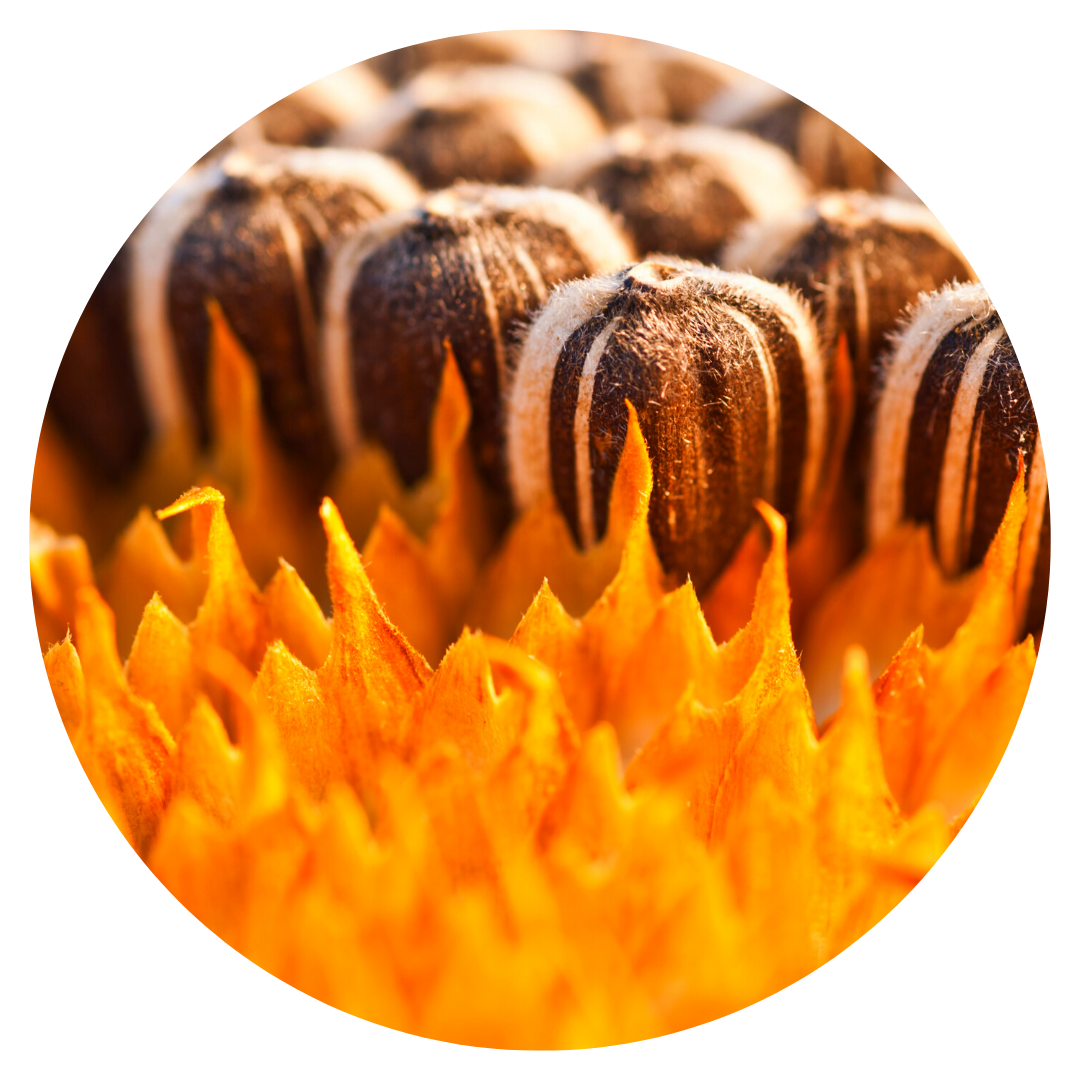 Vitamin E
(D-Alpha Tocopherol Acetate)
A potent antioxidant that also prevents loss of moisture.
Fights free radical damage

Promotes skin healing

Provides moisture

Strengthens skin's protective barrier, which retains moisture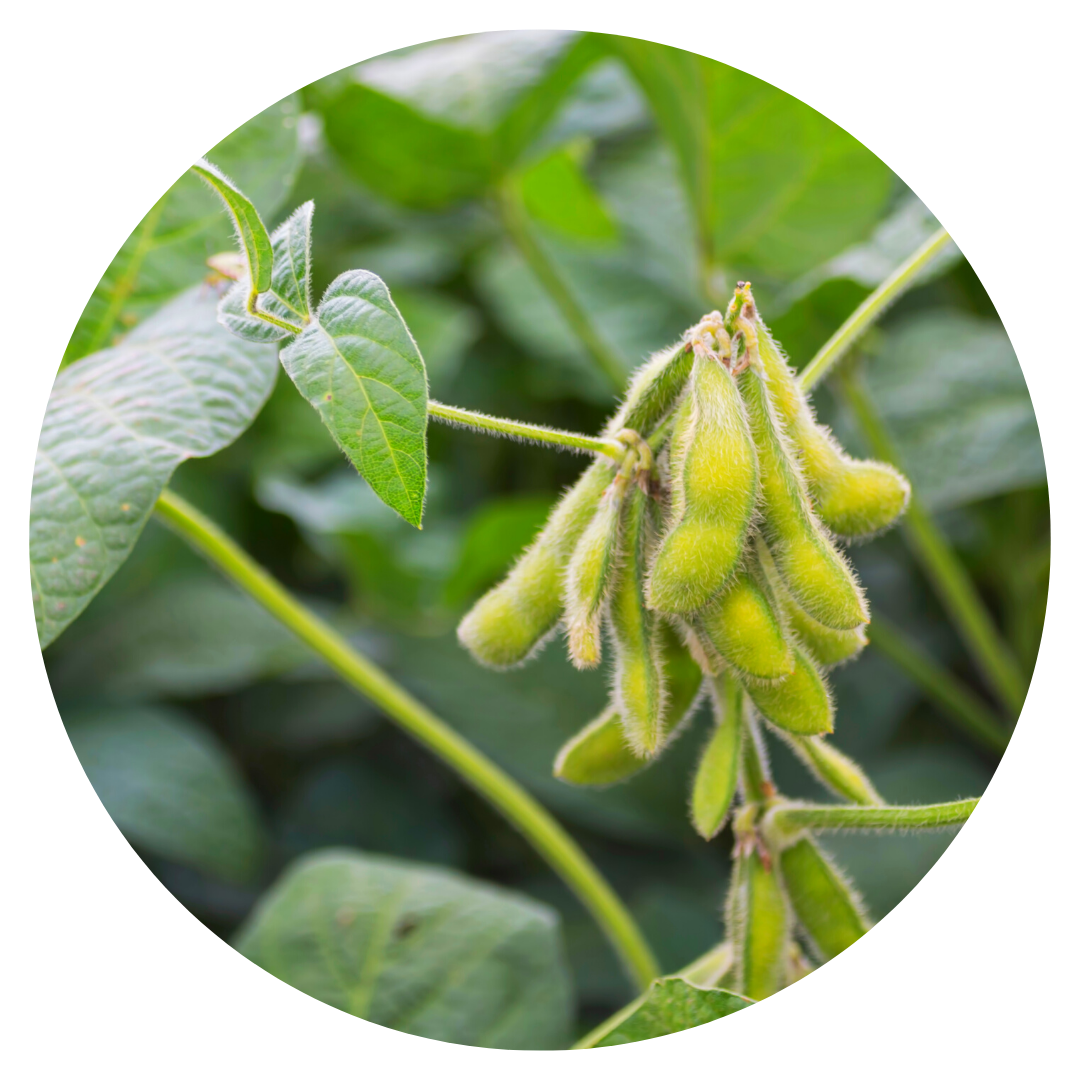 Seals in moisture in skin.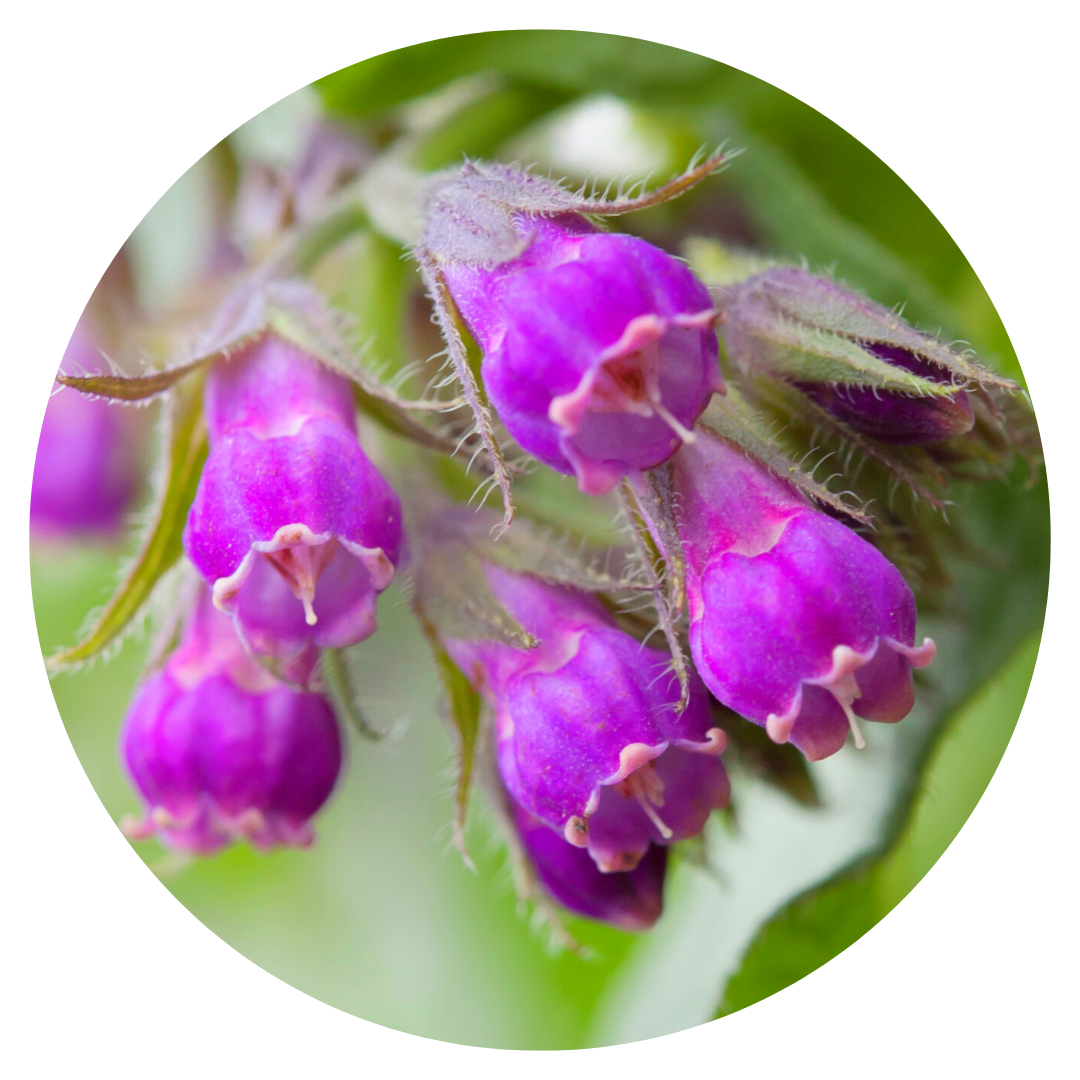 Allantoin
(Noir serum only!)
Crucial for skin repair and regeneration.
Promotes healing

Gentle exfoliation

Helps moisturize



The ultimate one-two punch against wrinkles
Hyaluronic acid and Agixen® (Sodium Succinate) both have strong anti-aging properties. Fused together, they've been clinically shown to effectively restore the appearance of young skin. For the first time, this powerful duo is available in a topical serum!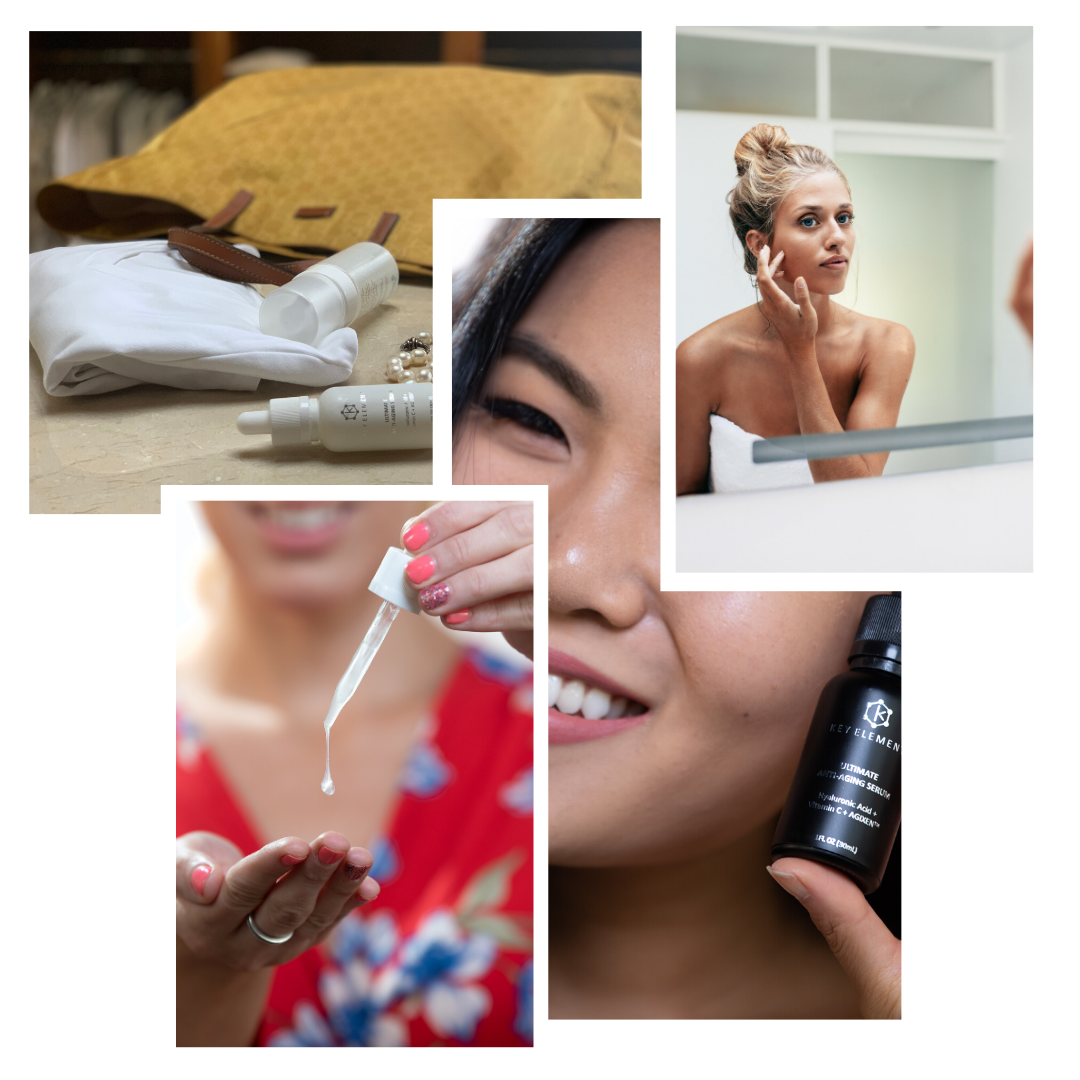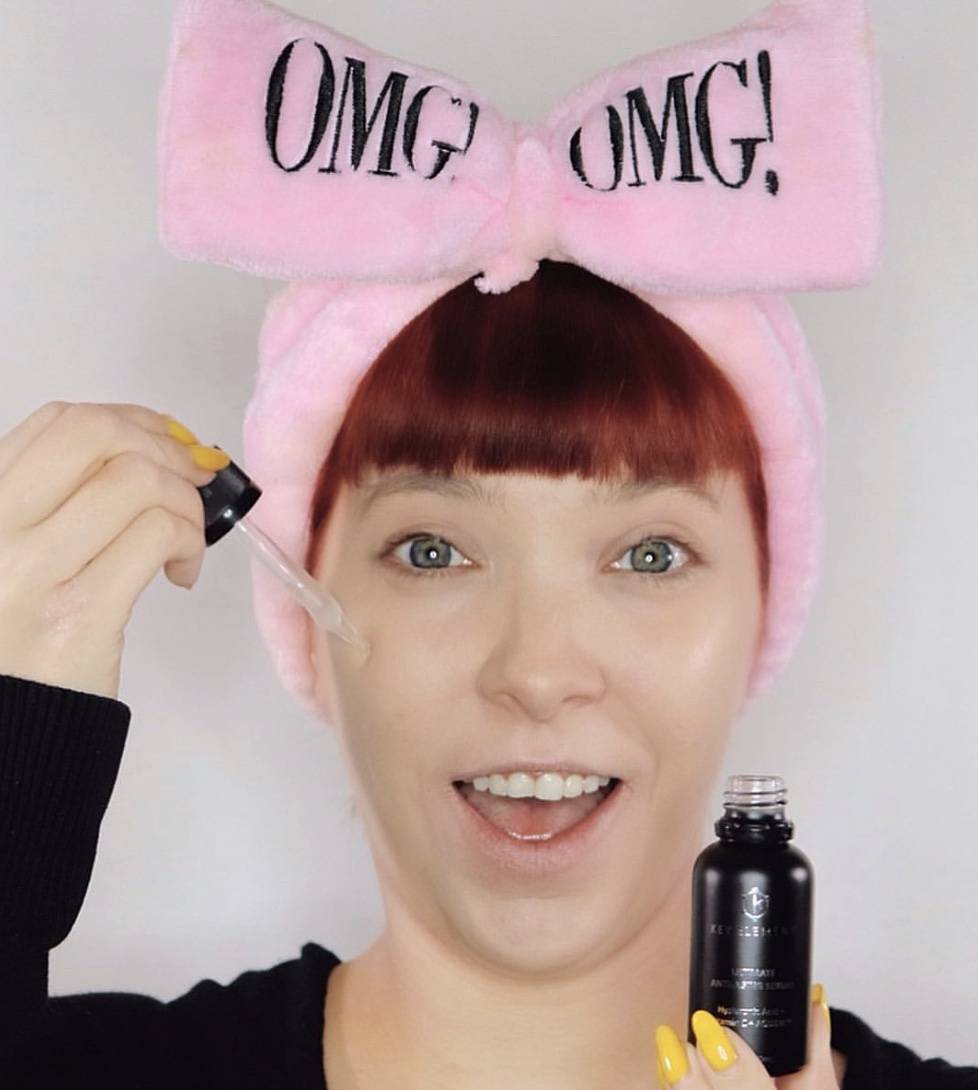 I've been using religiously Key Element Ultimate Anti-Aging serums 🌞Day and Night🌙 and it transformed my skin. I've noticed my skin seems more awake and rested. I'm also using less make up and I used to!
👩🏻 Pamela, Los Angeles, CA
VIEW FEATURED testimonials Wrinkles around my eyes visibly decreased
My personal battle with dry skin continues for almost two decades. I am constantly searching for moisturizing creams and facial serums. When I started using Key Elements serum I have noticed the changes in 2 days of once per day use. My skin felt smoother and more evenly toned. Wrinkles around my eyes have visibly decreased in depth and appearance. My skin begun to glow!!!I really like this product! I feel that it is right for my skin and I definitely would use it from now on!!!​
Tatyana Foran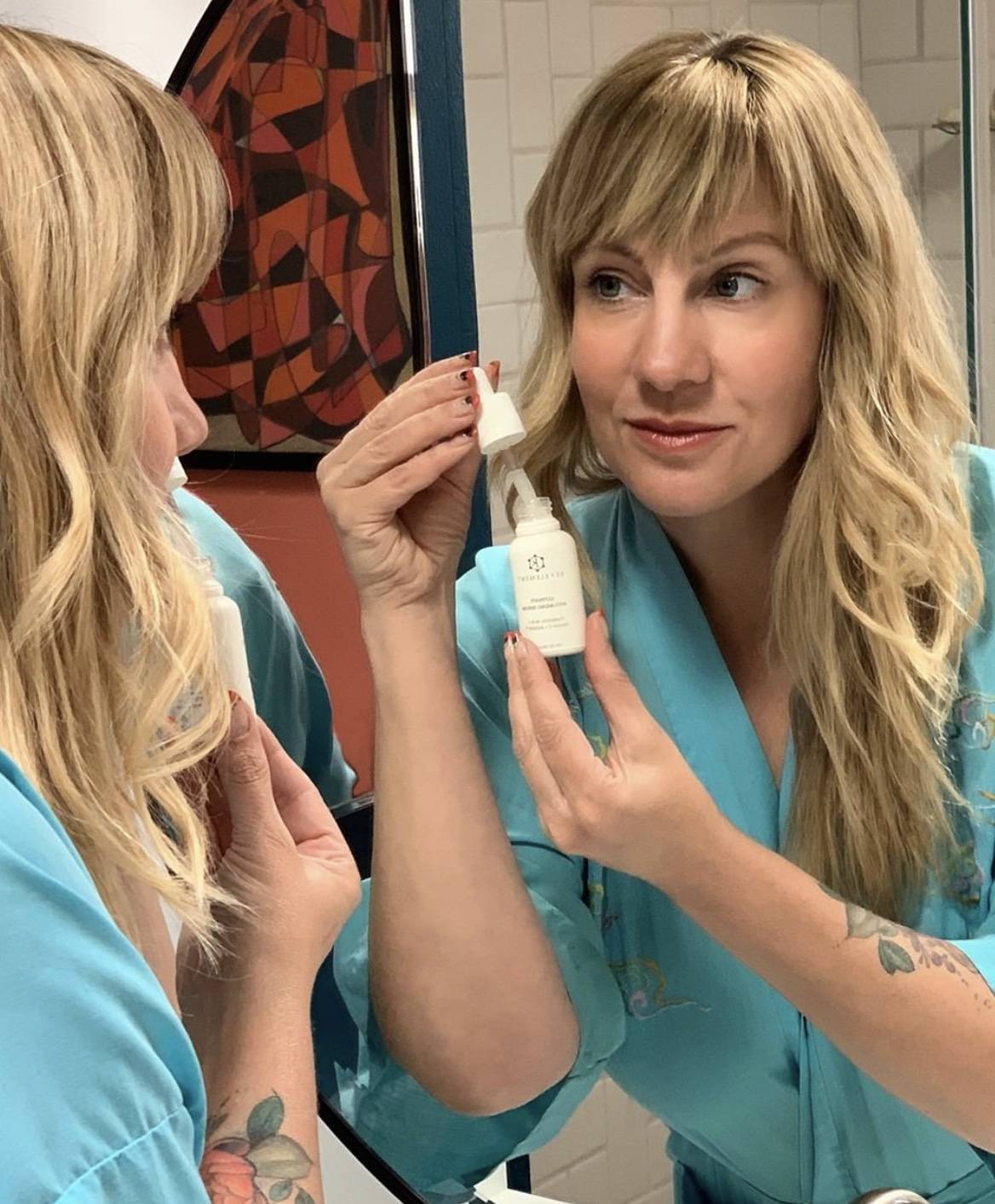 Dryness and irritation completely disappeared
I have sensitive skin and have to be extremely careful with my skin care regimen. Initially, I started using Key Element serum twice a day: morning and night under a moisturizer. The product feels heavy but easily applies and completely absorbs in a matter of seconds. It feels clean and has no irritating smell. During the first two weeks, my skin became visibly lighter and evenly toned. One month down the road, dryness and irritation have completely disappeared. The serum noticeably brightened my skin. It now looks healthier and clearer. There is the overall appearance of younger-looking, radiant, and smooth complexion.Usually, I am very skeptical about product claims. So, this time I'm pleasantly surprised by the results and will definitely continue using the serum!
Olesia Gorinshteyn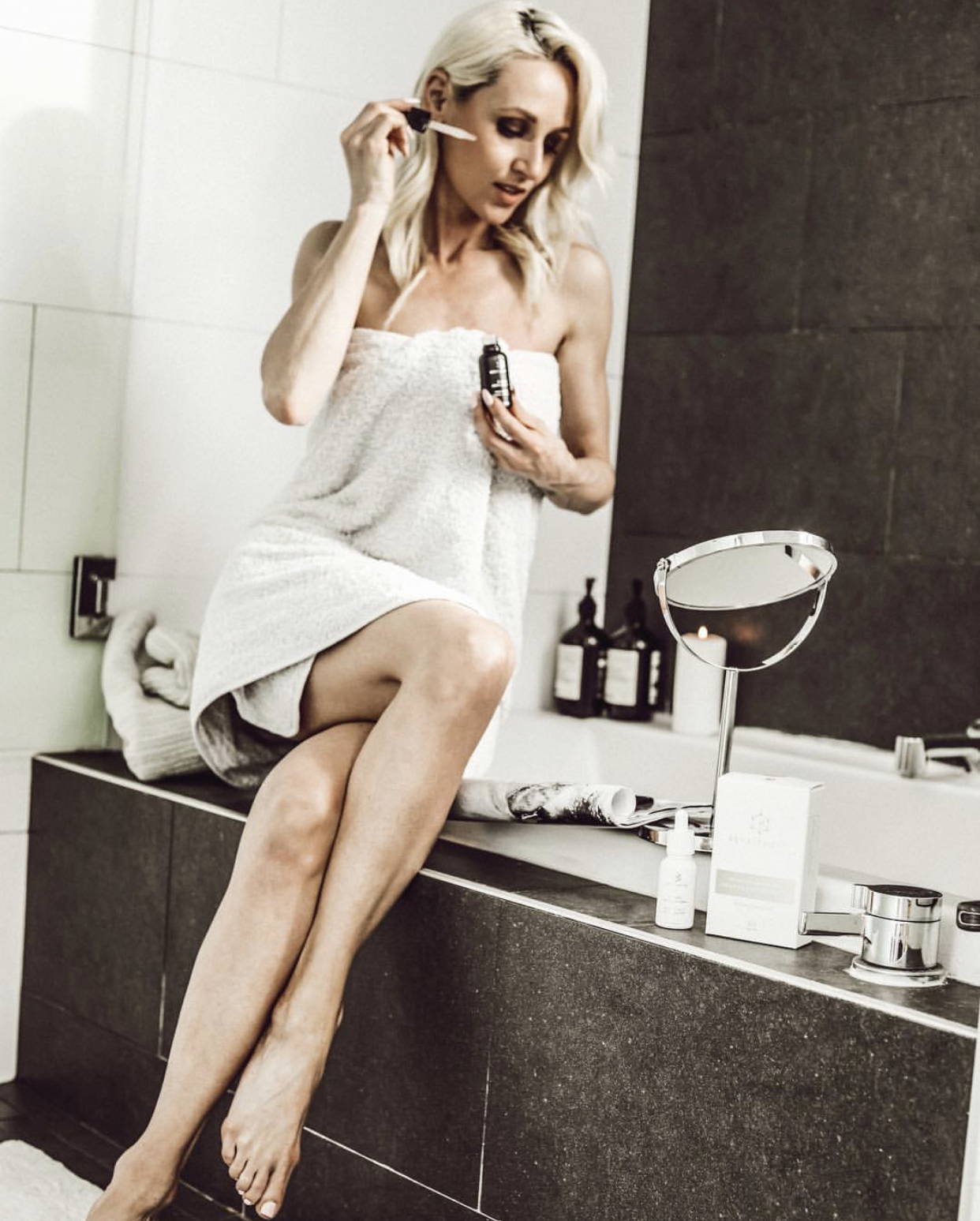 Essential in my skincare routine
Skincare products that actually show results make me do a happy dance literally. And Key Element anti-aging Vitamin C & Hyaluronic Acid serum & supplements have turned out to be essential in my skincare routine. I love that my skin has been positively glowing and that the products are fragrance free.
Falak Sid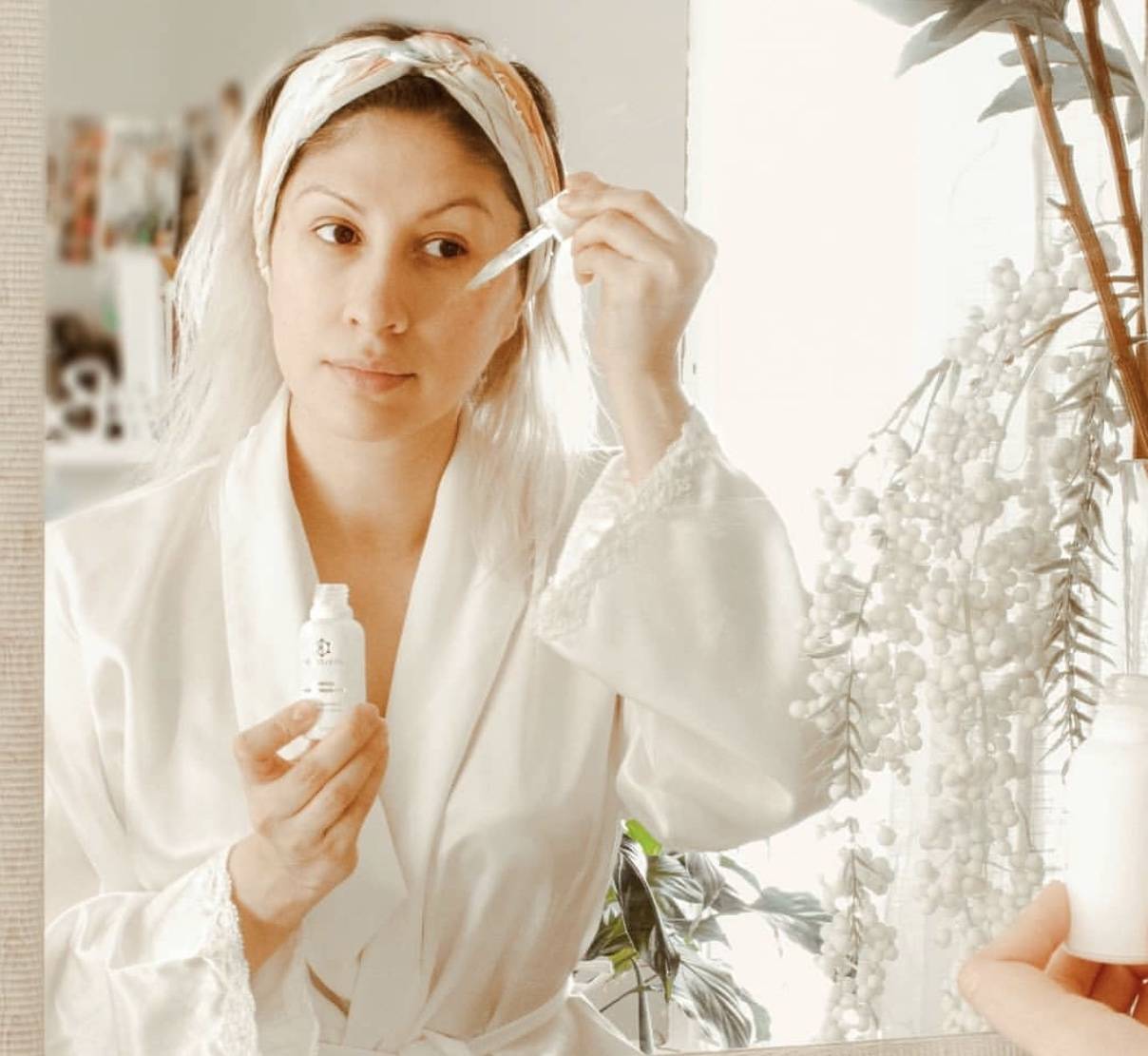 I'm loving the Ultimate Anti-Aging from Key Element. The sleek, frosted glass vials look beautiful. And the serum inside? I have to say, they're keeping MY package looking pretty good too.
Stef Adams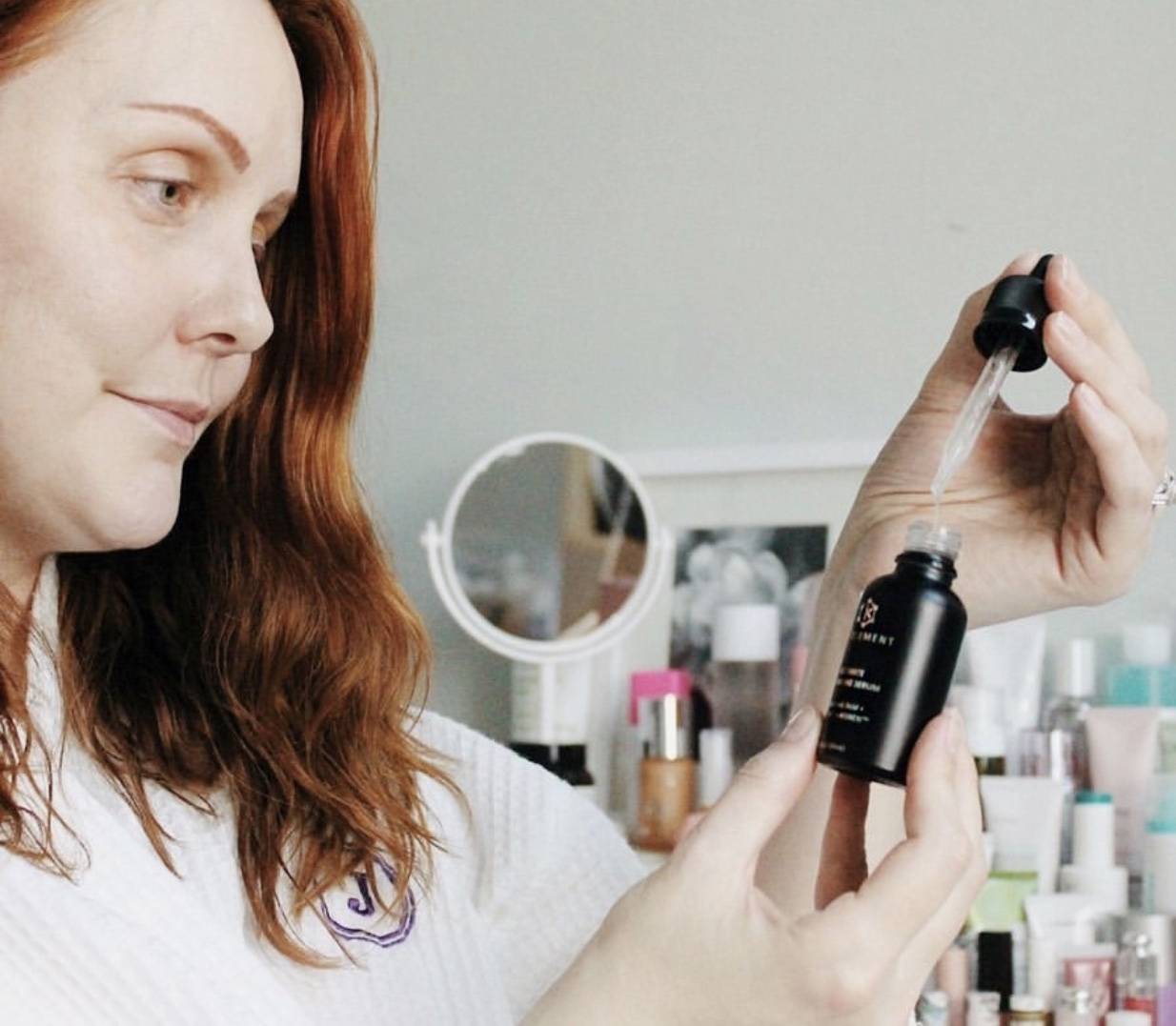 Something must be working!
At 43 I really didn't expect to be experiencing hormonal acne and wrinkles at the same time. 😬 I also have extremely sensitive skin, so finding the right skincare products can be a challenge. When I finally found the perfect Vitamin C/Hyaluronic Acid serum from Key Element, I was thrilled. After 30 days my skin looks amazing! They have cutting edge technology that is unlike anything else on the market! The supplement gives me more energy without making me feel jittery and I'm sleeping better! 😍 When even my hubby notices the difference in my skin you know something must be working! 😉
Jane Stills, New York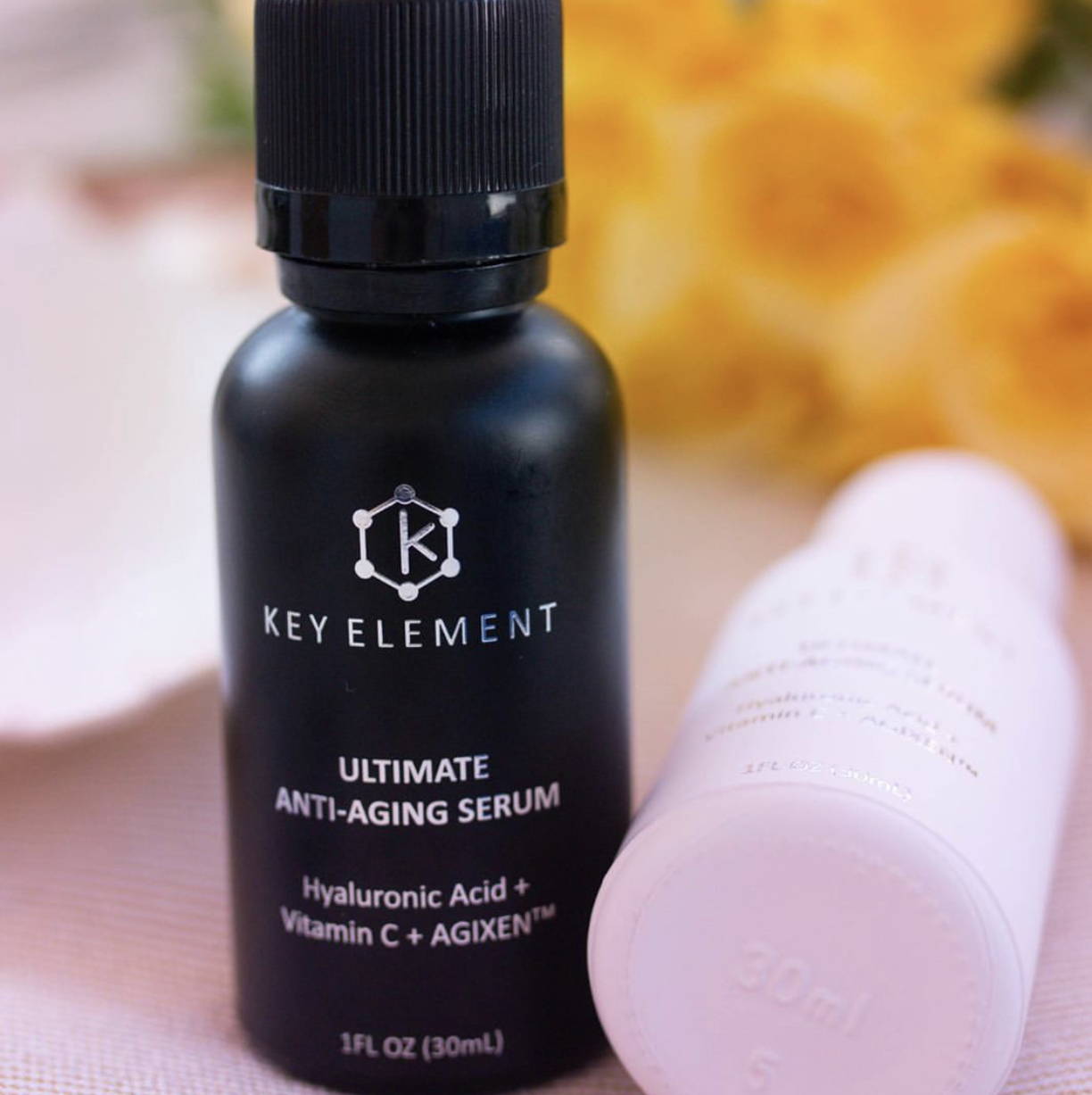 I love using it around my eyes
Absorbs quickly & leaves my skin feeling hydrated, plump & smooth. I love using this around my eyes as it provides the moisture my dehydrated eye area desperately needs without feeling heavy or causing milia.
Julie, Esthetician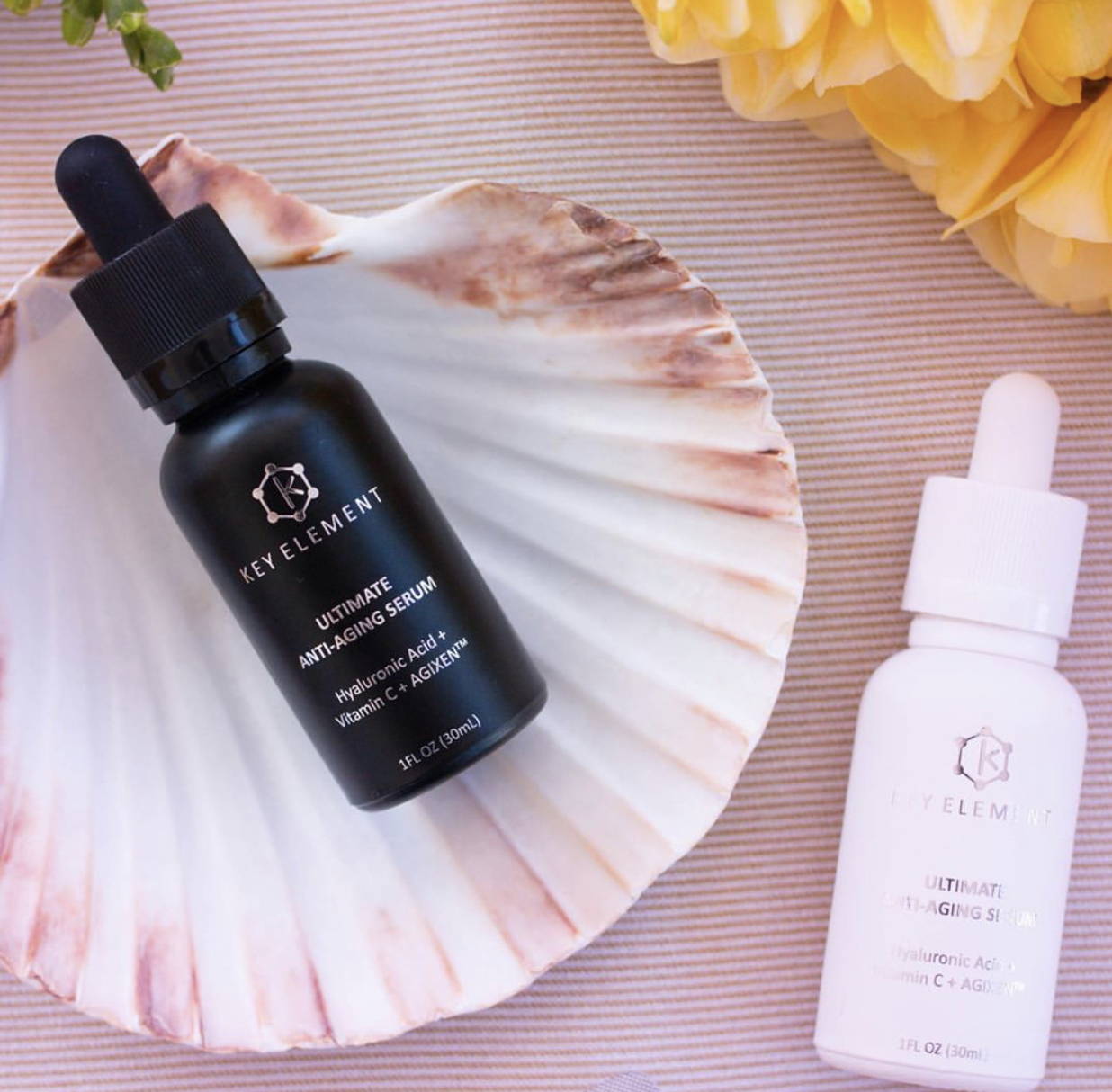 Helped with my hyperpigmentation
This serum is like a time machine in a bottle. It is one of the best serums I have tried. It's non greasy, lightweight formula makes it easy to apply and comfortable to wear. It also absorbs directly into the skin and doesn't leave behind a sticky residue like most serums. I have combination skin and this serum kept my skin feeling moisturized without feeling oily. I also feel like it helped with my hyper pigmentation. I would definitely recommend this serum to all skin types but especially those with mature skin that suffers from dullness and lacks moisture."​
Keisha Sweat, Licensed Beautician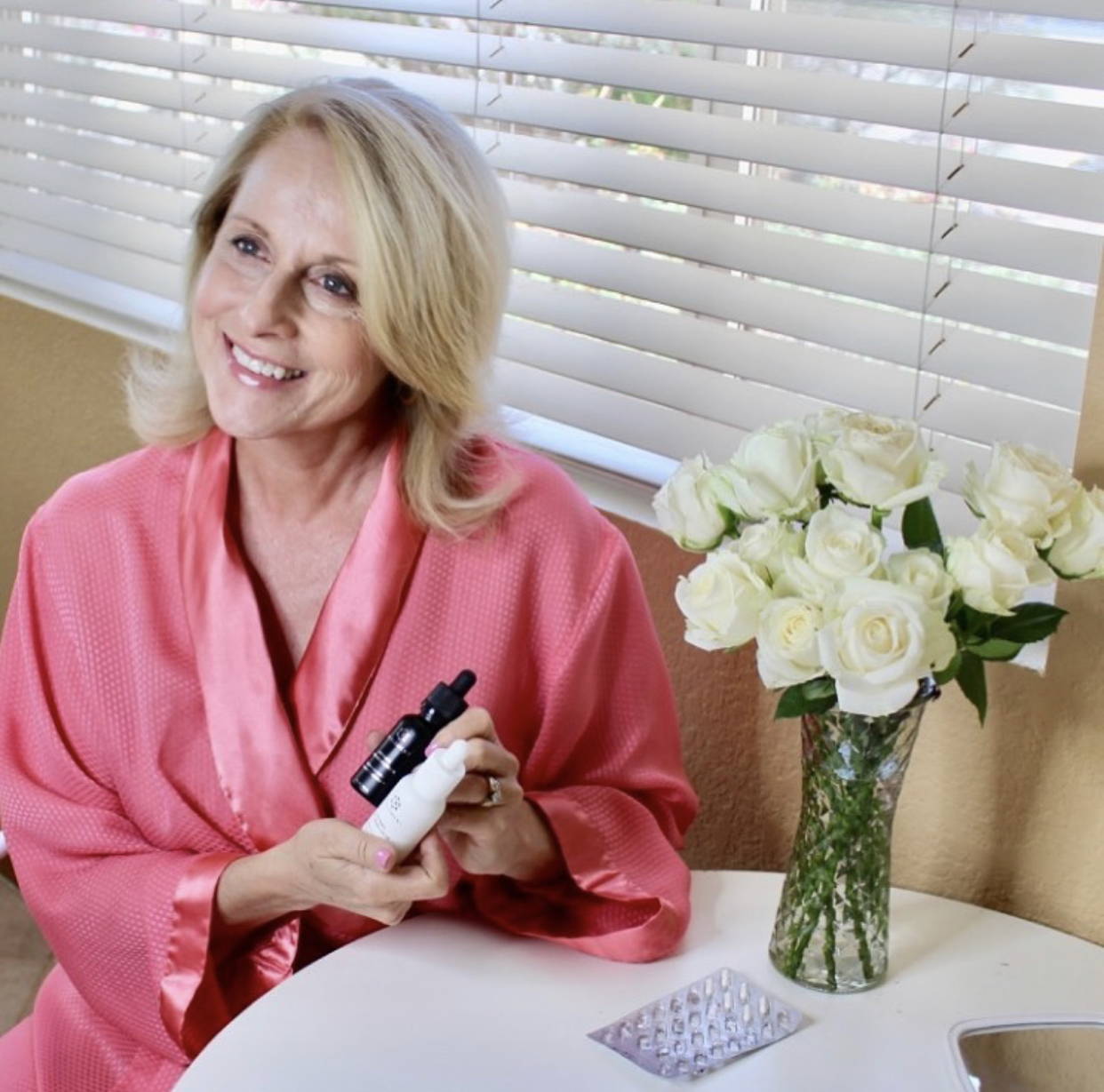 Reduced appearance of wrinkles and fine lines
Increased firmness and elasticity. Reduced appearance of wrinkles and fine lines. Made my skin soft and glowing. Love the product!
Inna Simanovich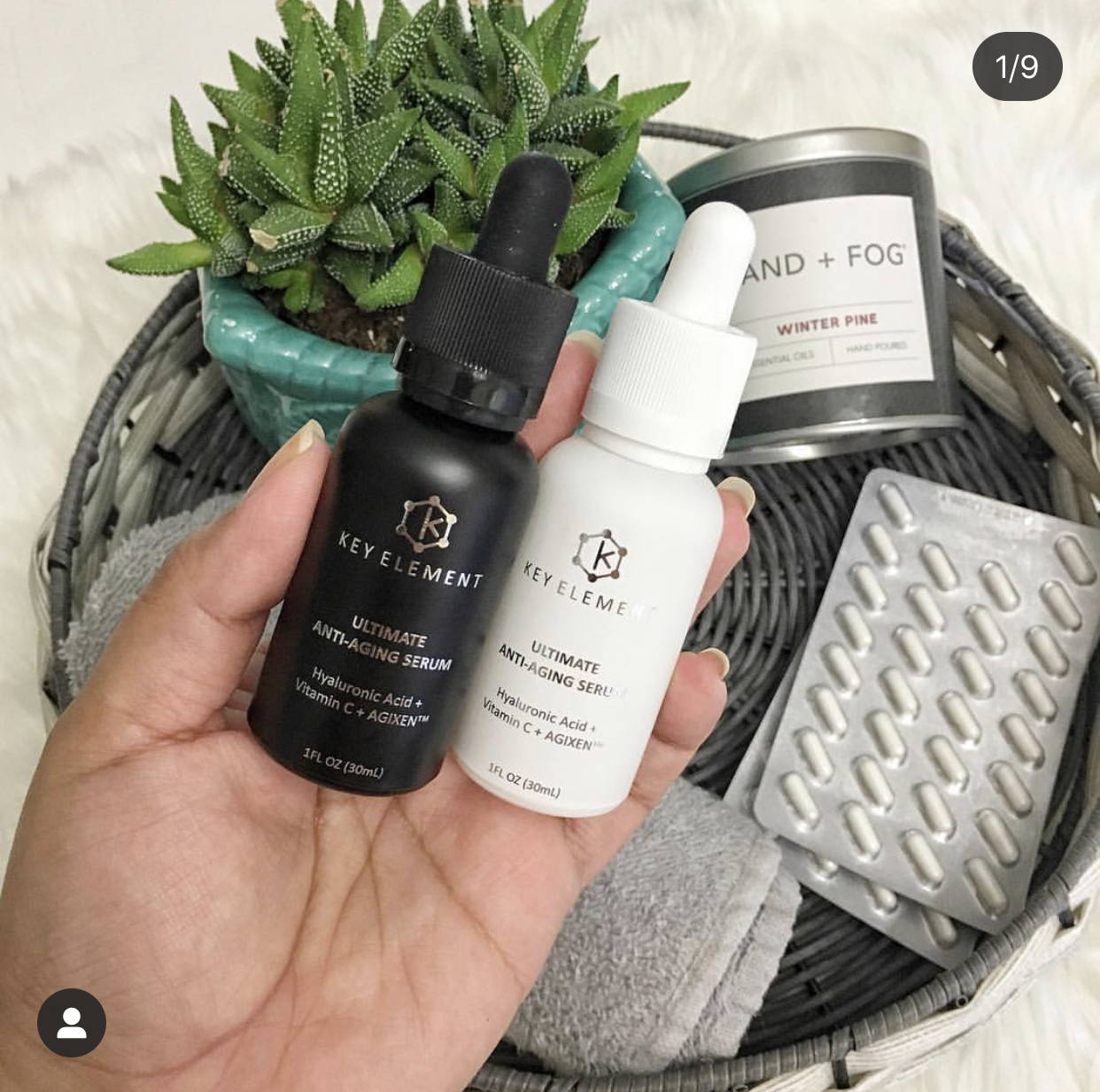 My skin tone is more even
Being able to not wear make up in the best gift I can have, especially at my age. I have been using Key element for over 2 weeks now and my skin tone is more even, the lines are smoother an my skin overall feels more supply.
Krisztina Paskuly, Los Angeles Serums have become essential to my everyday skincare routine and these past few days I've been loving Key Element Ultimate Anti-Aging Serums. I love that they have a day and night serum so they keep working round the clock to keep your skin looking fresh and young.
Pamela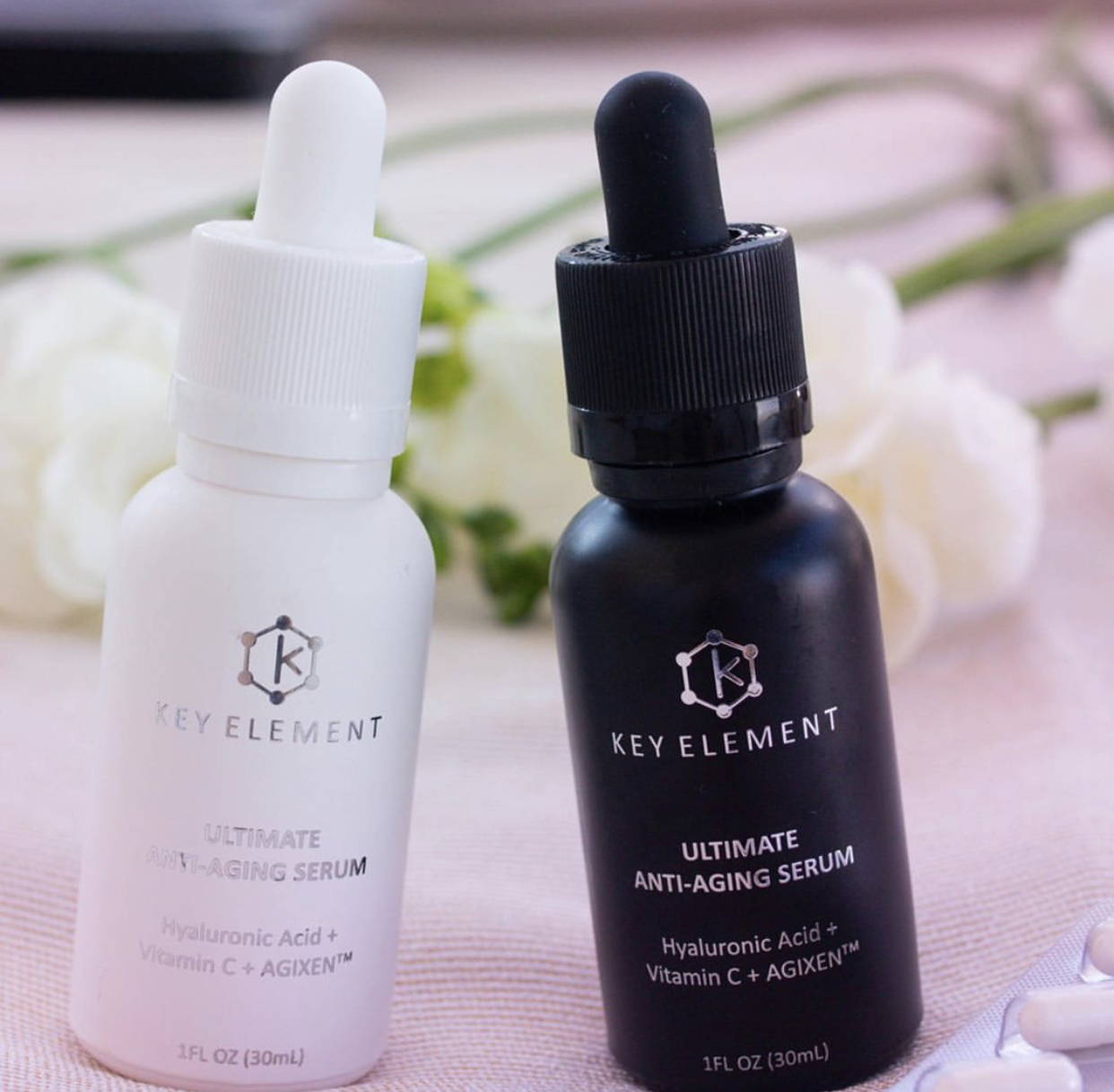 I'm seeing a clearer skin, even skin tone, firmer soft, baby-smooth skin. My skin more radiant and plump and I see improvements on my lines.
Lyanna Mua
My skin looks vibrant and healthy

For the past 30 days I've been using the Mature Skin Rescue kit for my skin. At night I used the noir serum. In the day, I used the blanc serum. I also took a supplement containing sodium succinate. I've never felt so good! My skin looks vibrant and healthy and has a glow to it.
Kara
OMG YASSS! 😂🙌 Im talking deep hydradion!"Jennifer, Los Angeles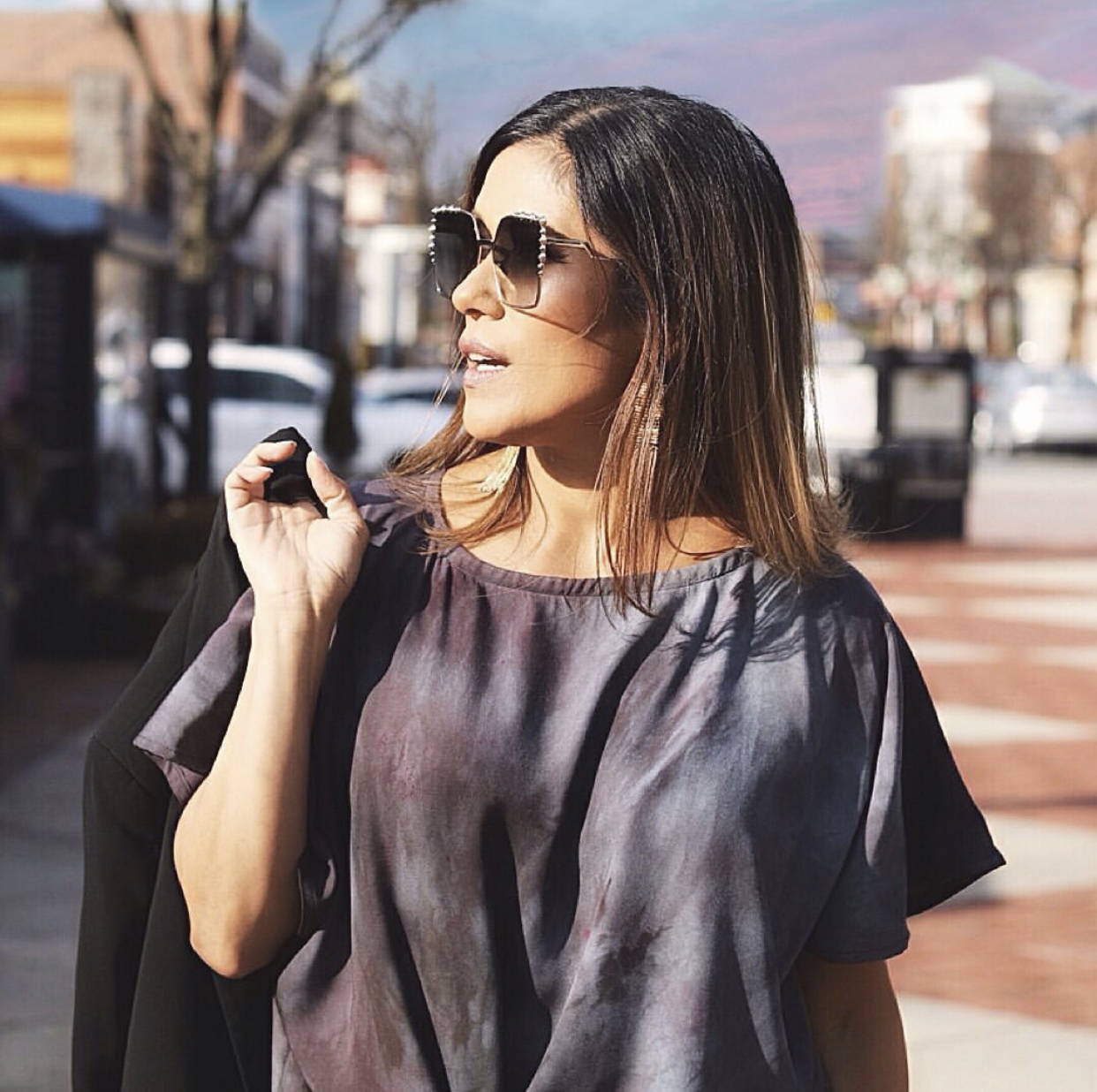 The two serums work in synergy, blessing my skin with a lit-from-within radiace. I must confess I felt no reason to cover my skin with makeup when it looked so good.
Daphne S.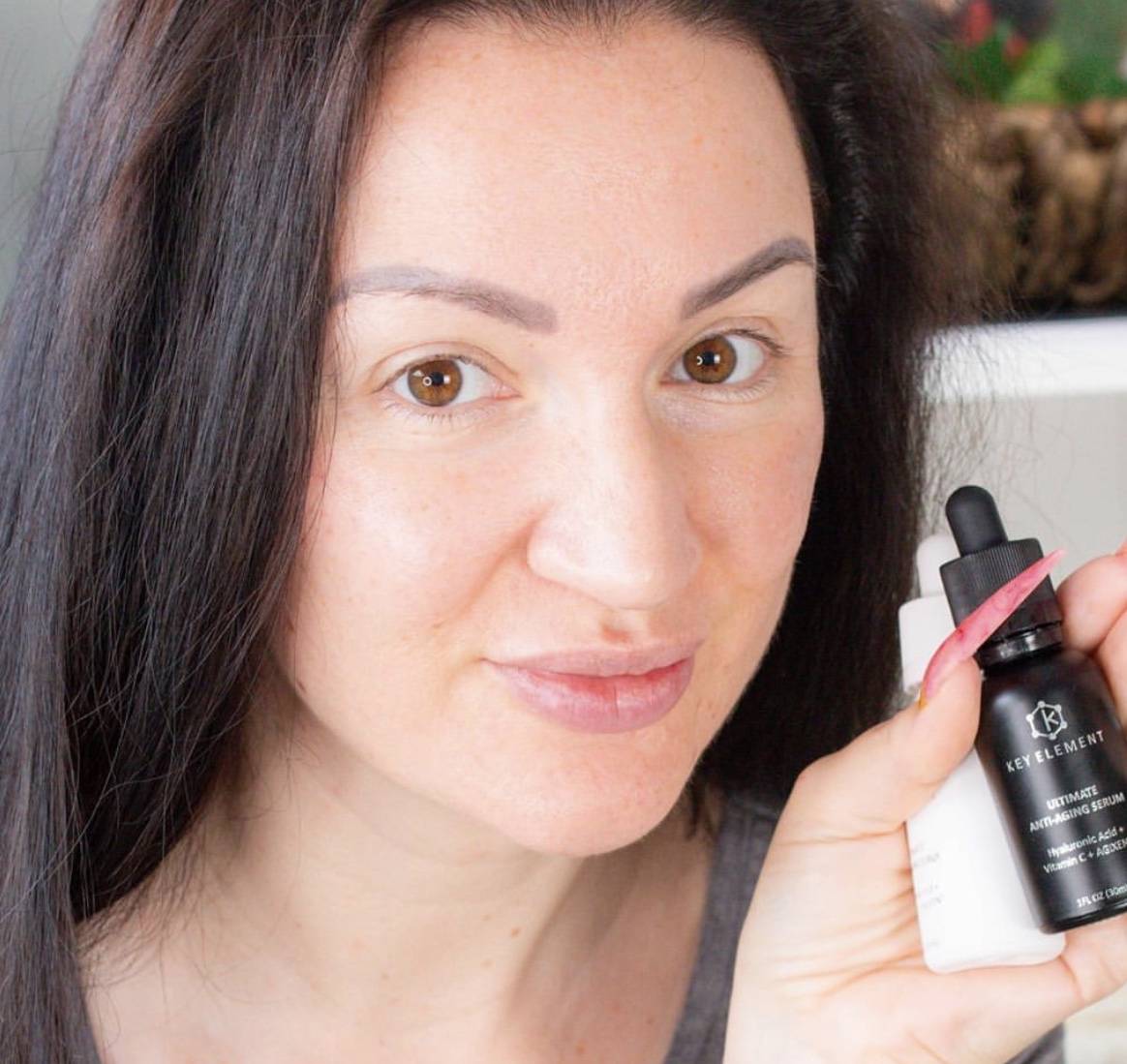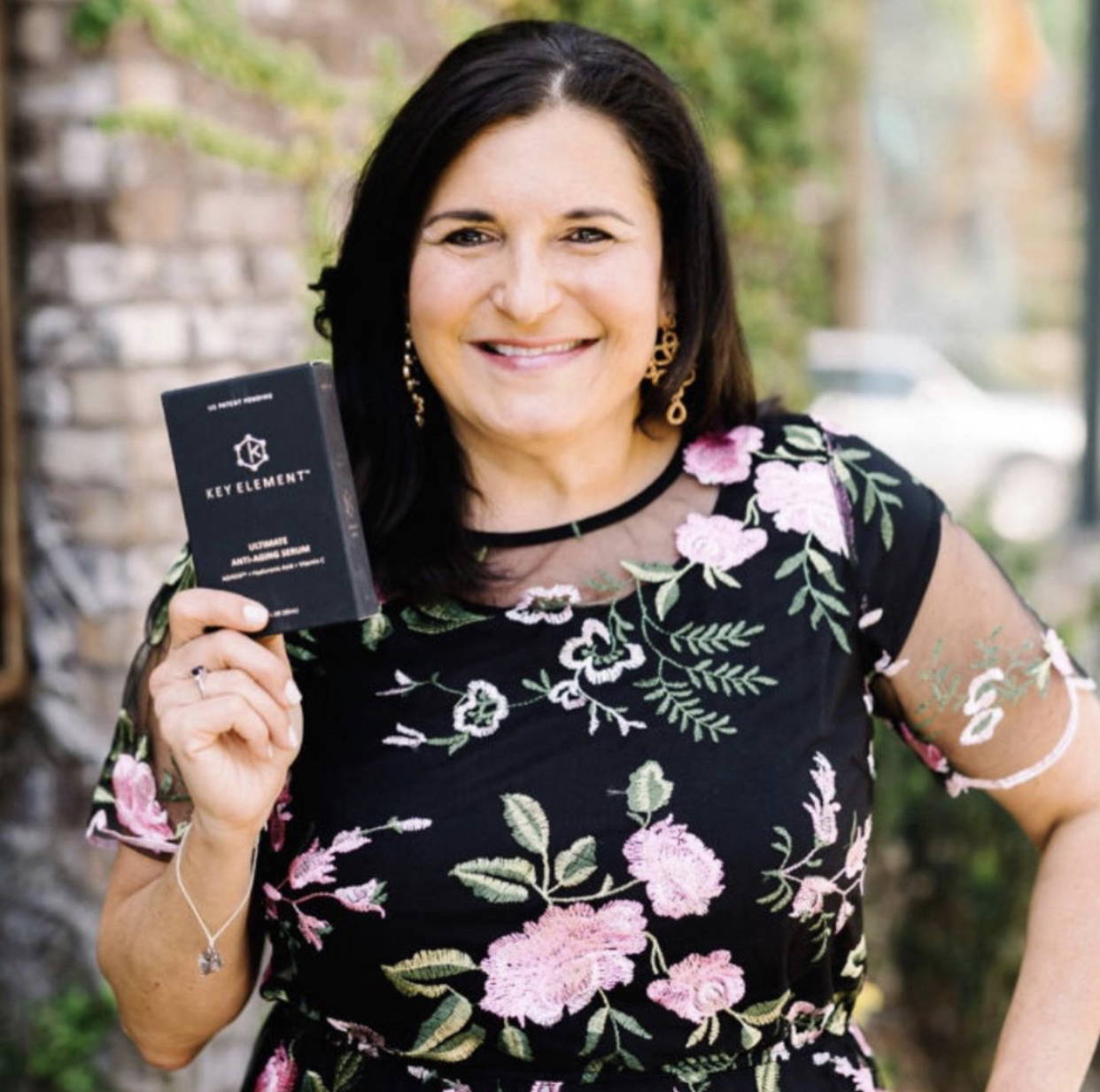 My skin feels softer and looks lighter
I have been using the Serum for 2 weeks now. I noticed that my skin feels softer and looks lighter. I also found that fine lines and wrinkles are less noticeable. I love this product and would recommend it to everyone who would like to improve their skin.
Vlada Zelikov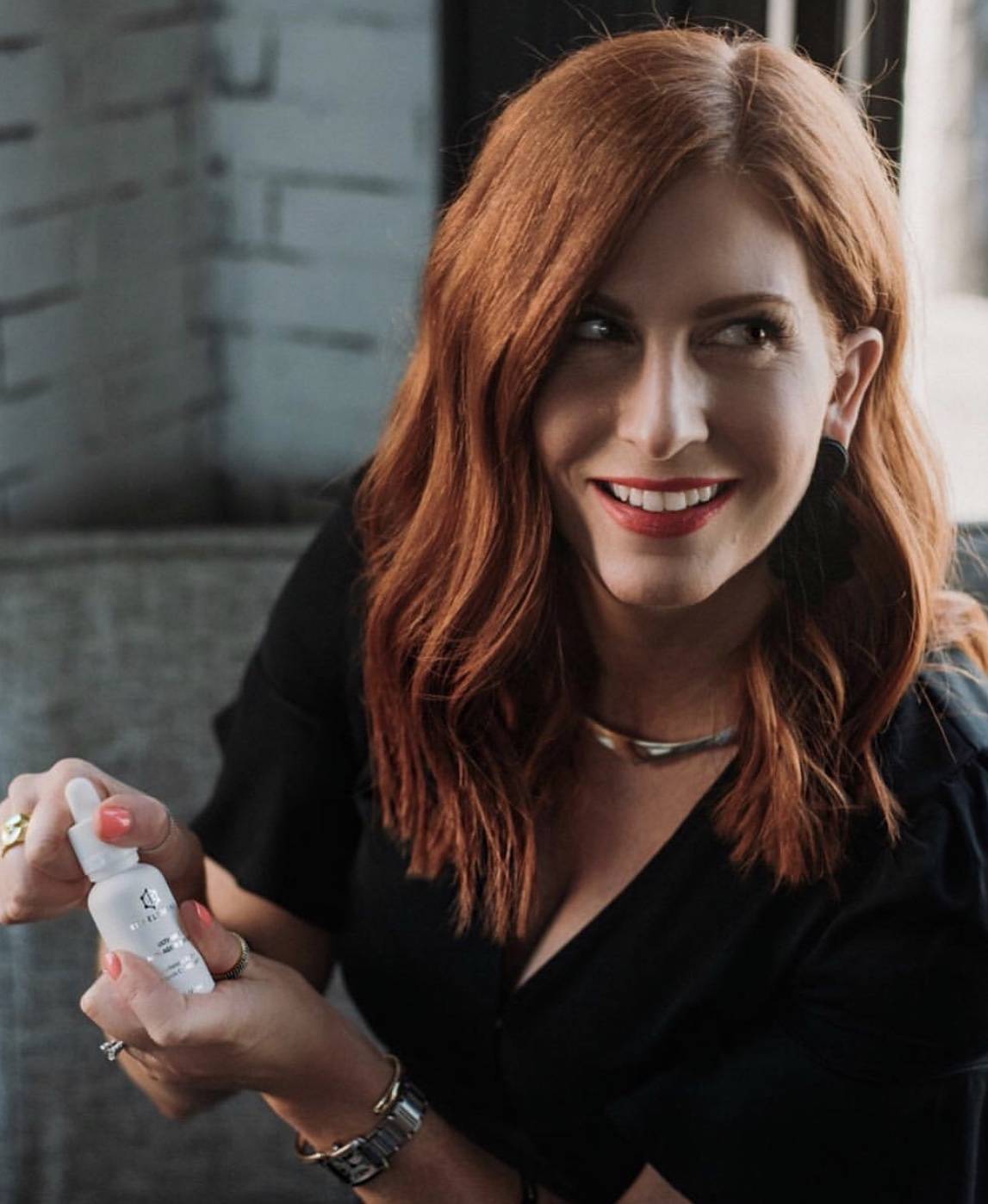 I like quick absorption and non-greasy feel
My skin definitely feels less dry and flakey. I like it's quick absorption and non-greasy feel. Hard to say on the wrinkles, because of the botox. But overall, I like it and I would continue to use it. I'm almost out of it!!!☺️
Jacquie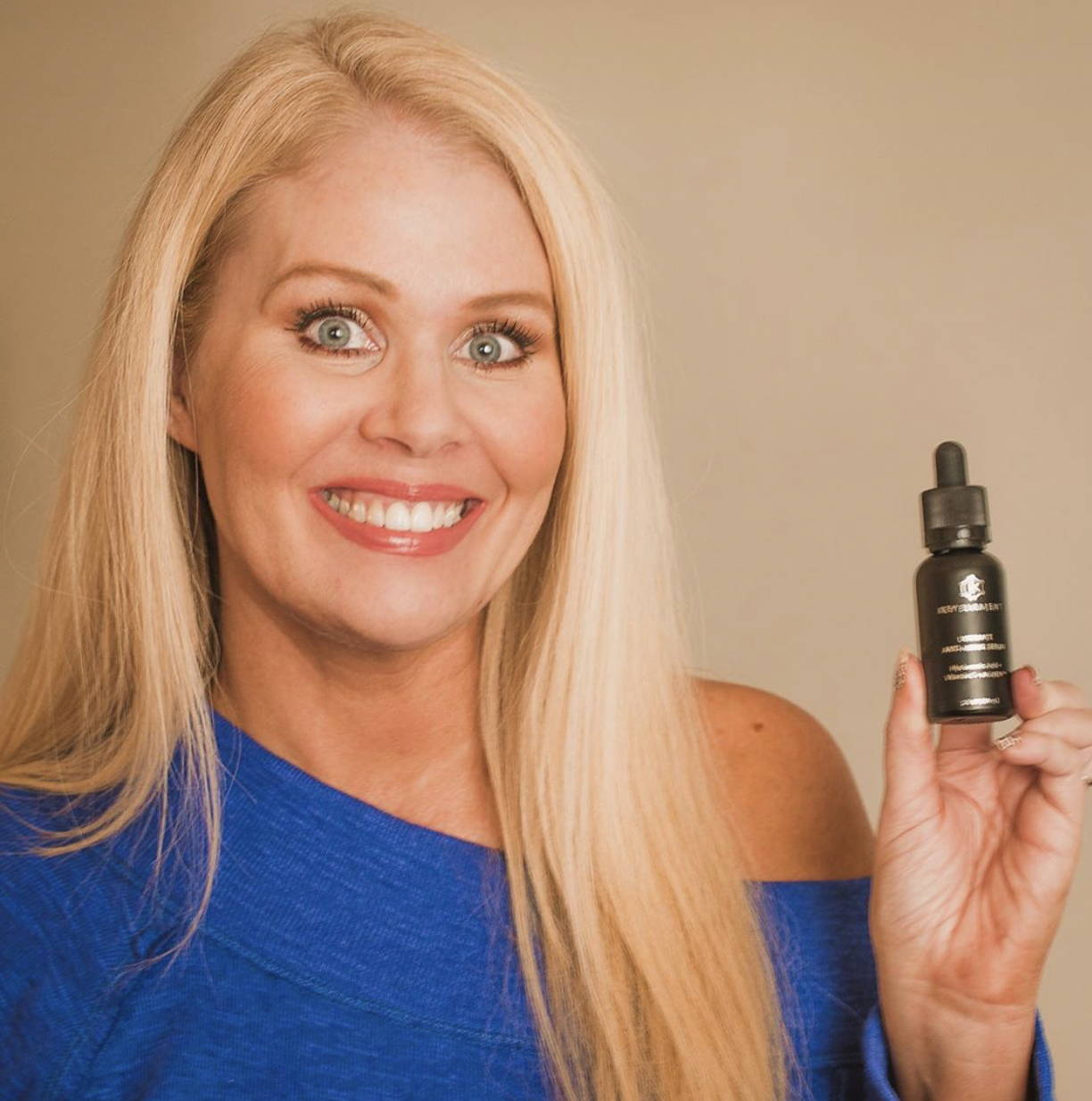 I've been using Key Element serum for the past weeks and half and it has helped my skin so much! My skin is much plump, soft, and glowy! It adds a critical anti aging element to my skincare routine.​
Liz Llapa This is a patent pending approach that helps target hormonal issues that affect our skin.
Kara, The Stylin Educator My skin never felt more energized and vibrant!
After using this regimen for 30 days I've noticed my skin firming and becoming more smooth. My skin never felt more energized and vibrant! I'm at an age where my hormone are changing, which has resulted in more dryness, pigmentation and my skin becoming thinner. This skincare regimen has been an essential addition to my current one and has added a much needed anti-aging extension to my skincare routine.
Teresa Smith, Austin, TX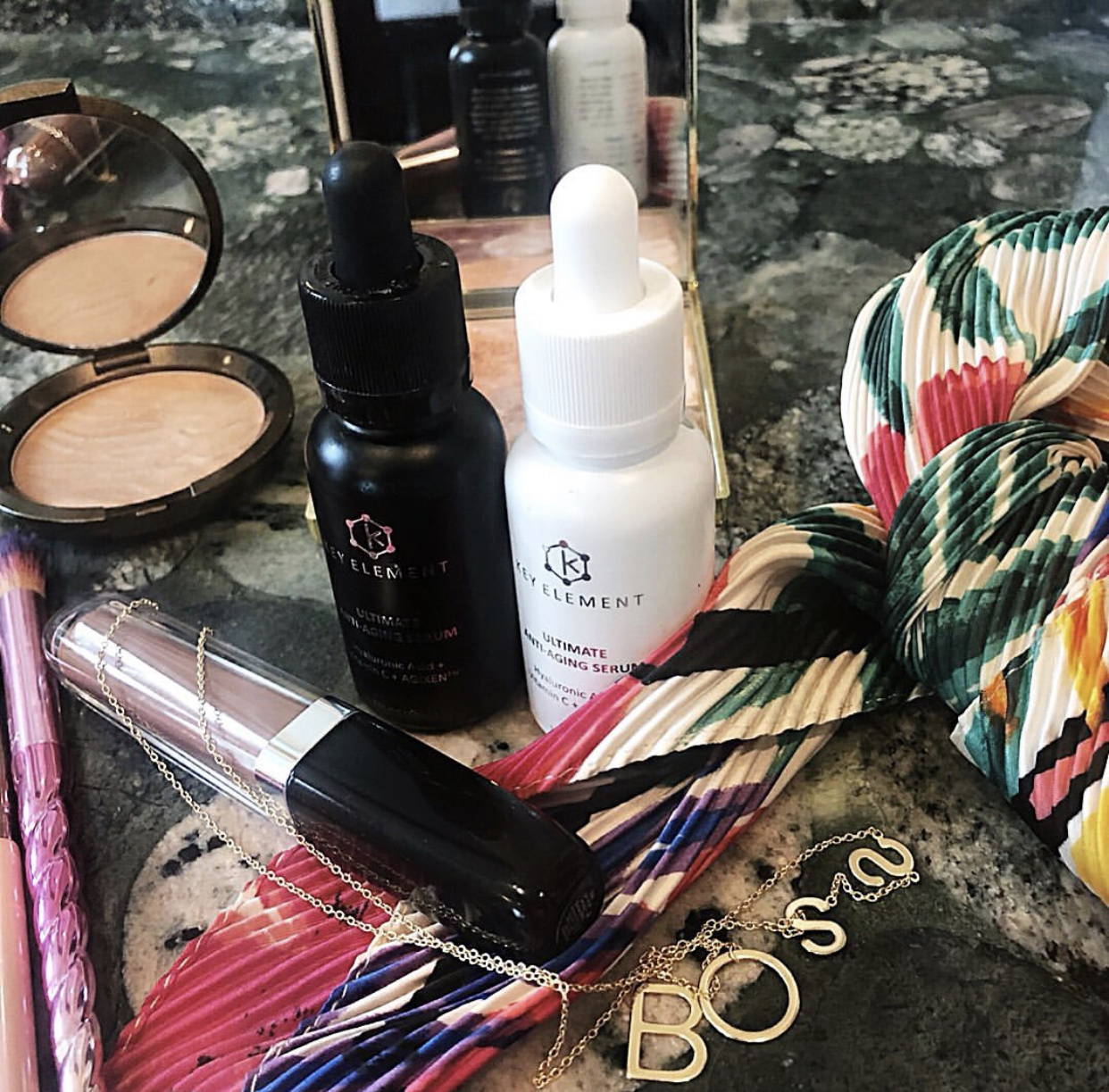 I can't tell you how happy I am these days. I've been using religiously Key Element Ultimate Anti-Aging serums 🌞Day and Night🌙 and it transformed my skin. I've noticed my skin seems more awake and rested. I'm also using less make up and I used to! 👩🏻 Pamela, Los Angeles, CA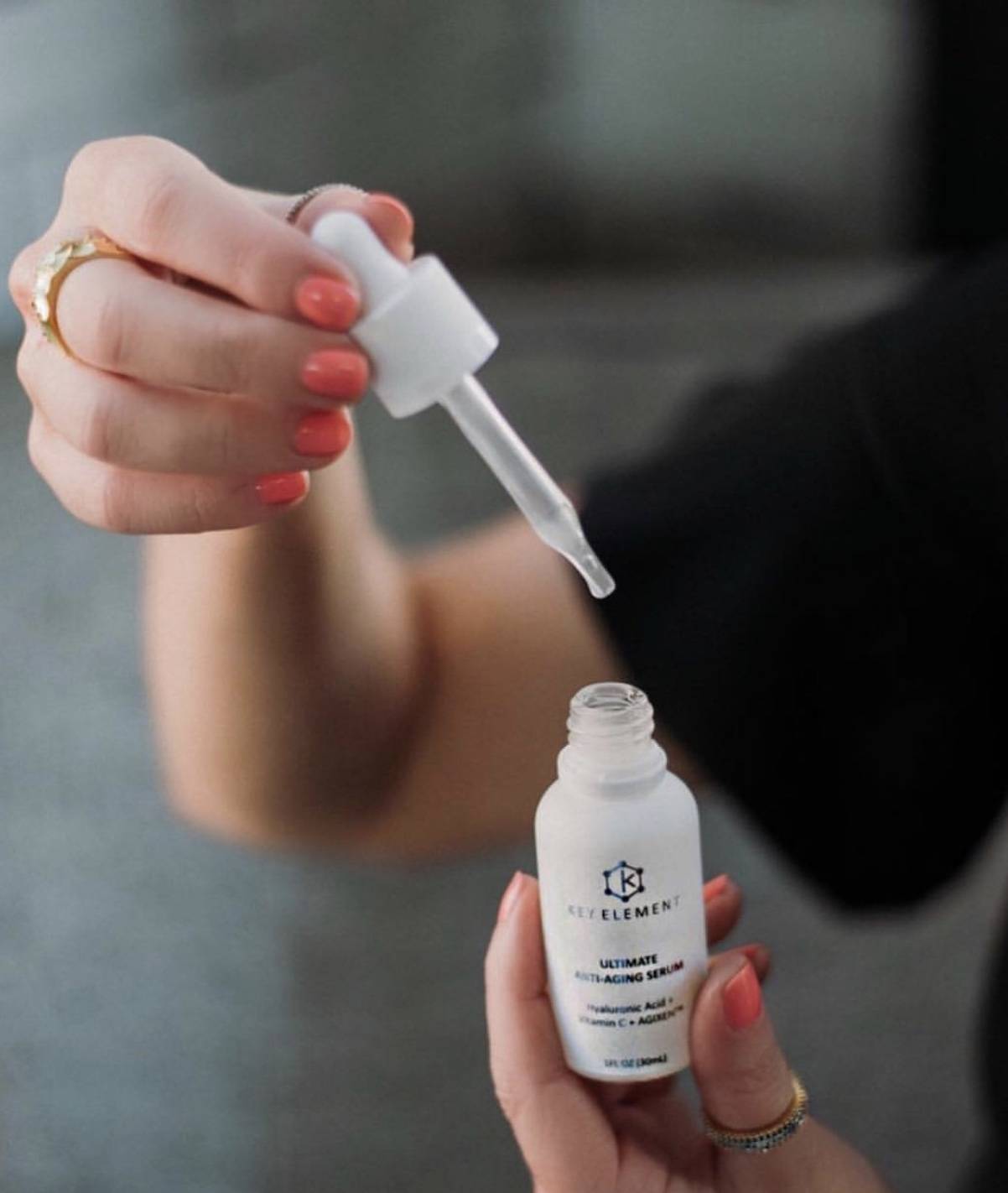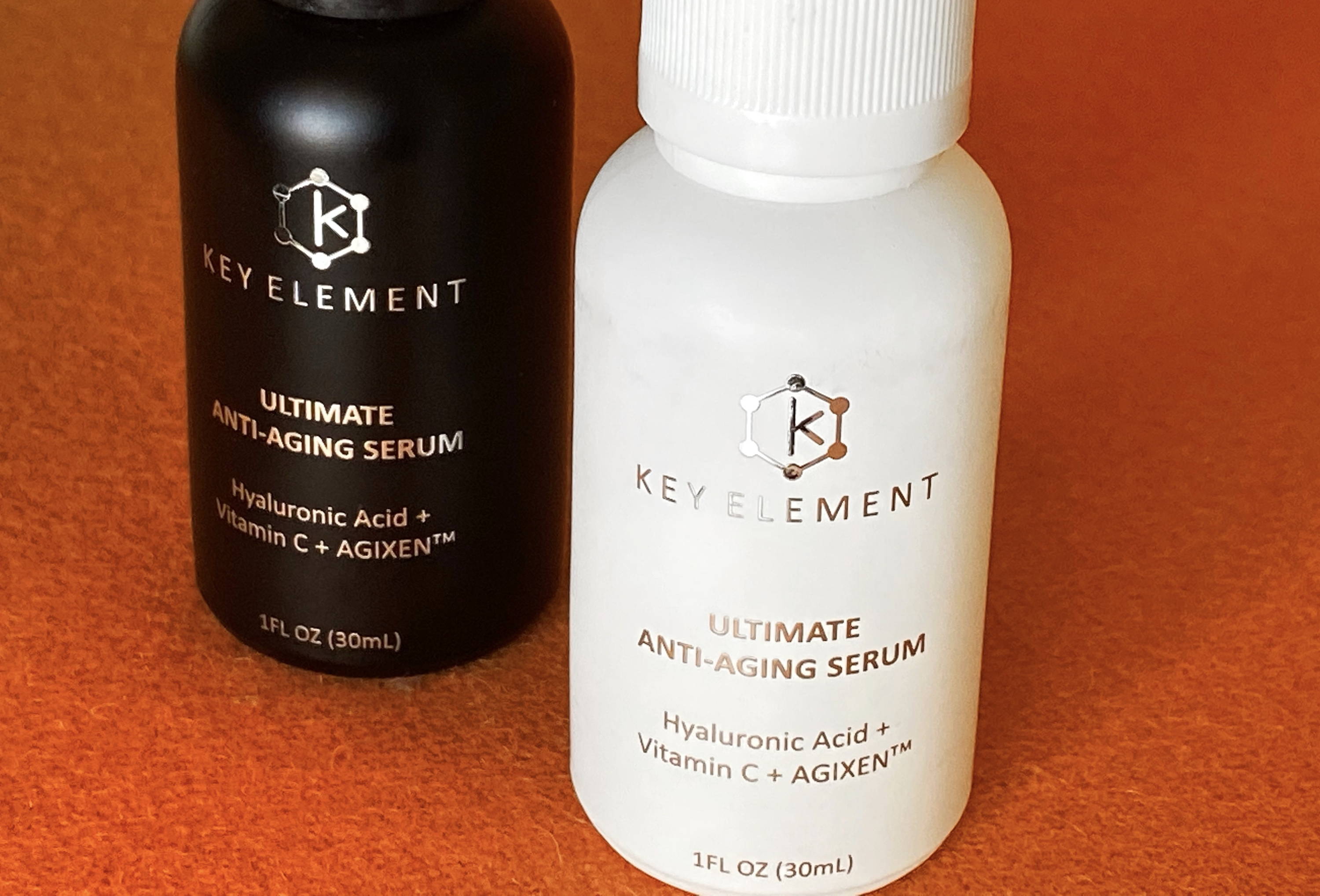 My complexion was more balanced and I had no severe breakouts
Supplement - I took one every day, together with my first meal. As a result, my complexion was more balanced and I had no severe breakouts. Whenever I got a pimple, it healed slightly faster then usual. My energy level was overall higher and I felt good in my own skin.
Cynthia Jones, Montana
FREQUENTLY ASKED QUESTIONS
Can Key Element serums be my only skincare?
Key Element can be your only skincare. However, it also integrates perfectly with and adds a new anti-aging dimension to other skincare products/routines. We recommend using Key Element serums with a moisturizer, especially if you live in a dry climate.
What's the difference between Blanc and Noir serums?
Noir (Night Serum) has additional healing and mild exfoliation effect. This helps remove any remnants of makeup and particles that settle onto your skin throughout the day, along with dead skin cells. Additional repair boost is helpful overnight, when you body is in the repair mode.
Can I just use one serum?
Absolutely. The two-serum regimen is meant to enhance the results against more advanced signs of aging. But you can see great results with just one of the serums.
Why does mature skin need specialized approach?
Around the age of 35, because of changing hormones and cell energy, our skin's repair mechanisms start to slow down. This dramatically accelerates skin aging. Key Element is a patent-pending innovation that targets specific specific concerns of mature skin:
Hormonal changes
Dryness
Thinning, sensitive skin
Pigmentation
Deepening wrinkles
What if Key Element doesn't work for me?
We are confident that you will love Key Element products! However, if you don't, you can return it for a full refund within 30-days. No questions asked! And when you order is over $100, you will also get free shipping and returns!
Each box contains the following:
- 120ml frosted glass vial
- Velvet travel bag with silver-embossed logo
- Introductory brochure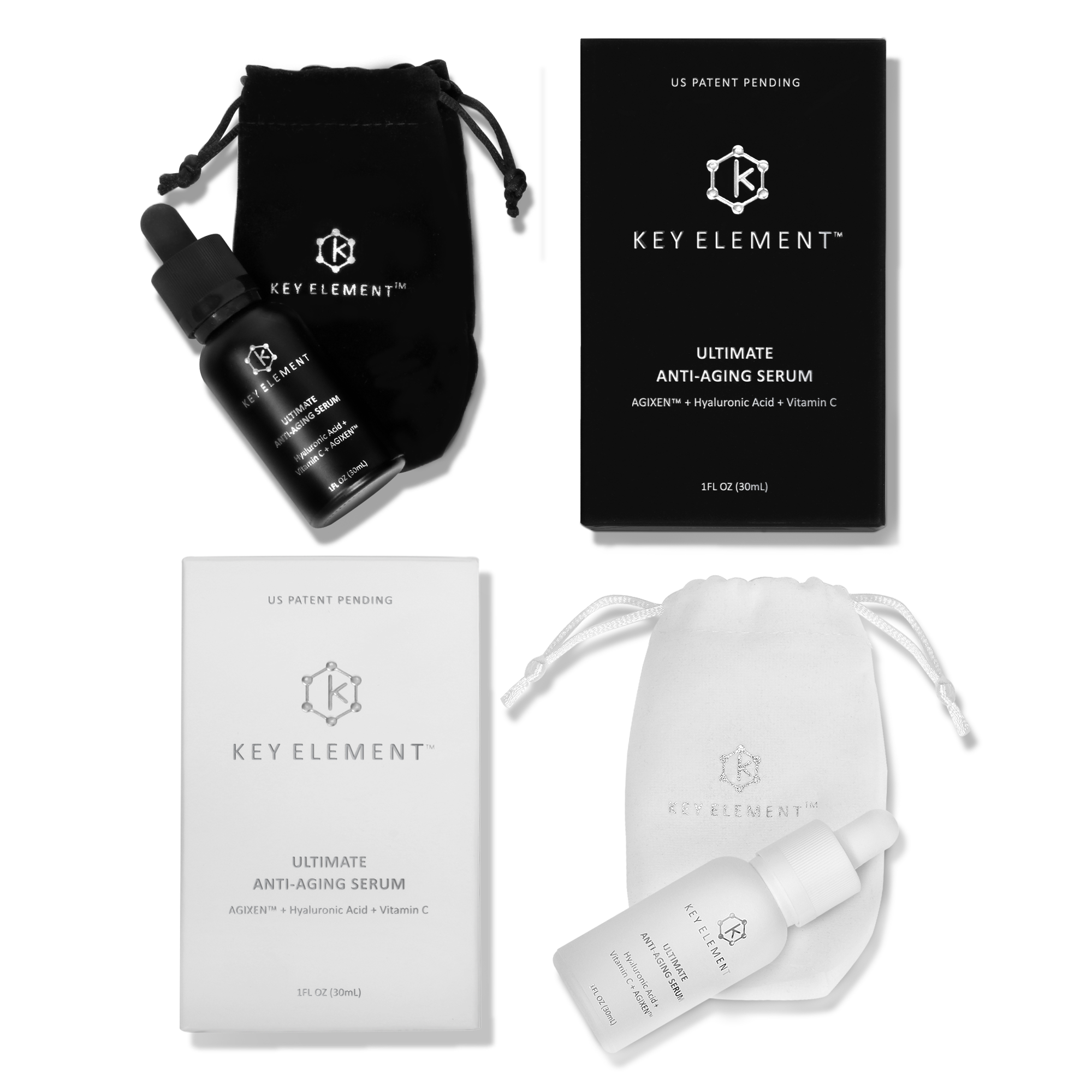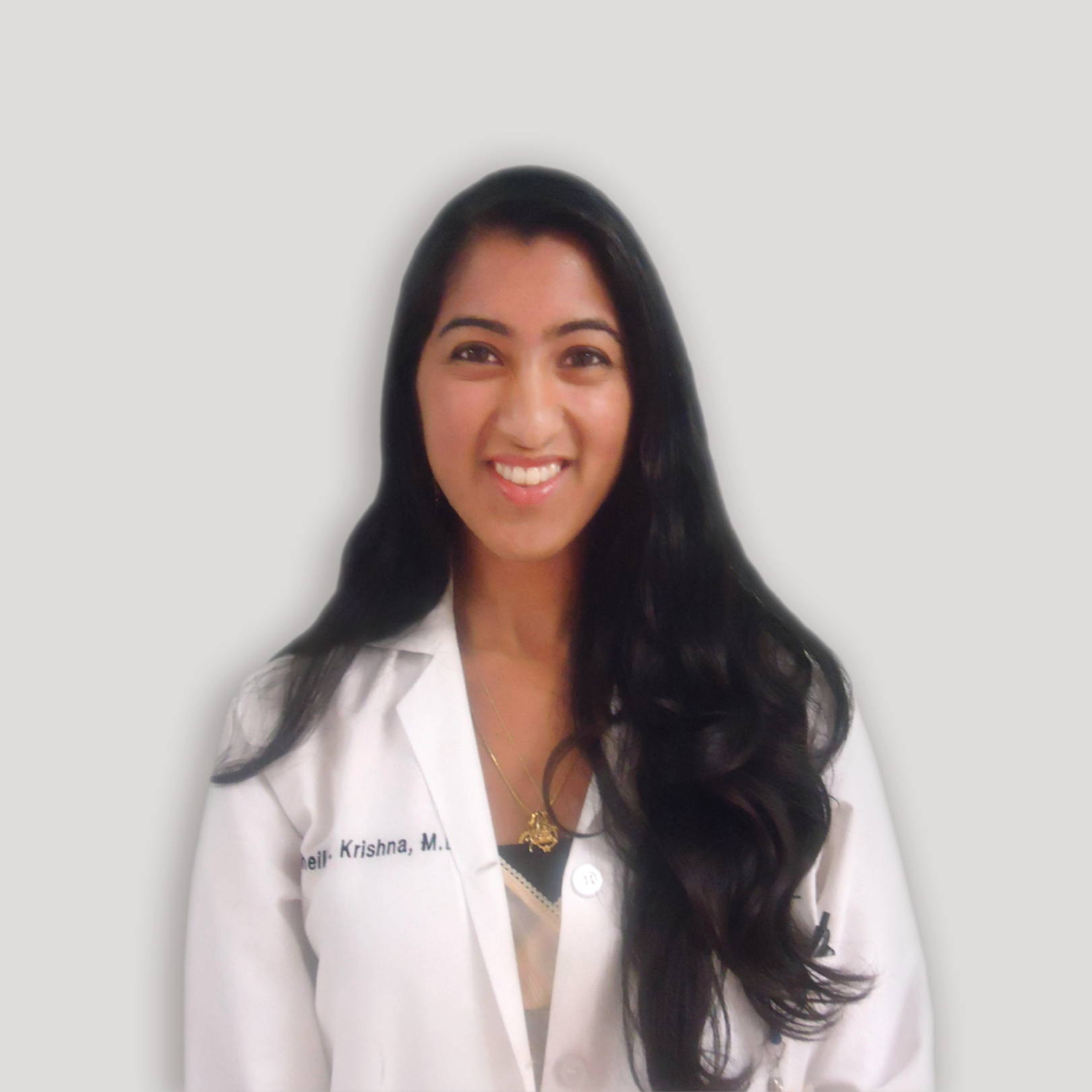 Key Element products help reduce skin aging, protect skin from damage, and restore a youthful, balanced appearance to mature skin.
Dr. Sheila Krishna, MD, FAAD
Need help with a skincare issue? It all boils down to just one thing
So, we make it simple – if you don't L❤️VE your results, it's FREE!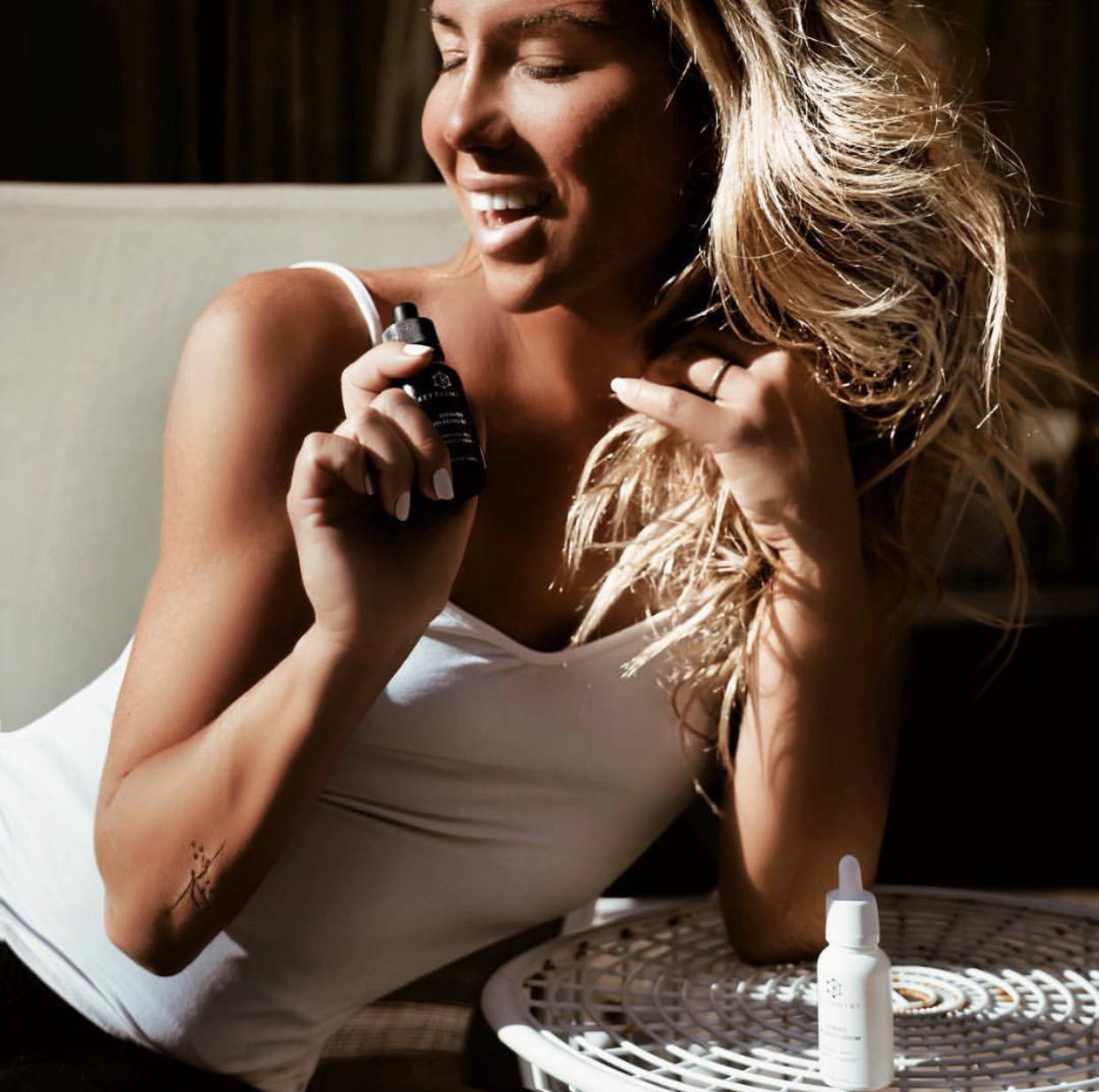 100% Satisfaction. 0% Risk.